Super Tricky Wengie Quiz!
These questions are so cunning only serious superfans, unicorns and real Wengies need apply!
Here at the Beano, we love Wengie as much as we love quizzes!
So we thought, well, why not combine all the things we love in a totally tricky new Wengie quiz!

Obviously though, we've done Wengie quizzes before – and in fact, they've been so totally brilliant that even Wengie herself couldn't help giving them a go.
But while Wengie managed to get a pretty high score (even though she was answering questions about herself!), this time round we've made things even more difficult so only serious superfans, unicorns and real Wengies stand a chance of getting the answers right.
So come on – do you think you're ready to ace the quiz? Well then, what are you waiting for?
Let's get quizzing!
Wengie is the voice for Bliss in The Powerpuff Girls! But what's the next line?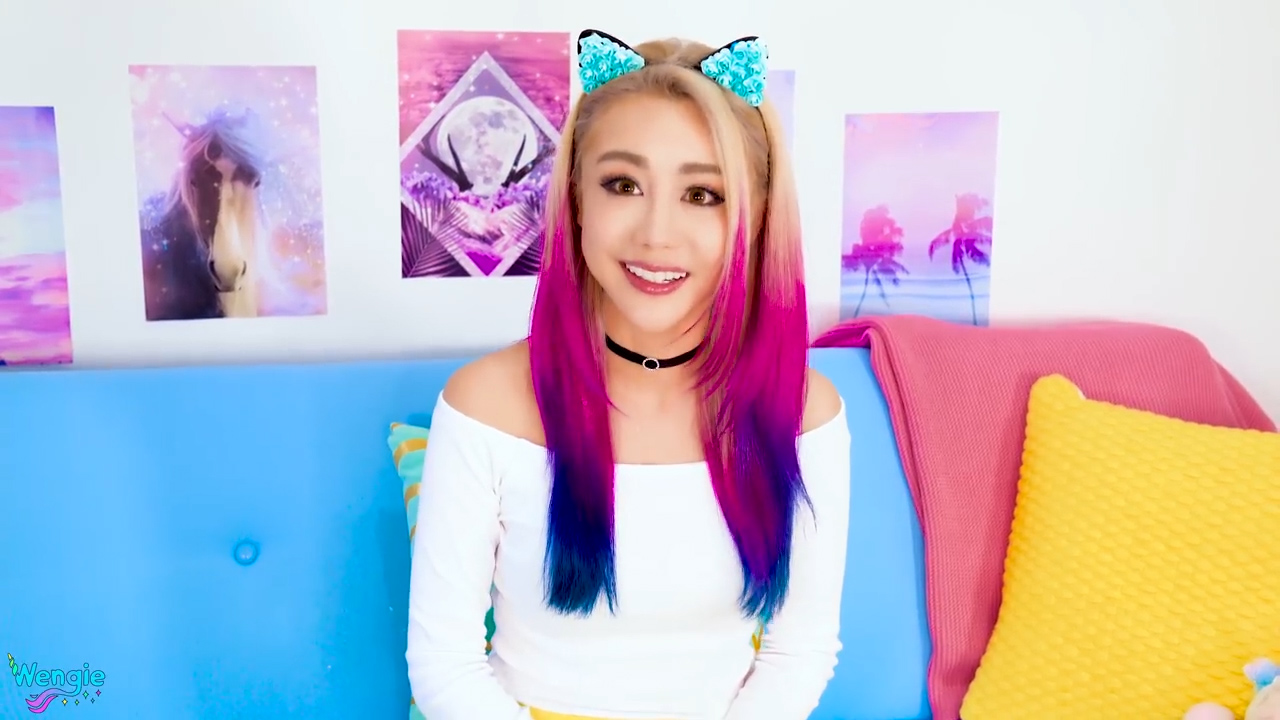 What did she study at Uni?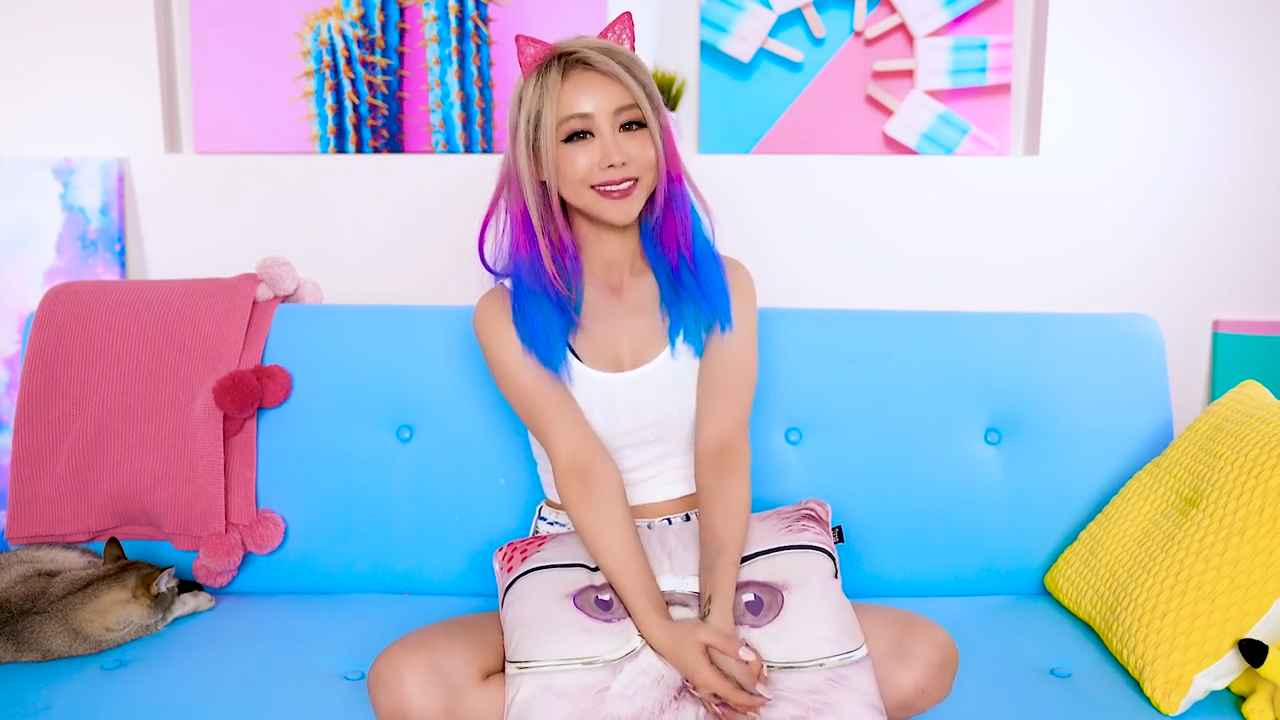 What's the most popular video on her channel?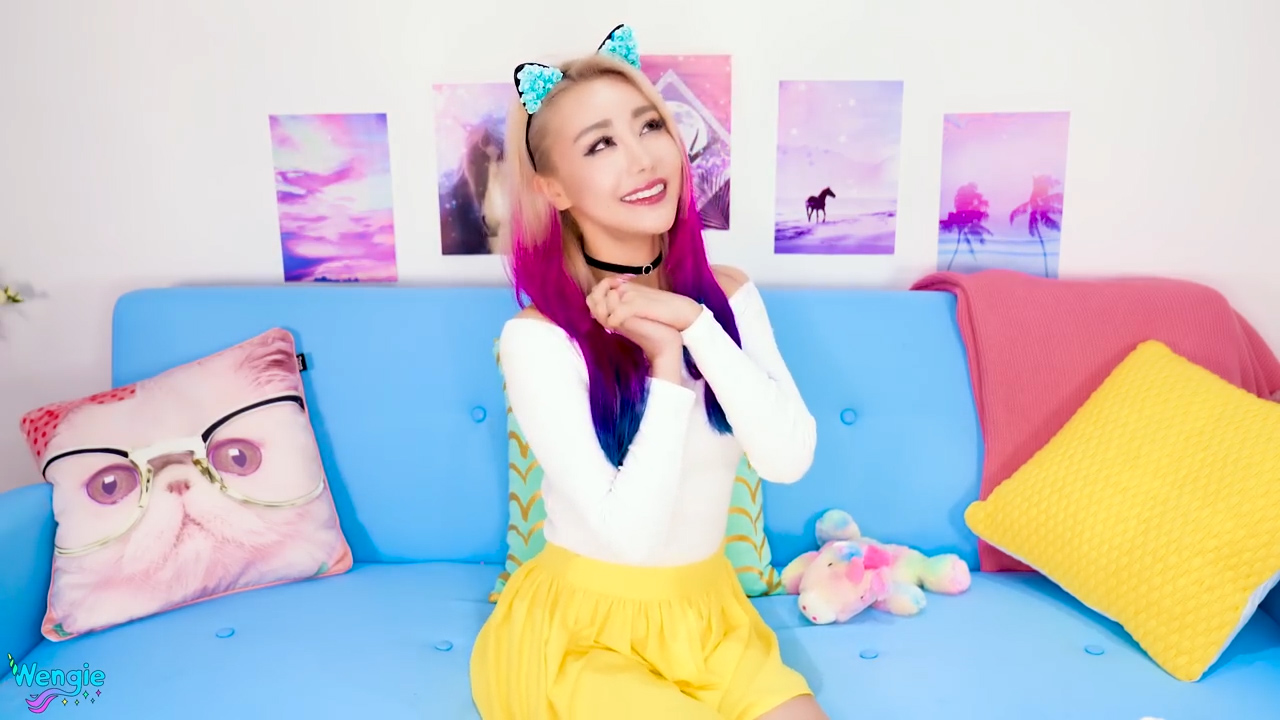 When did Wengie join twitter?
In the song Deja Vu, what are the next lyrics after 'I don't think it's something new'?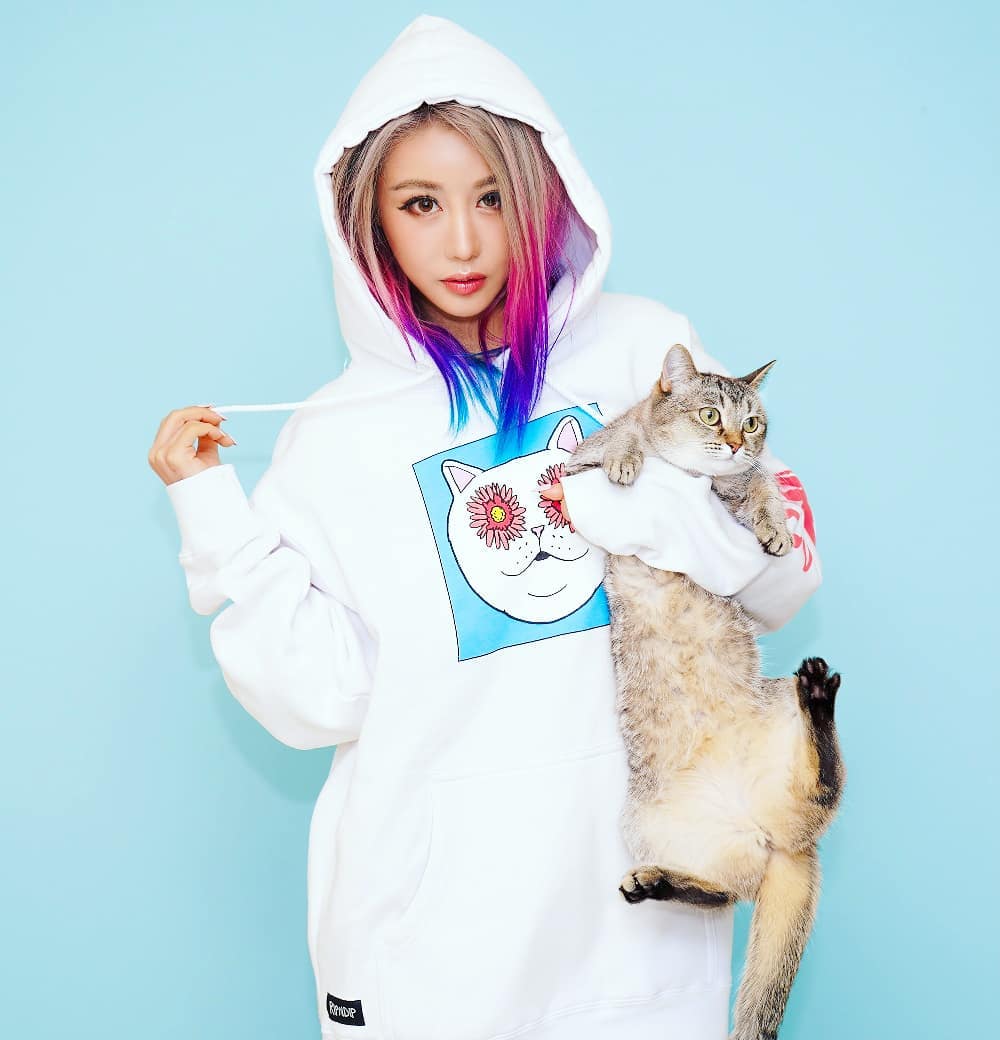 What did she make a doll out of as a child?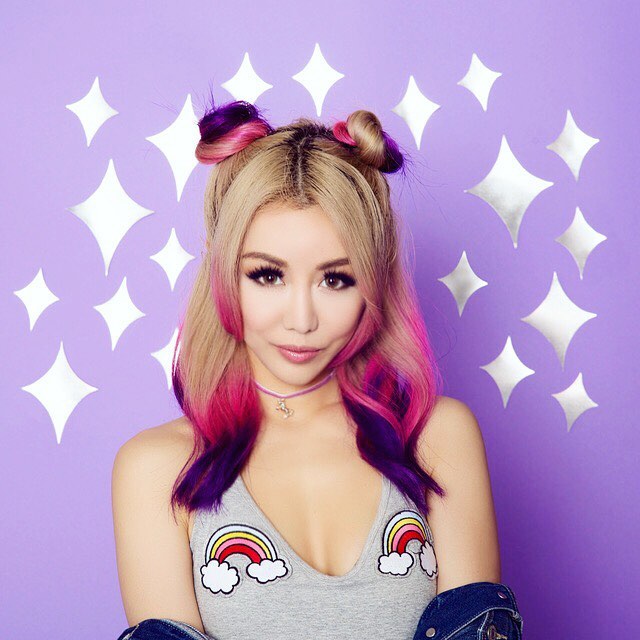 Which member of the royal family does Wengie have the same birthday as?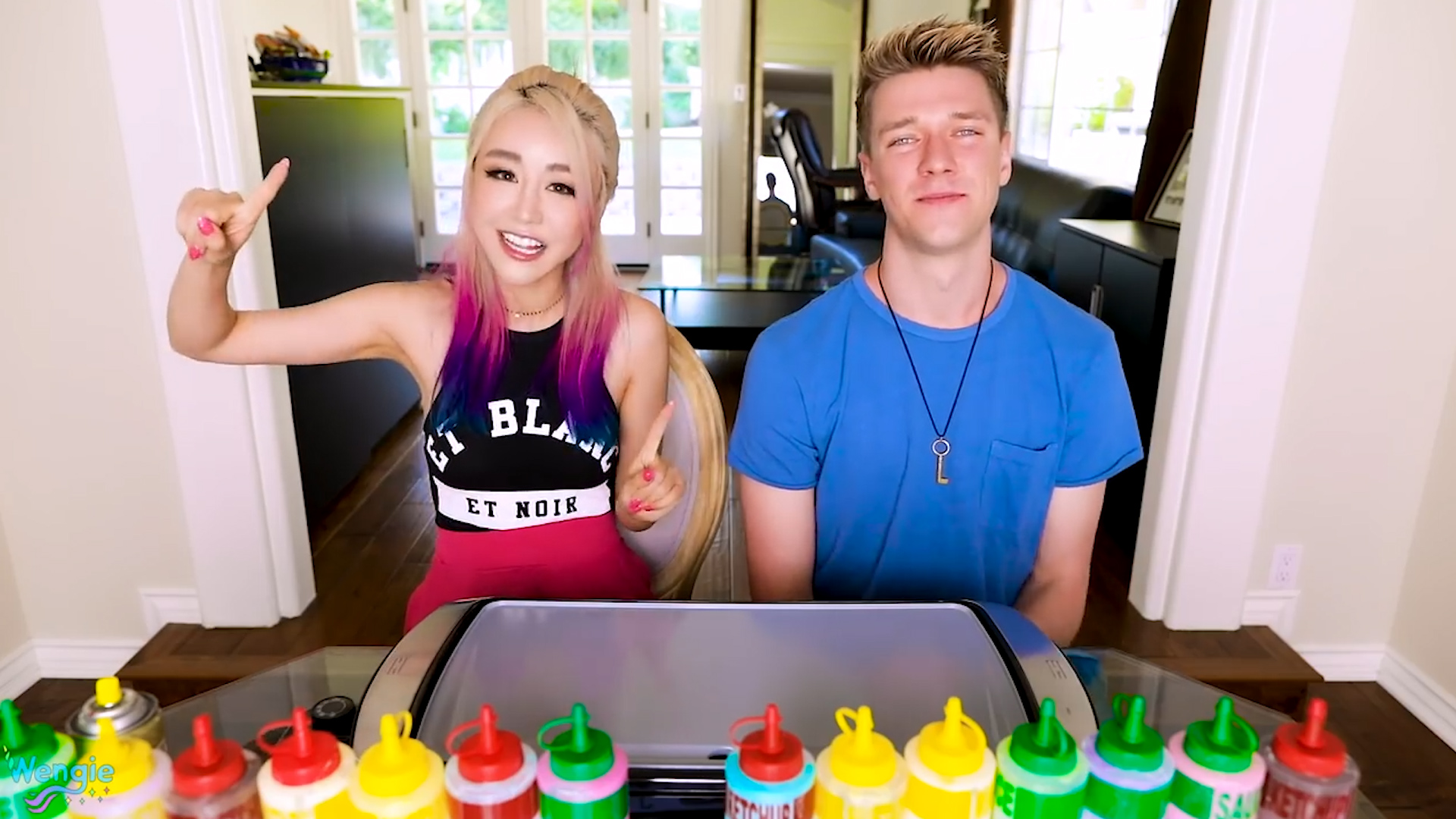 What happens next in this video?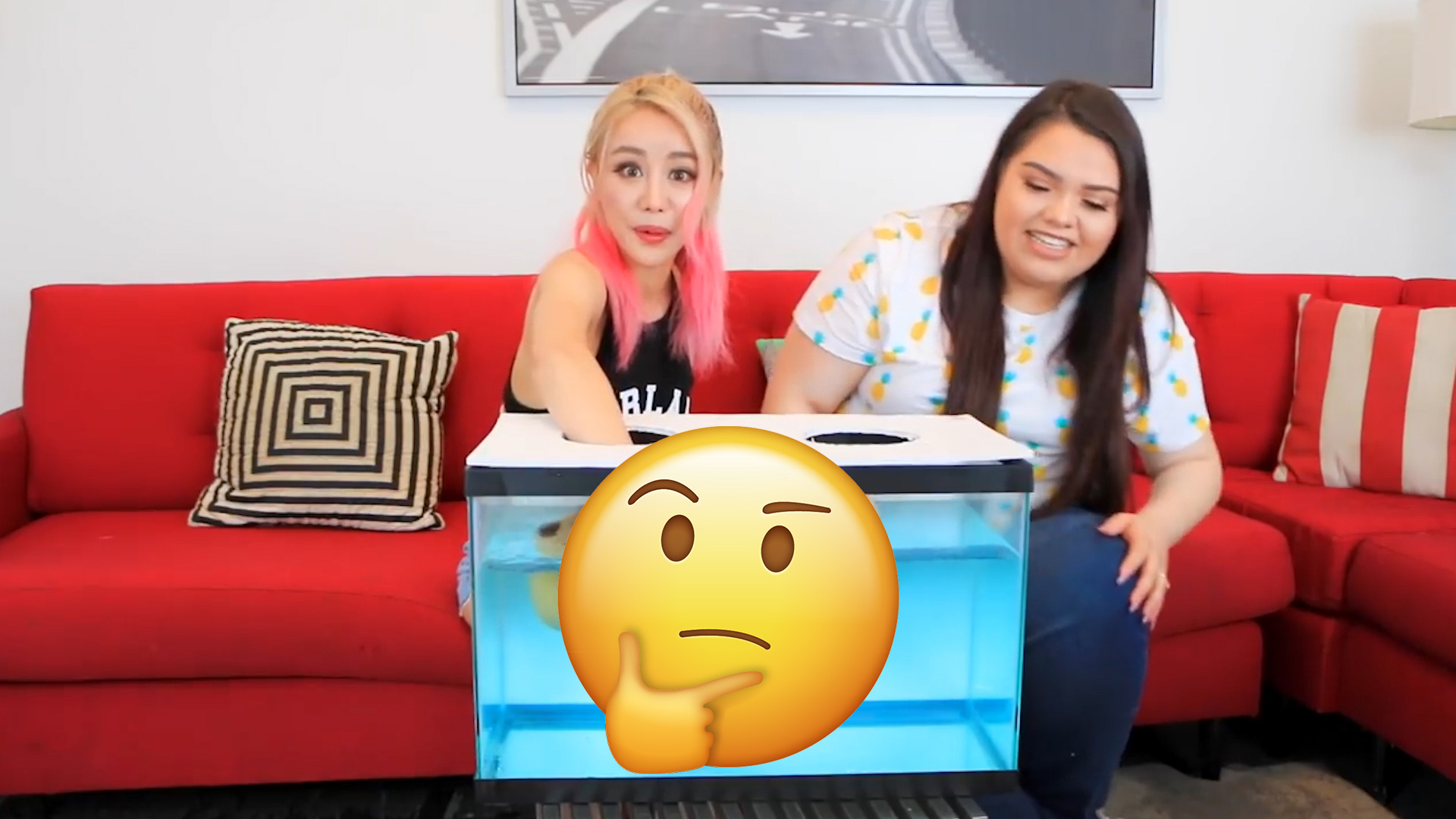 What is Wengie touching in this 'What's in the box challenge'?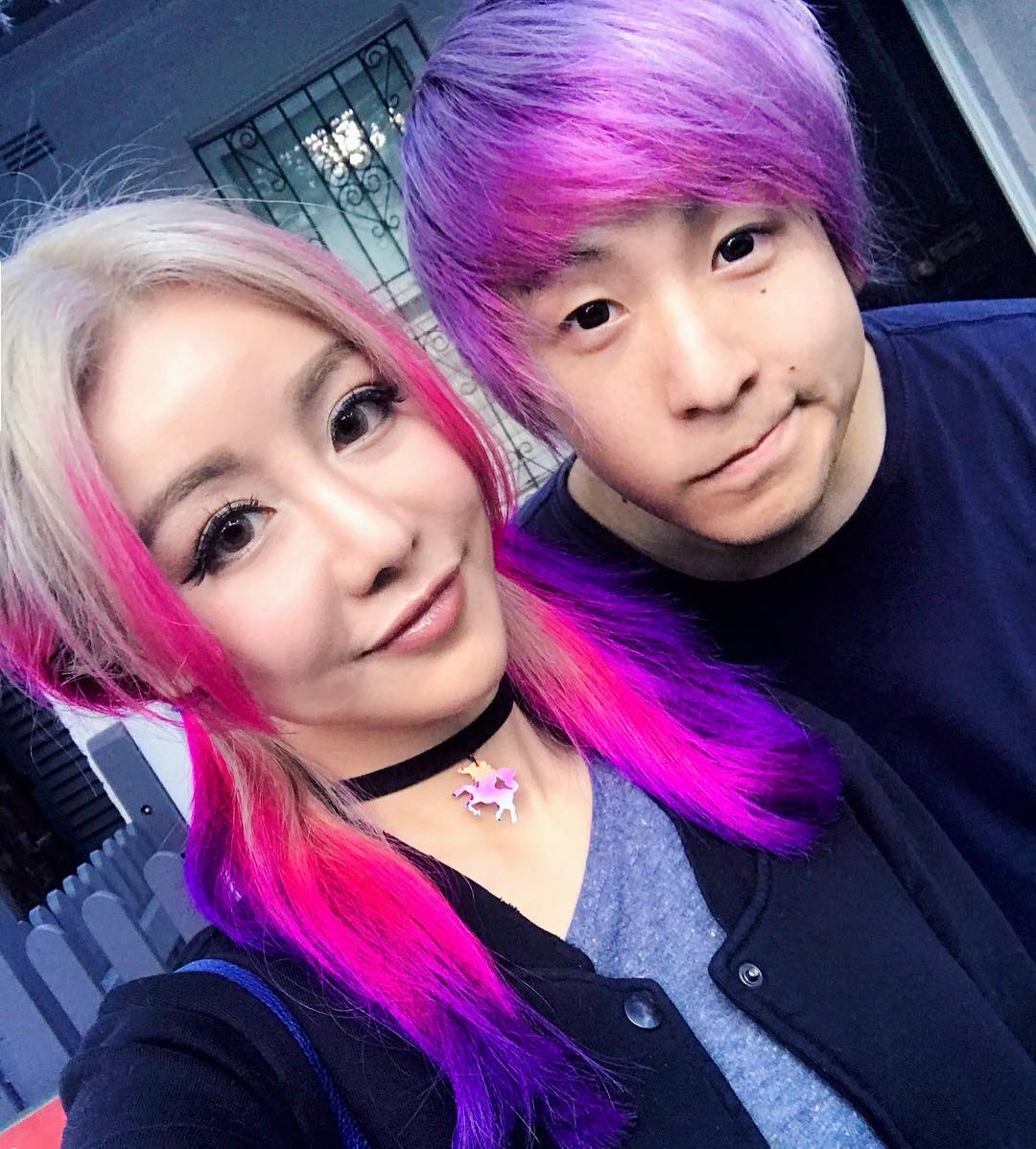 How many questions did Max get wrong in the original quiz?
Unlucky! We thought you were a Wengie fan? It's back to the drawing board for you!
Ooh! So close! But we believe in you – You can do better!
Wow! You're pretty good! But you were only a couple of points of a top score – why not have another go and see if you can really ace this quiz!
Amazing! You're the biggest Wengie brainbox around! Top marks!