The Ultimate Tanya Burr Quiz
Tanya Burr's a make-up guru, but do you have a solid foundation of Tanya Burr knowledge?
1/10

What country is Tanya from?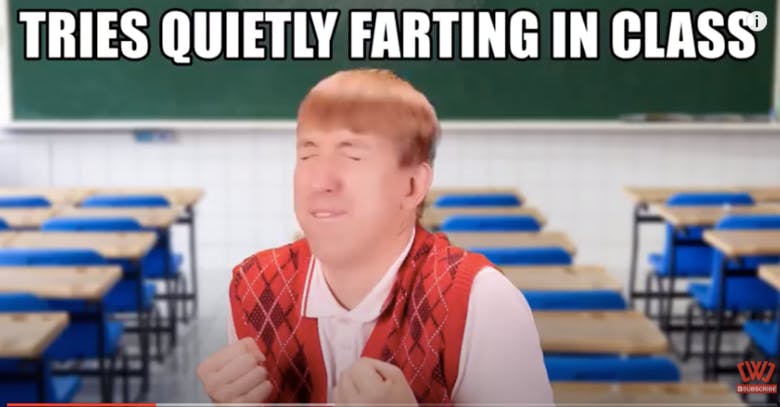 Which of these YouTubers HASN'T she collaborated with?
3/10

What city did she grow up in?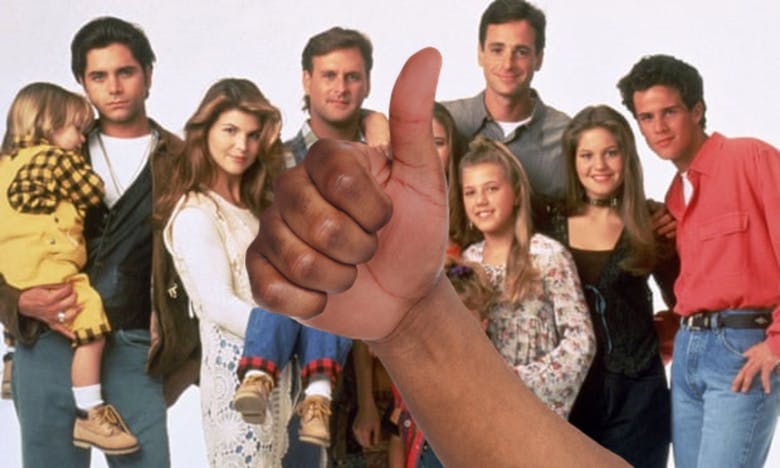 What TV show has Tanya Burr appeared in?
What was her first book called?
What star sign is she?
What type of YouTuber is she?
How tall is Tanya Burr
What is Tanya gazing at in this photo?
SUPERFANS ONLY: What did she like to eat for breakfast when she was six?
You're makeup is beginner level. To be honest you look a bit like a toddler's been let loose with some poster paint.
Not bad at all! A good foundation but could do with some extra highlights .
Expert Level. A perfect application!