The 10 Best Moments of Ed Sheeran's Carpool Karaoke!
Carpool Karaoke host James Corden gave Ed Sheeran a ride around Los Angeles – here's what happened next...
James gives Ed a call to say he's brought his guitar back!
Ed says he'll come and collect it in a moment...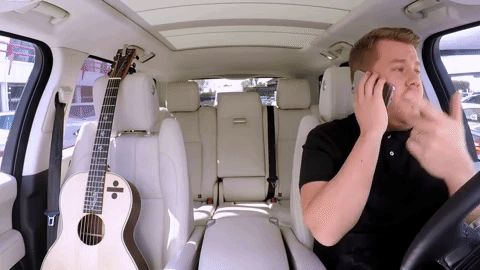 There he is!
Now he's in the car, James suggests they go for a drive and have a catch-up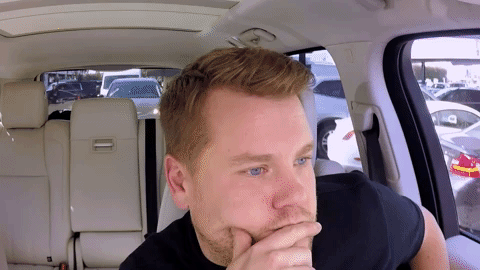 The pair bust out a cover of Ed's single Shape of You!
Imagine having Ed Sheeran in your car and then just singing at him!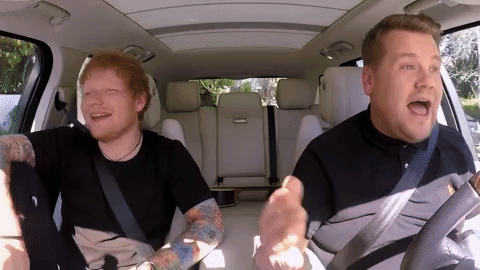 Ed tells James he doesn't own a phone anymore!
The best way to contact him is by email, apparently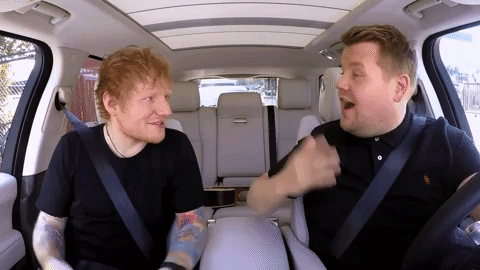 Ed and James then sing, er, Sing!
James likes to wave his arms around while he's driving, doesn't he?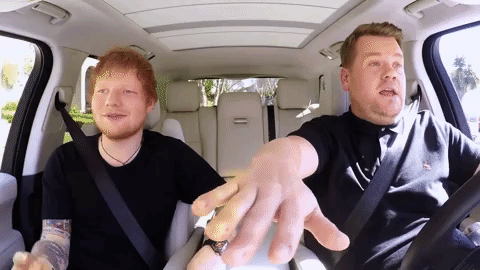 They see how many Maltesers they fit into their mouths!
Will Ed break his record of 47? Let's find out.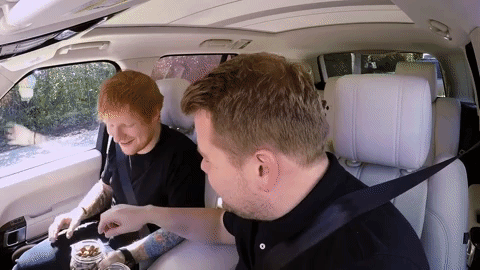 He's smashed his record with 55 Maltesers!
That's at least 3 packets' worth. Do not try this at home though, Ed is a professional!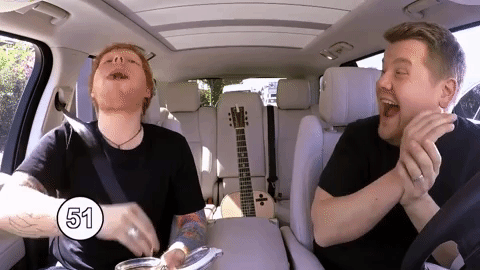 The pair duet on Thinking Out Loud!
Ed seems much happier when he's holding his guitar – and doesn't have a mouthful of chocolate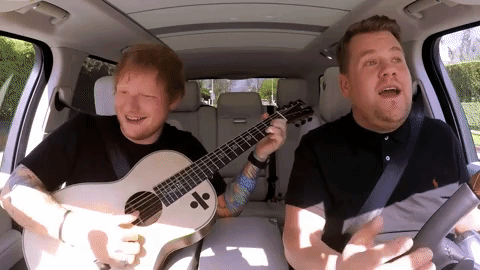 Ed says he once played golf in Japan with Justin Bieber!
The lesson of his story is that you should never let Justin hold a golf ball in his mouth. Ow.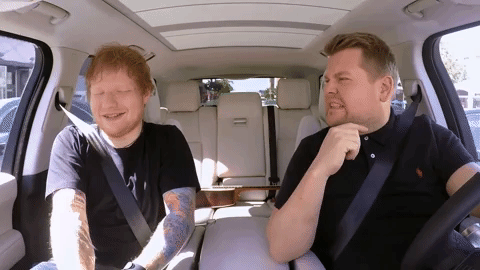 They finish by singing Castle on the Hill!
But it turns into a song about being stuck in a traffic jam!