The 3rd Day of Christmas Comics: Calamity James 1999
On the third day of Christmas, my Beano gave to me... 🎶 James picking presents
Merry Christmas from Calamity James!
Poor James and his best pal Alex have been having bad luck since debuting in 1986. The strip has been drawn by a number of Beano artists, but wasn't shown in full colour until 1993.
Check out the calamity of the full chaotic page!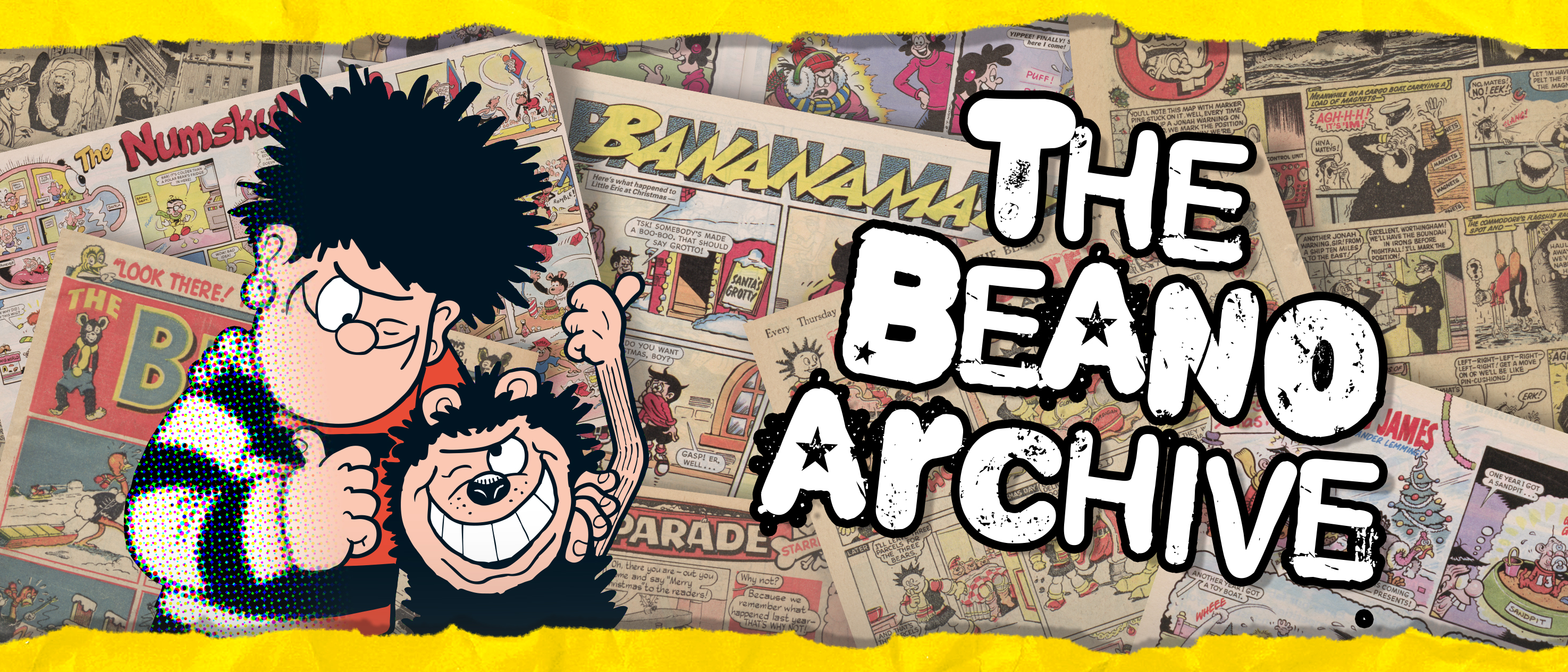 Want more classic comics?
Check out the Beano archive!