The 4th Day of Christmas Comics: Pansy Potter 1952
On the fourth day of Christmas, my Beano gave to me... Giving gifts to Pansy.
Merry Christmas from Pansy Potter!
The Strongman's Daughter appeared on these pages in 1938, the first year Beano hit the shelves. She uses her super strength to get into (and out of) mischief! 
Check out the full page!
This strip originally appeared on 27th December 1952!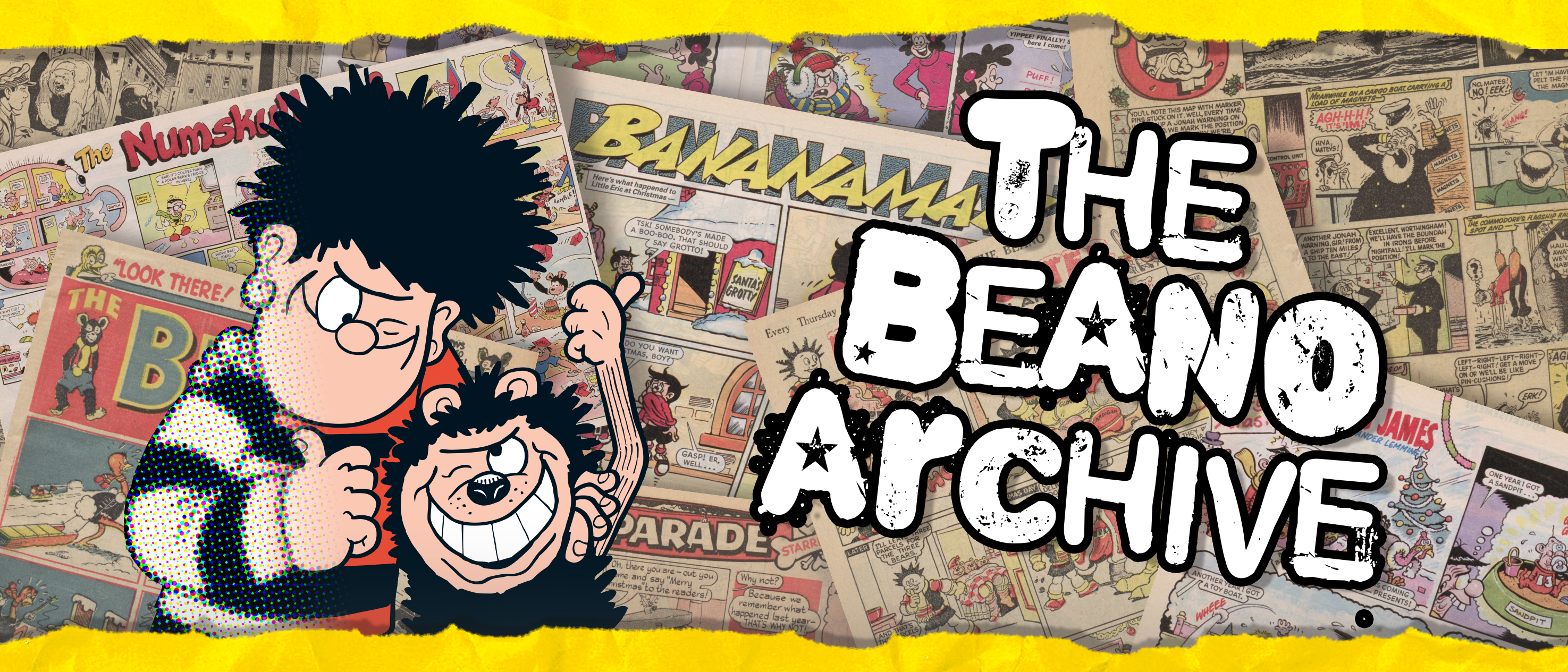 Want more classic comics?
Check out the Beano archive!