The 7th Day of Christmas Comics: Biffo the Bear
On the seventh day of Christmas, my Beano gave to me... Biffo Being Brilliant.
Merry Christmas from Biffo the Bear
This classic Christmas Day issue has a festive Biffo cover, told in snowy panels! The design of the strip looks like a halfway between the current 'poster' style covers, and the classic 'comic strip' covers.
Check out the full page, from 1971!
As any discerning Beano reader would expect, Biffo's journey through the snow is guaranteed to end in a slap-up Christmas feast!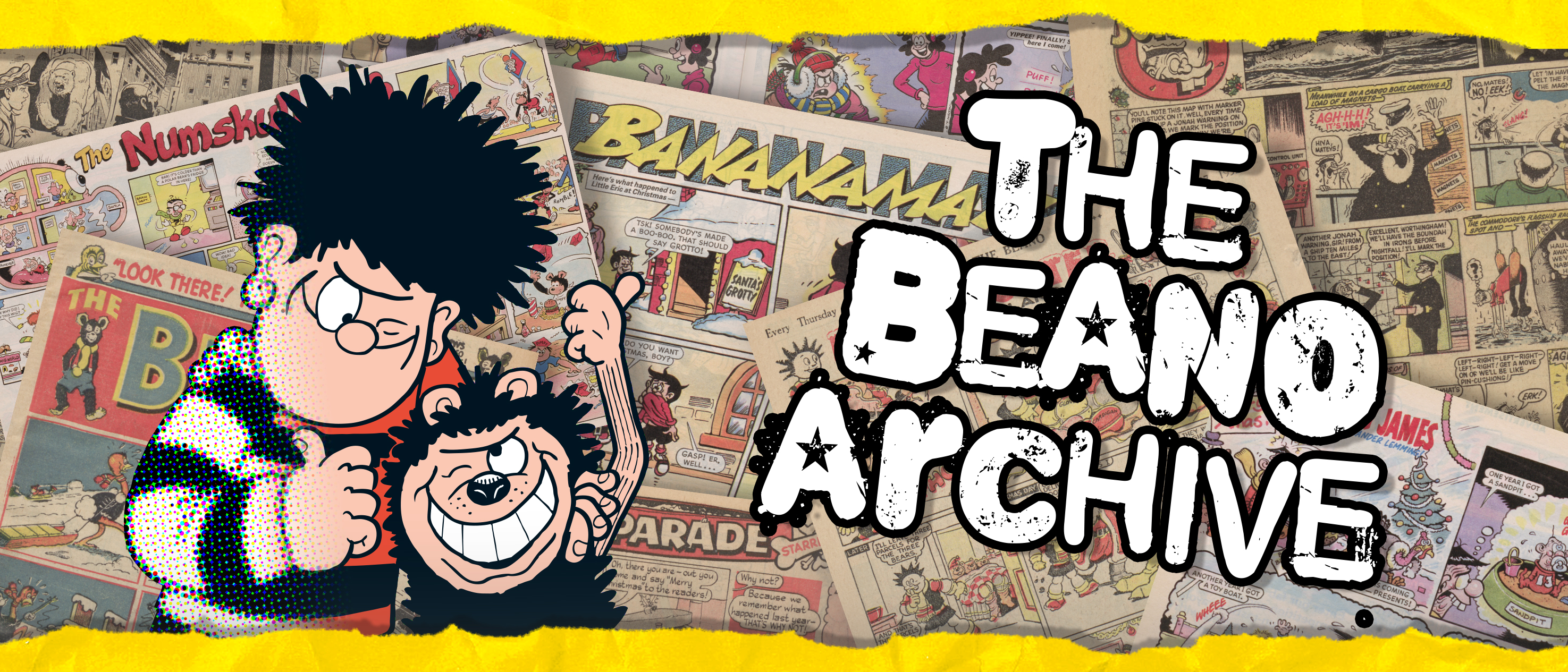 Want more classic comics?
Check out the Beano archive!