The BEST EVER Squishies!
Everyone loves squishies, right? Here are some really cool ones we love!
FOOD SQUISHIES
How cool is this cat in popcorn squishie?!
Chocolate pie!
And everyone loves the bread squishie... right?!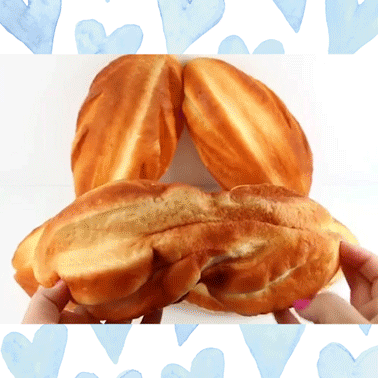 This squishie doughnut looks good enough to eat!
ANIMAL SQUISHIES
Star fish squishie!!
Cute pig family!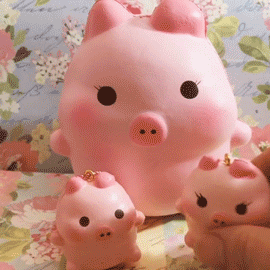 The squishiest whale squishie!
MAGIAL SQUISHIES
Mermaid!
LOADS OF UNICORNS!
Dragon squishie!