The Best Homemade Squishies and DIY Squishy Hacks!
All of these awesome squishies are totally homemade using everyday items and they look awesome!
Squishies are amazing, but have you ever thought about make your own squishy at home, using some everyday items? These people have, and the results are brilliant! You could save pocket money AND get creative with your own squishy designs, so it's a double win!
We found some of our favourite DIY squishy hack videos and have taken the best bits out for you. Some simple tricks are below. Good luck with your own squishy creations!
Get painting to add awesome details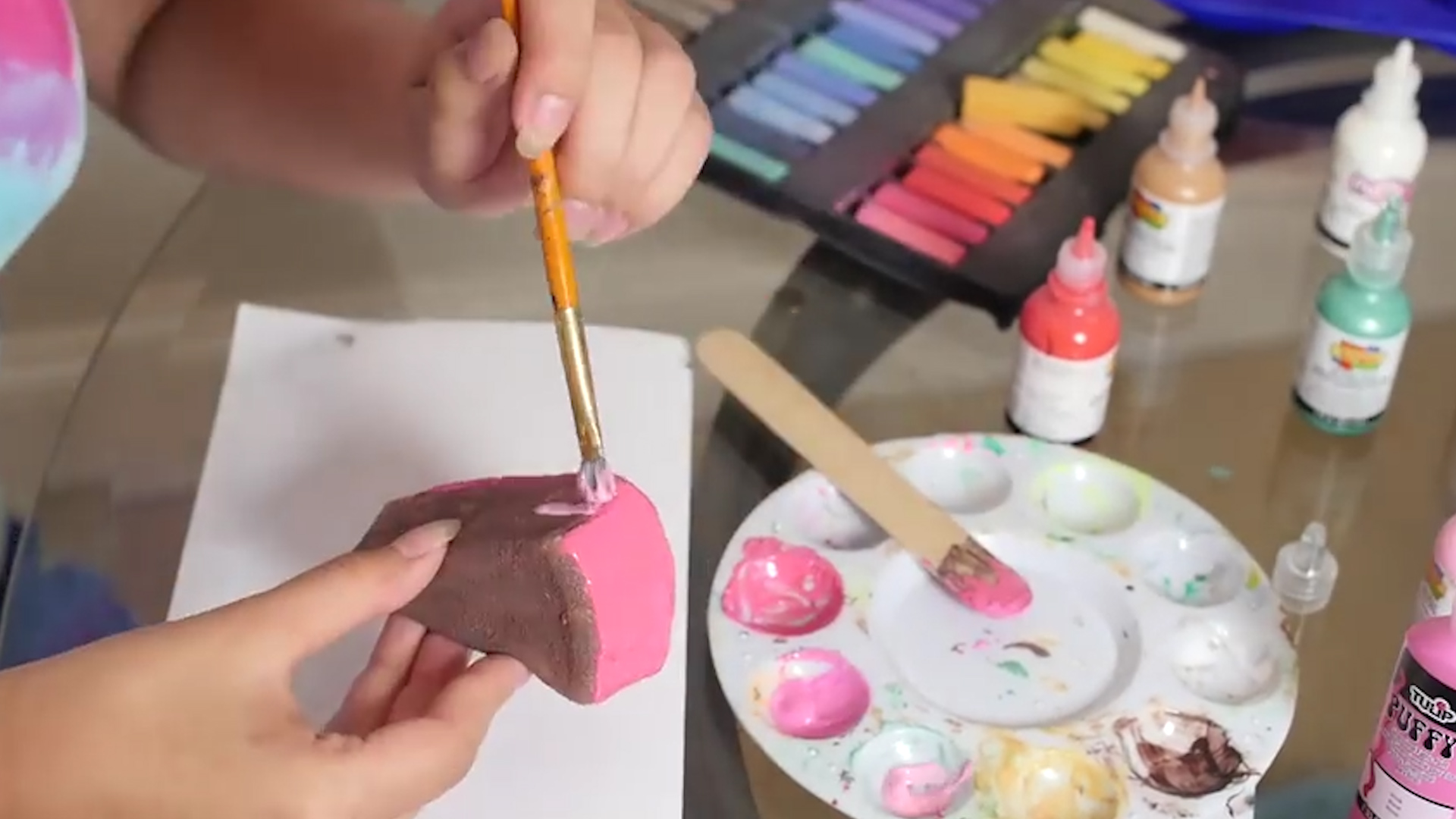 Sponges and memory foam make the best DIY squishy insides
Even sellotape and paper can make good squishies!
Exiting sponges can be painted over to trap the air, making them squishy