The Hardest Disney Quiz!
How much do you know about Disney films? Can you score 100% in our hard Disney quiz? Take the hardest Disney quiz and see if you're an expert!
This Disney trivia is so tricky, it could even baffle Mickey Mouse. How many points will you score? Good luck!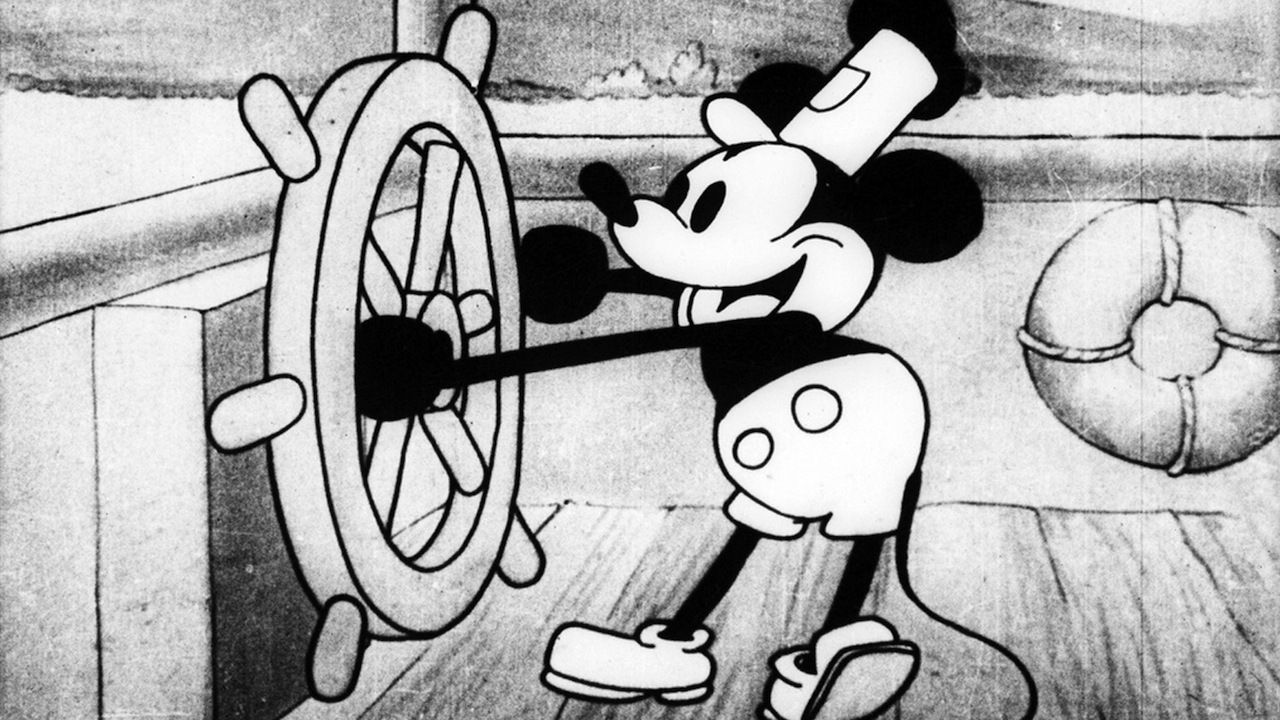 What was Mickey Mouse's original name?
Which address does Andy's family move to at the end of Toy Story?
Who was Walt Disney's favourite character?
Which film featured the song, I'll Make a Man Out of You?
Which Moana character said, "If you wear a dress and have an animal sidekick, you're a princess."
In the film Coco, which guitarist does Miguel idolise?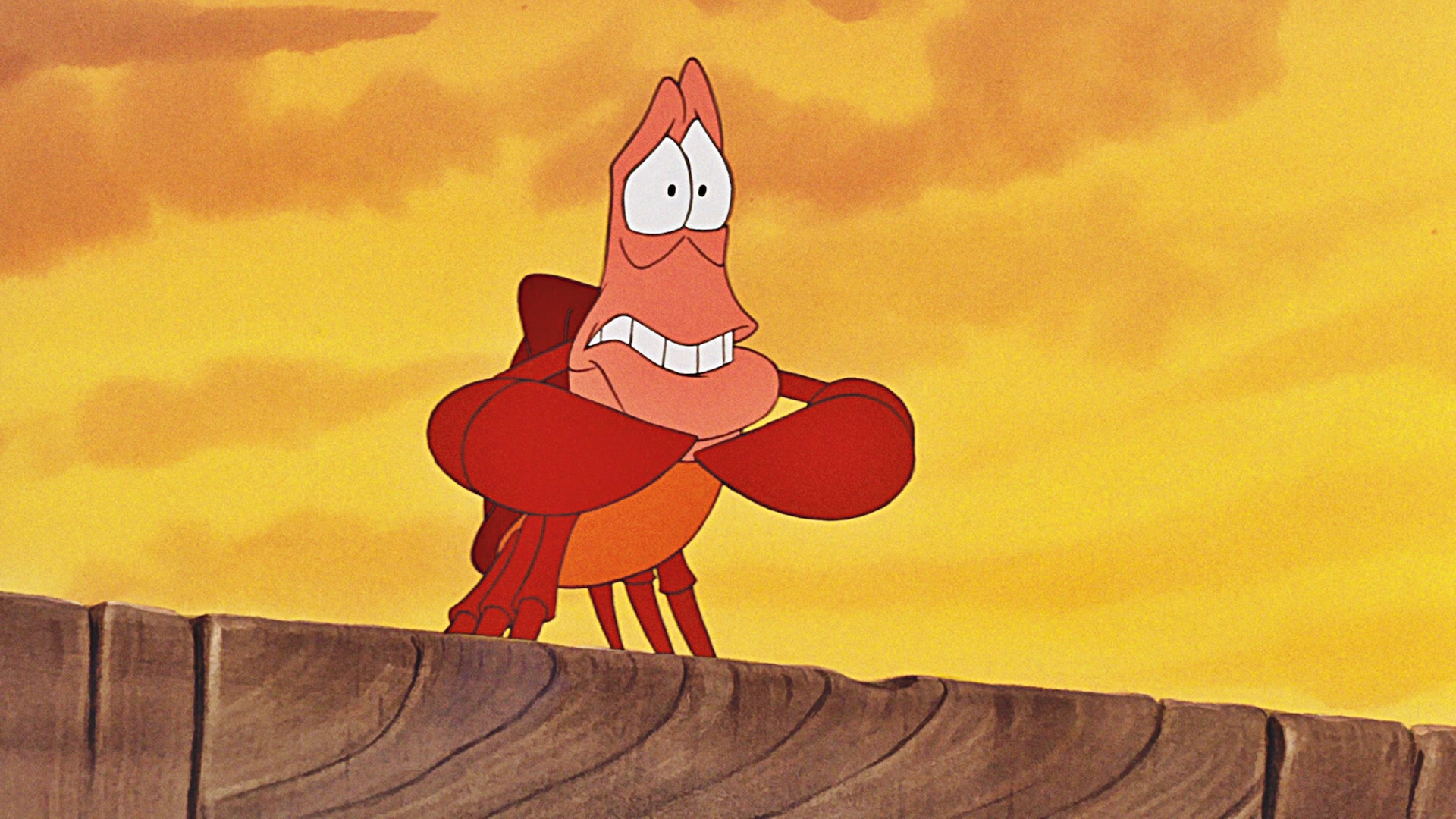 In The Little Mermaid, what is Sebastian's full name?
In which year was the original version of Dumbo released?
What is the name of the dad in Honey, I Shrunk The Kids?
What's the name of the cat who joins Bolt on his adventure?
What is the rat's name in Ratatouille?
Barley Lightfoot is from which movie?
Oh dear! This was a tough quiz, wasn't it? Why not watch every Disney film and have another go?
Good effort! You know a fair bit about Disney films, but why not have another go and get even better score?
Great job! You know loads about Disney films, don't you?
Expert! Wow, you must have watched every Disney film loads of times!