The Lion King Rap Battle
It's Simba Vs Scar in an epic rhyme-spitting Disney-style throwdown!
We all know Disney's feline-filled feature film the Lion King.
It's the story of Simba and his wicked Uncle Scar and their battle to be crowned king.
But did you know that when those lions aren't fighting, they're rapping?
Seriously? You hadn't heard?
Well, you have now and, quite frankly, you're going to be amazed when you see Simba spitting rhymes!
And what about seeing Scar slam Simba alongside some sick beats?
Yep, this is the way the lion's do things on the savannah and let's face it, it's safer than fighting with actual teeth and claws!
But before watching the video, who do you think will actually win the rap battle of the big beasts? Let's take a look at the competition…
Simba
He's the little lion cub who grows up to be a great leader but before being crowned king he has to find a way of defeating Scar. Will a rap battle be the way? You'll find out soon!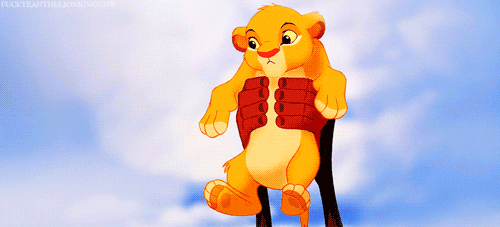 Scar
Simba's uncle was due to be king before Simba came along, so understandably he's a little bit annoyed… will using the power of hip-hop help him get what he wants? Well, it worked for Will Smith, so it could work for Scar.