The Menace Test 3946
Try out this week's wild Beano quiz!
Can you prove your Beano knowledge?
Why is Minnie's dad stressed?
The Whizz family's fan is broken. How does Billy help keep them cool?
What kind of dog does Betty say Yeti is?
How does Roger get rid of the cucumber sandwich?
How did Bananaman catch all his enemies at once?
What is this lovely cow's name?
Who does Brainy think won the second World War?
No Beano! Flip through those pages again and see if you can do better!
You really know your stuff - or you're really good at guessing!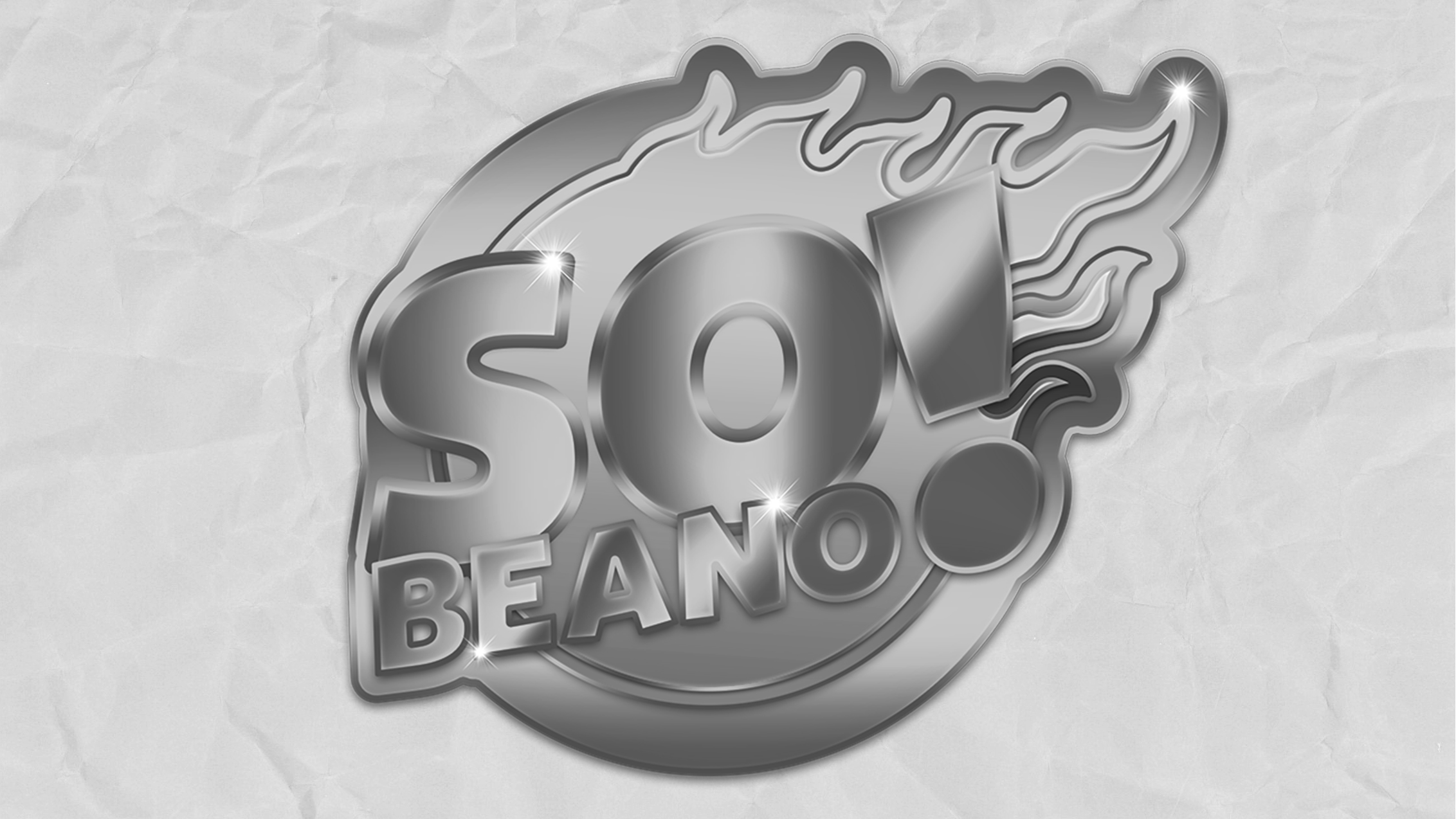 That's a pretty perfect score! Keep on being SO BEANO!