The Menace Test 3948!
Try out this week's gnarly Beano quiz!
Can you get a jumbo score?
Instead of the bee, which bug does Brainy hitch a lift with?
At the air show, which plane is Alfie's favourite?
What's the last thing James chucks on the skip?
Where did 'Erbert go at the end of the race?
When will Minnie start getting pocket money again?
What secret does Yeti keep from Betty?
How does the shed finally get painted?
No Beano! Flip through those pages again and see if you can do better!
You really know your stuff - or you're really good at guessing!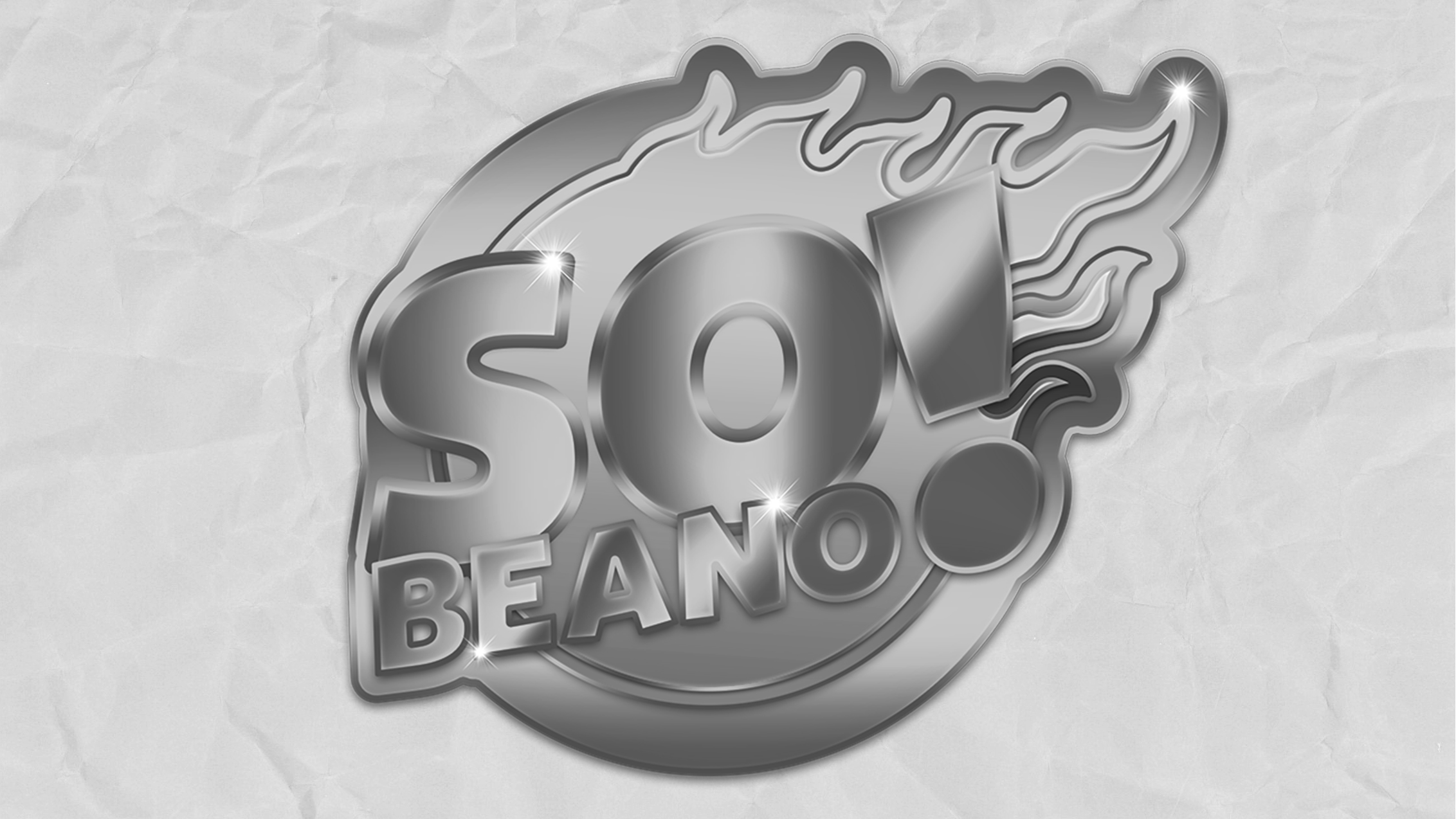 That's a pretty perfect score! Keep on being SO BEANO!