The Menace Test No. 3941
Try out this week's winning Beano quiz!
Can you score like a pro?
How do Roger and Dave skip the queue?
Where did Billy win a holiday to?
What is the prize for helping Teacher?
What does James paint on the dustbin?
What is the Russian team's mascot?
What creature did Rubi accidentally create?
What is the teaching assistant's name?
No Beano! Flip through those pages again and see if you can do better!
You really know your stuff - or you're really good at guessing!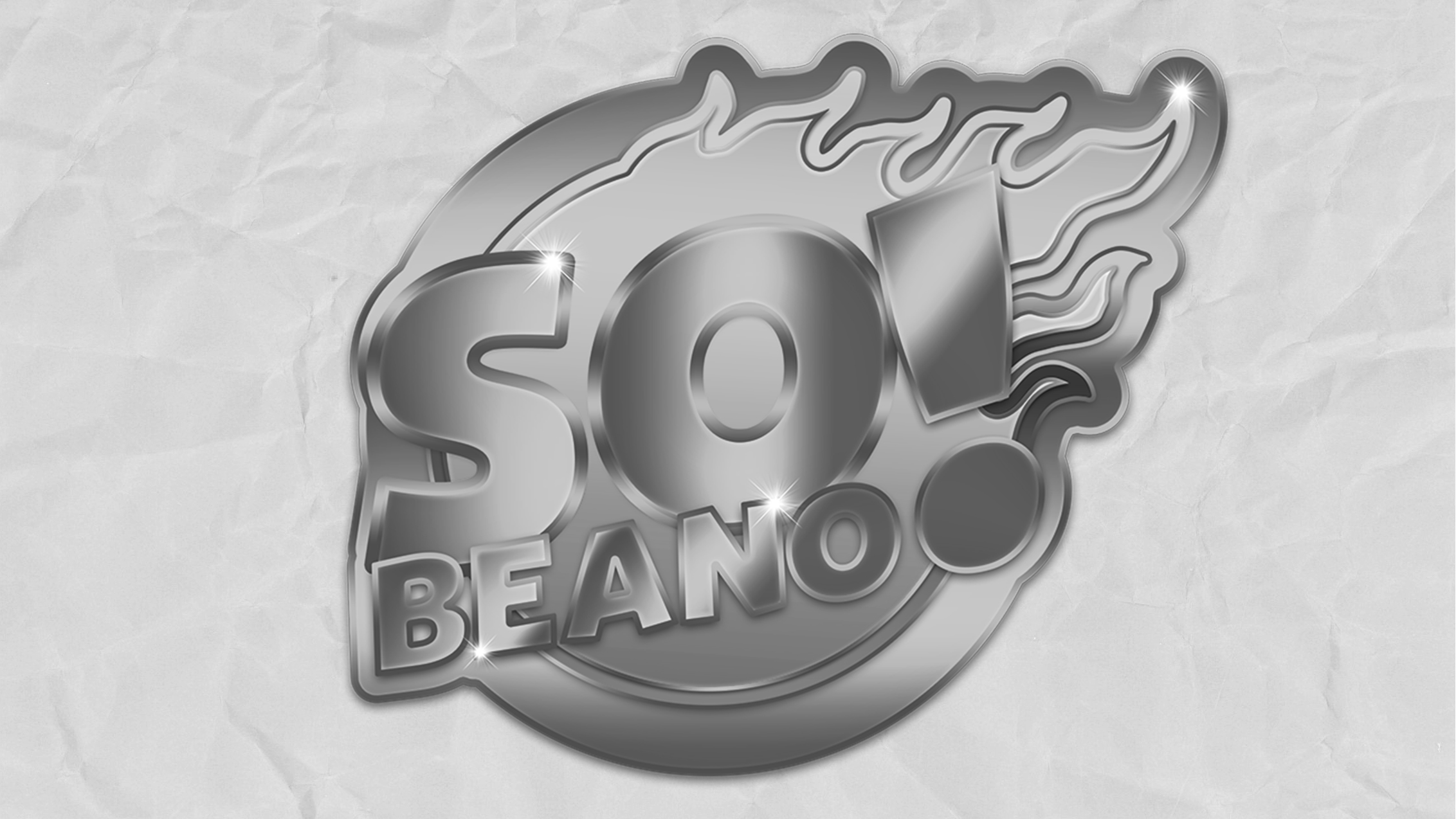 That's a pretty perfect score! Keep on being SO BEANO!