The Menace Test No. 3943!
Try out this week's soaring Beano quiz!
Can you take on the challenge?
How do the Bash Street Kids get coconuts down from the tree?
Which of these is NOT a new Bananaman gadget?
Who is the librarian at Beanotown's new library?
What's the first thing Edd tries to do outside?
What makes Roger and Dave stop playing video games?
How does Minnie bribe the waiter at the posh restaurant?
What does Big Eggo's egg turn out to be?
No Beano! Flip through those pages again and see if you can do better!
You really know your stuff - or you're really good at guessing!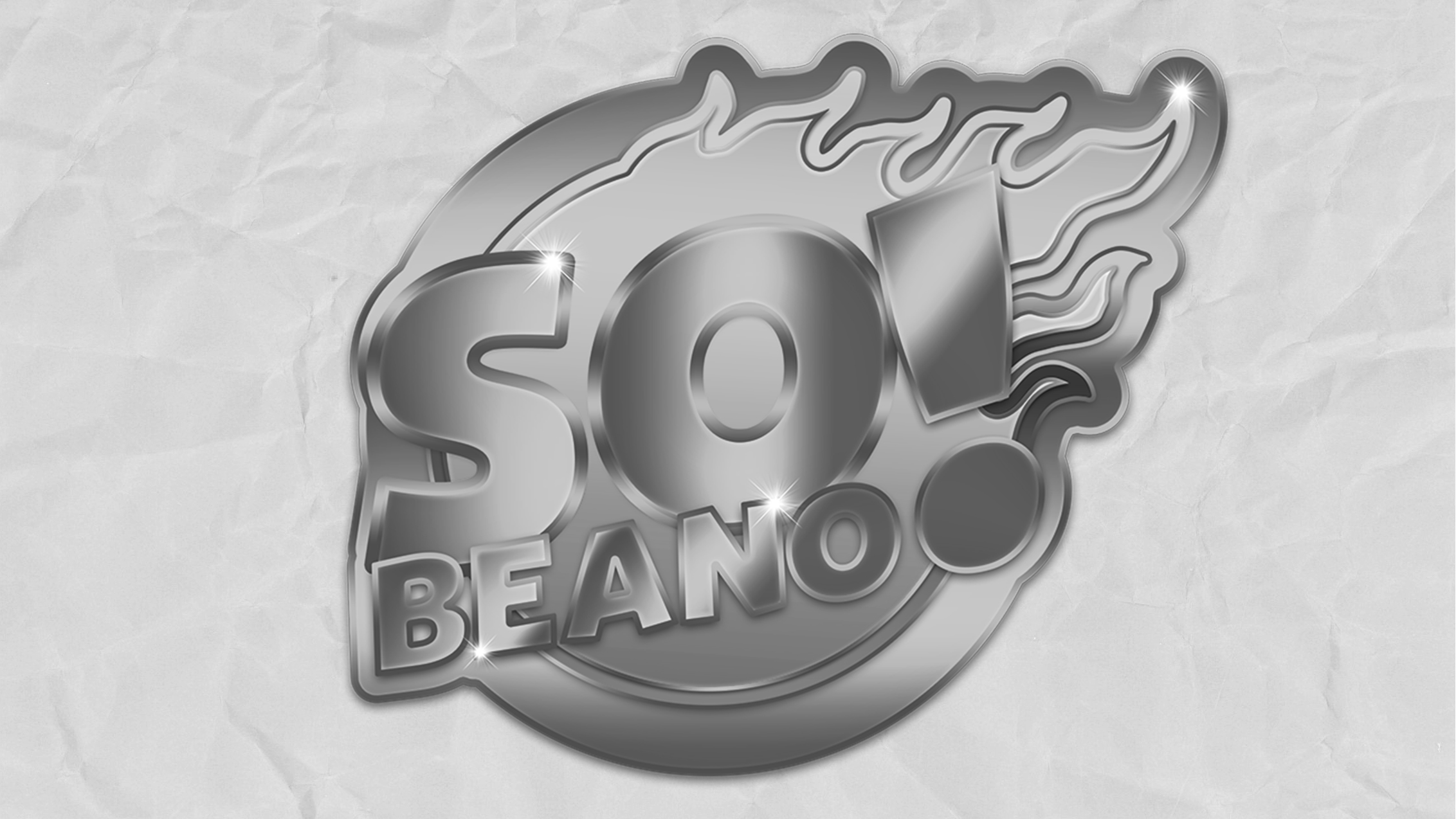 That's a pretty perfect score! Keep on being SO BEANO!