The Menace Test No. 3947
Try out this week's messy Beano quiz!
Are you So Beano or No Beano?
Who are Gnasher and Gnipper going to fight?
What was Teacher's valuable antique?
What is James making in the kitchen?
What's Brainy's new way to make decisions?
How did the elephant escape the zoo?
How did Bananaman become internet famous?
How did Roger finally get out of mowing the lawn?
No Beano! Flip through those pages again and see if you can do better!
You really know your stuff - or you're really good at guessing!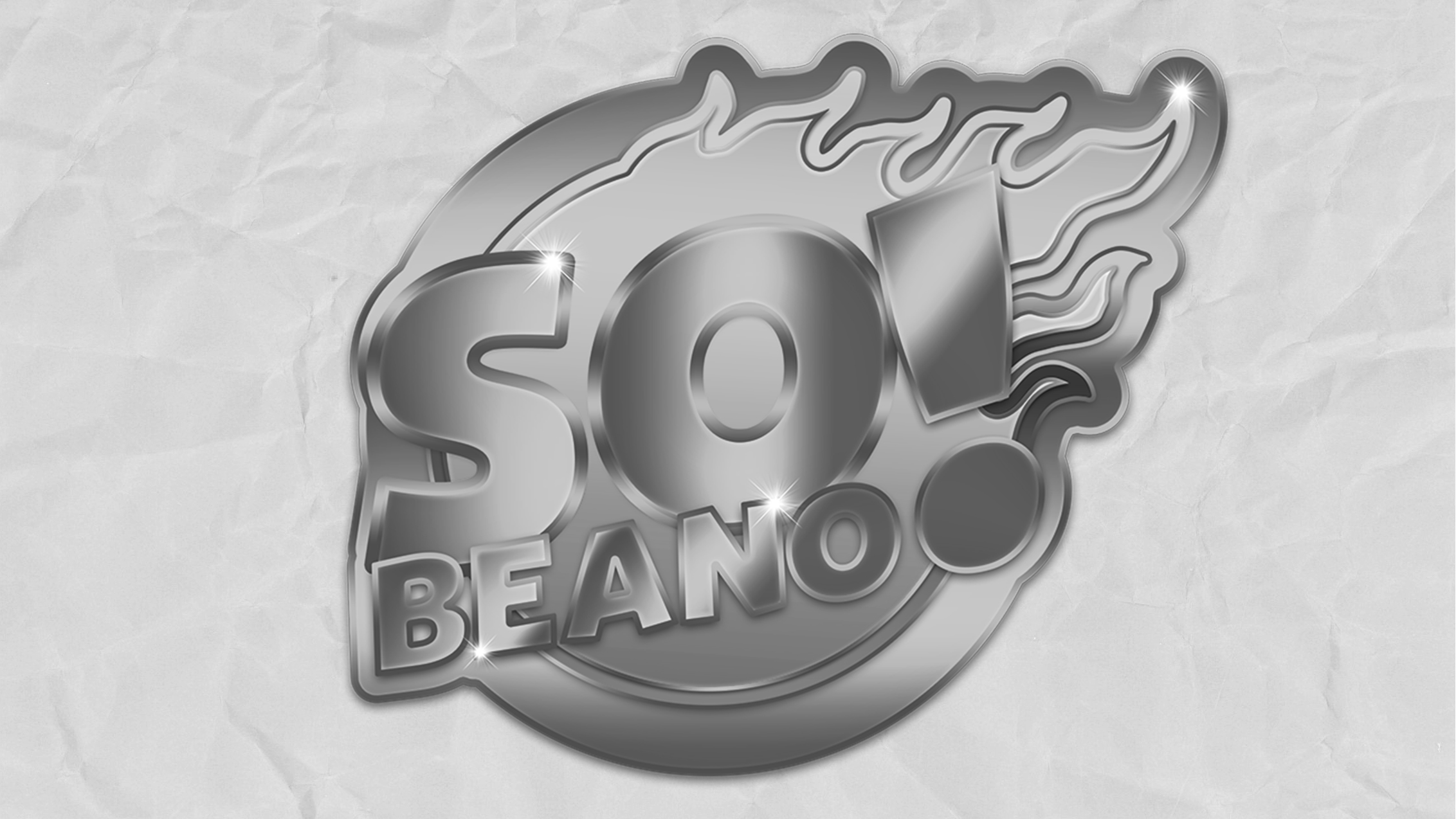 That's a pretty perfect score! Keep on being SO BEANO!