From the Archives: The Numskulls Get Brain Freeze
It's a bad case of brain freeze in Edd's Head!
The Numskulls
This classic strip appeared on 30th December 1995, when Edd's head looked a little different to how it does today! The Numskulls first appeared in sister comic The Beezer, but jumped to the Beano in 1993.
Check out the full page here!
The Numskulls only feature on part of this 2-page spread - it also features a 1/4 page Biffo the Bear strip!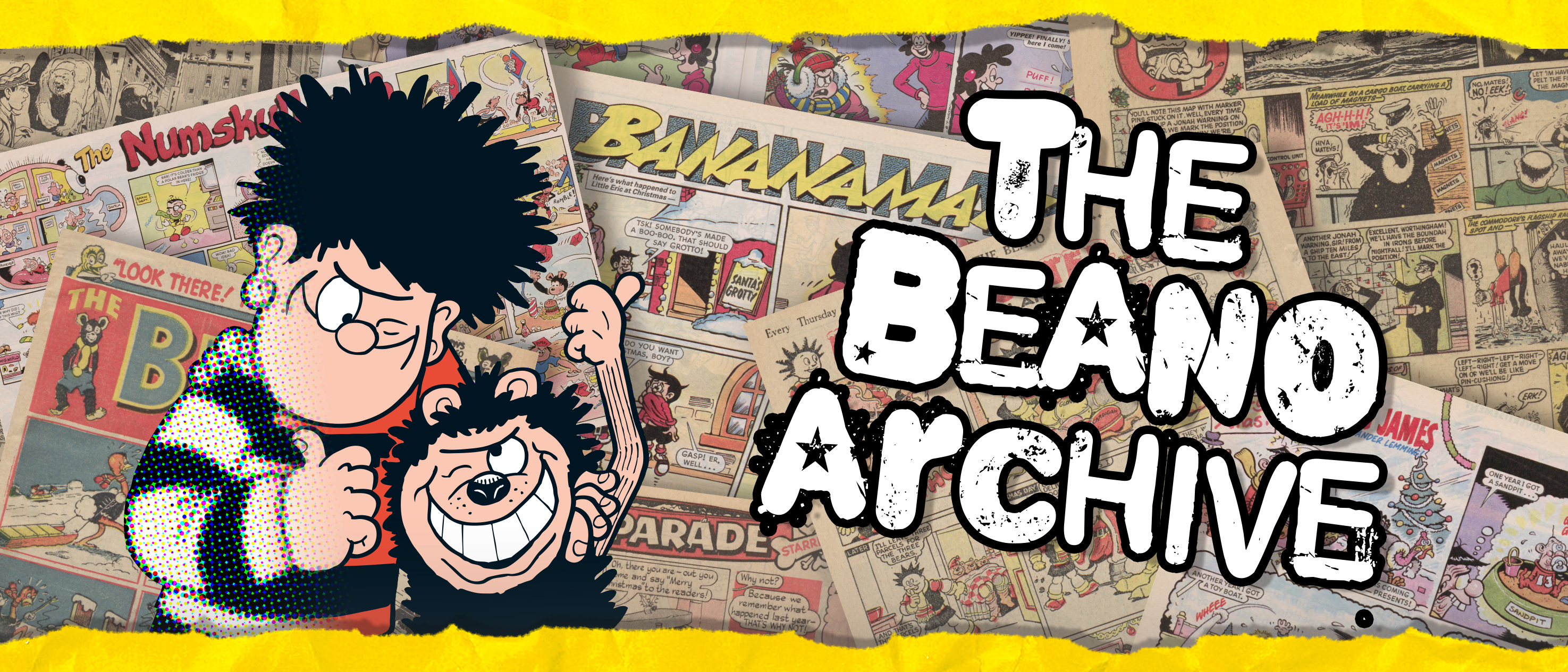 Want more classic comics?
Check out the Beano archive!