The Ultimate 101 Dalmatians Quiz!
How much do you know about the 101 Dalmatians films? Test your trivia with this paw-some quiz!
In the 1961 animated film, One Hundred and One Dalmatians, what is Perdita also known as?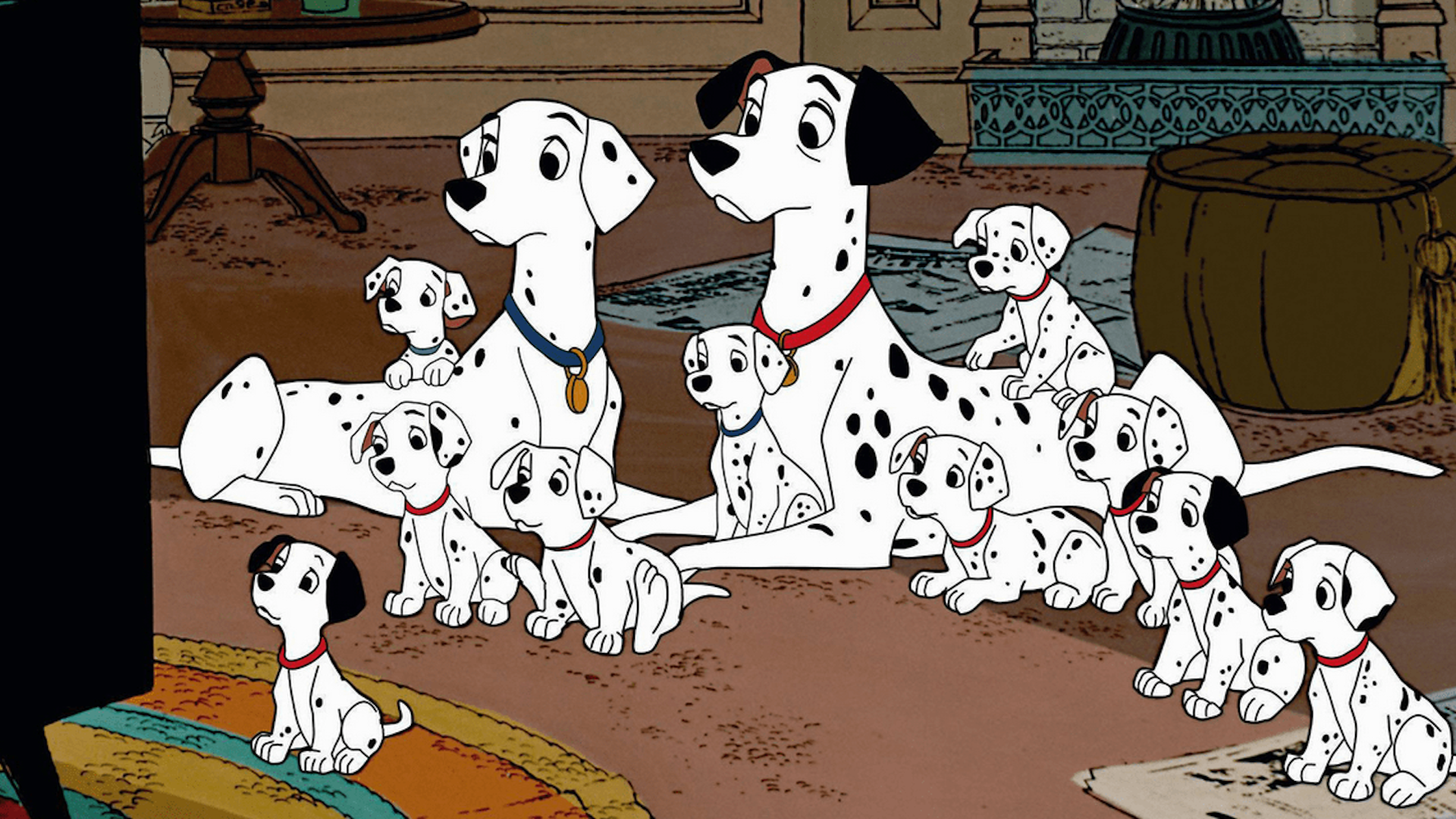 How many puppies do Perdita and Pongo have?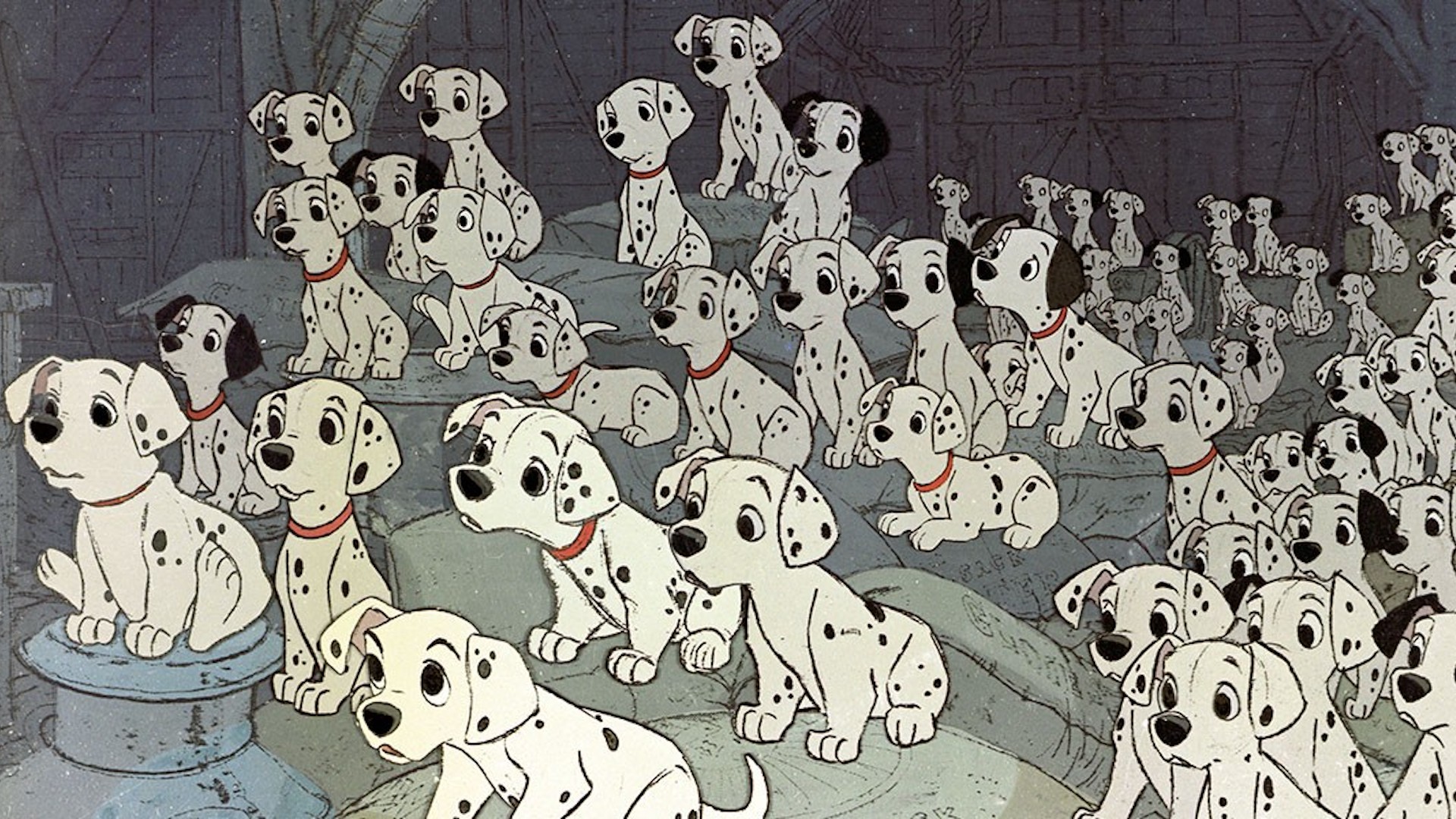 How many more puppies do they adopt?
What's the name of this absolute villain?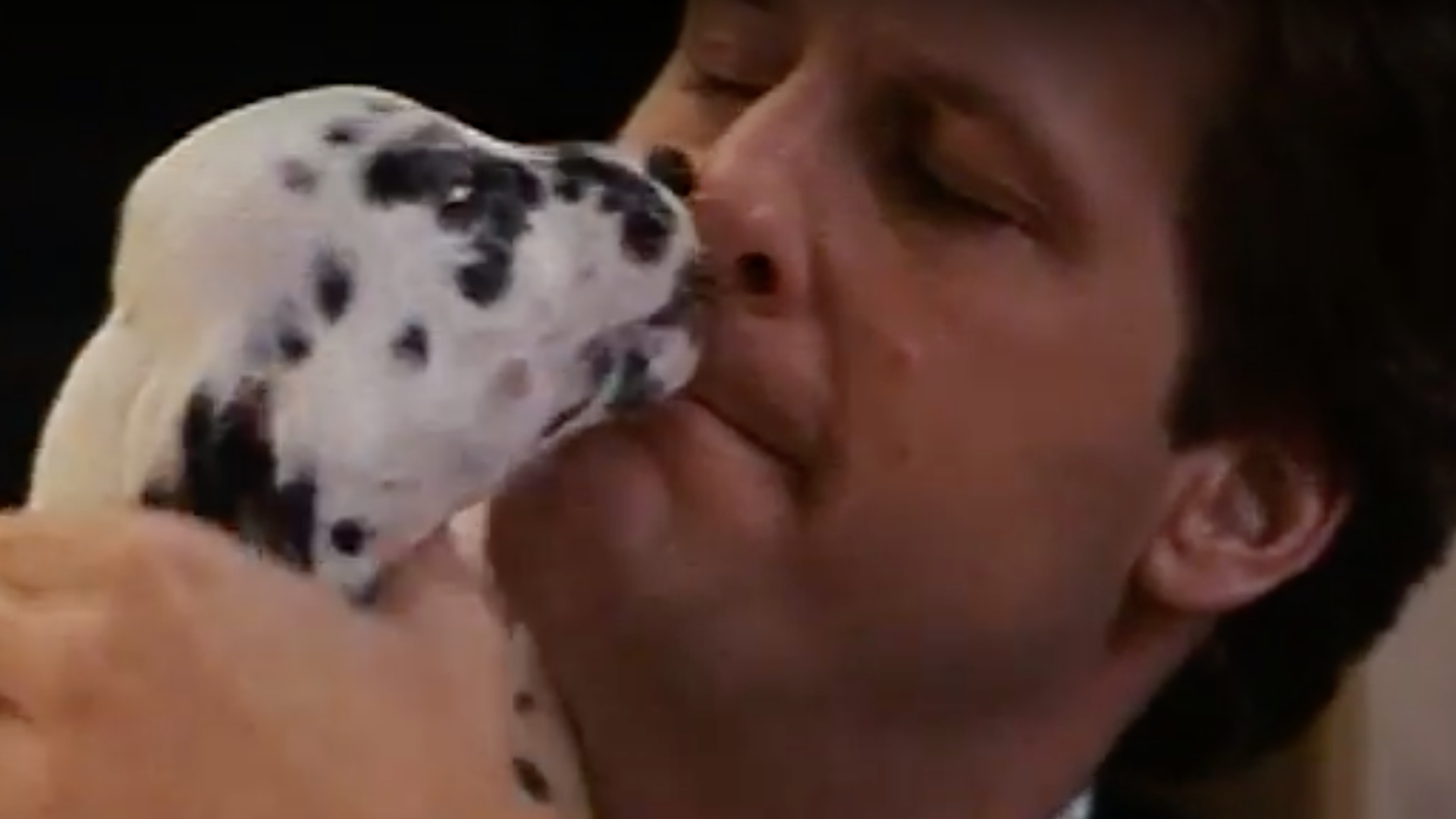 In the 1996 film, what is the name of Pongo's human owner?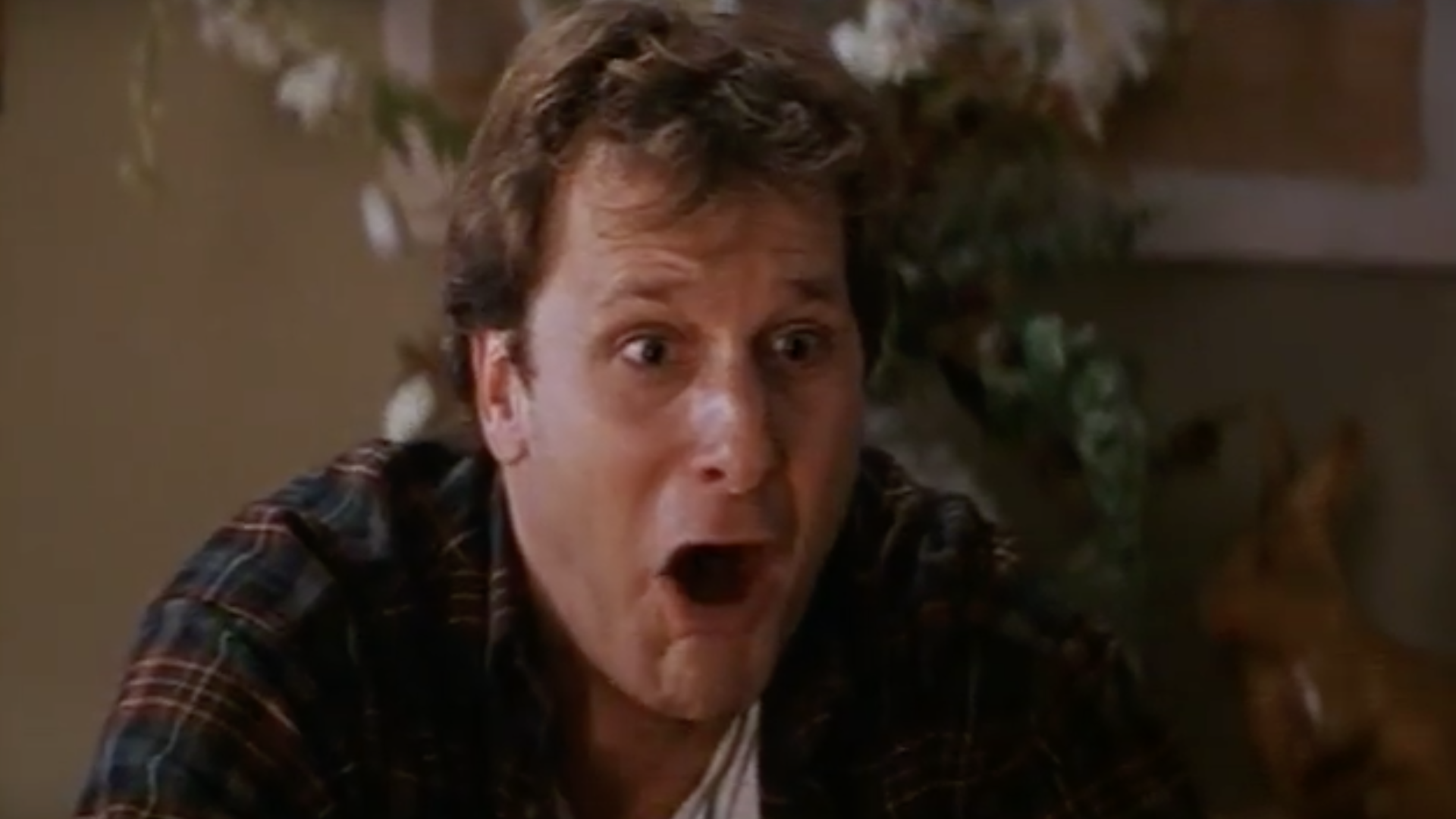 What was his job?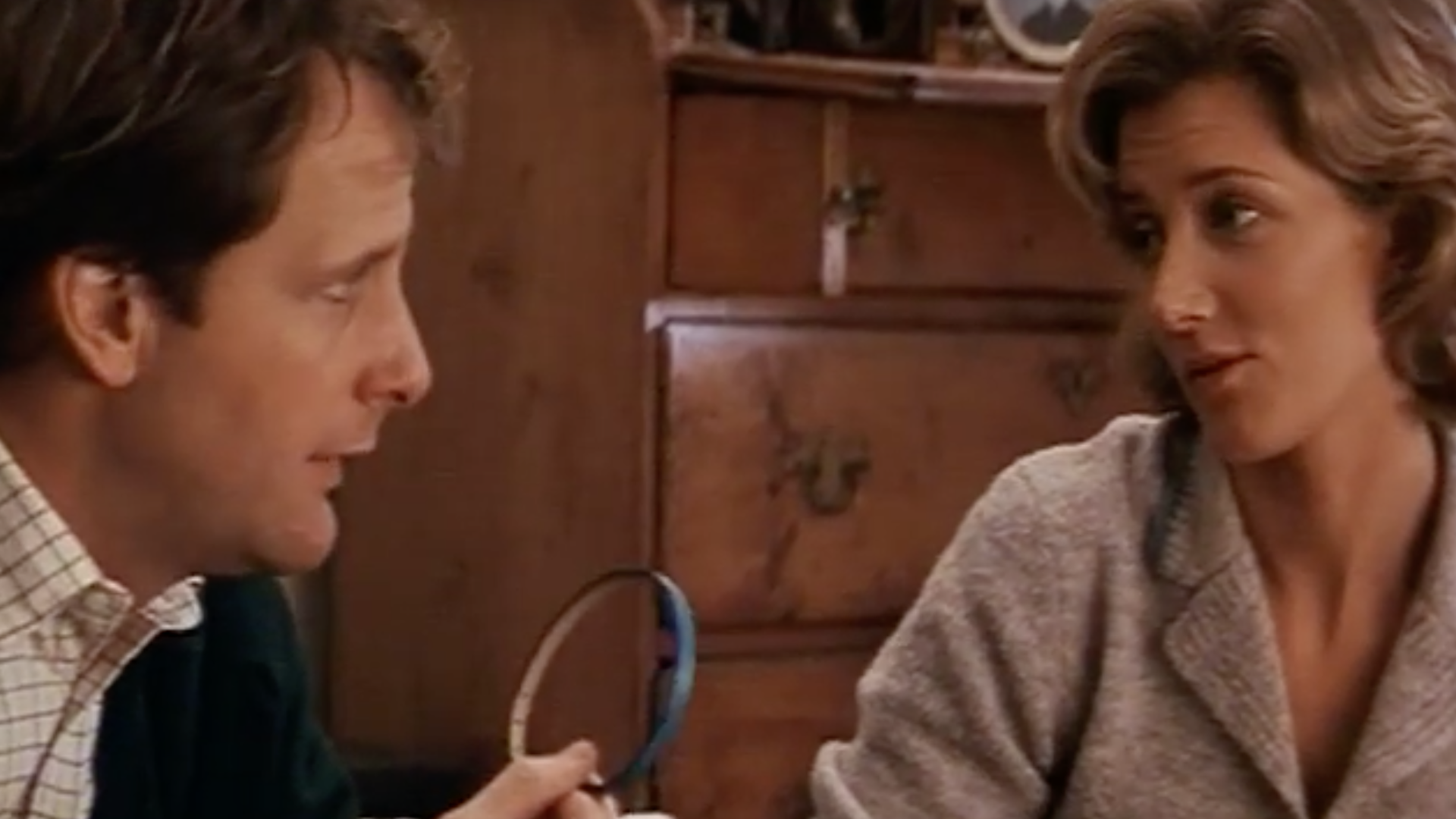 Who is Perdy's human owner?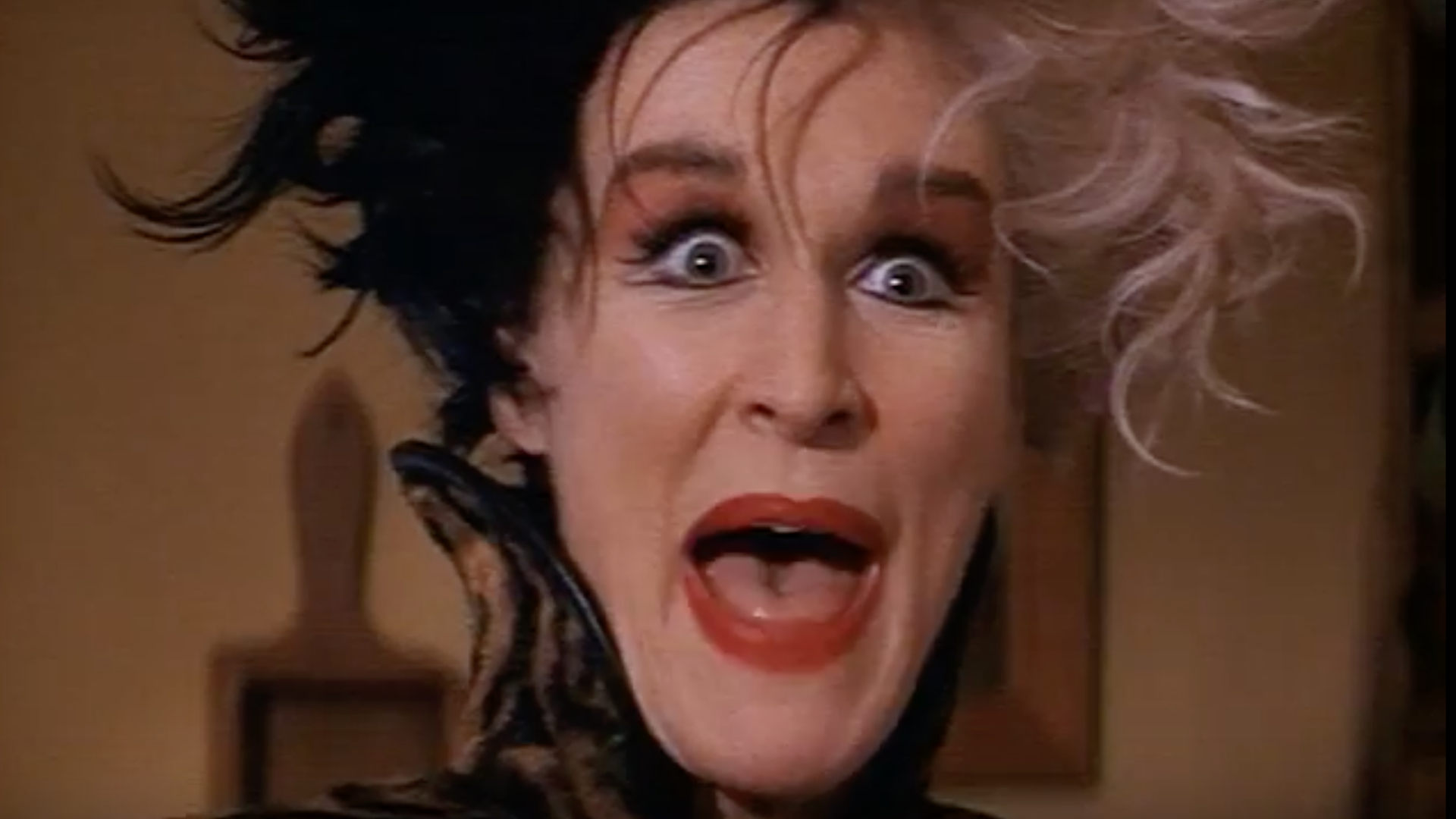 Why is Cruella De Vil so obsessed with Dalmatians?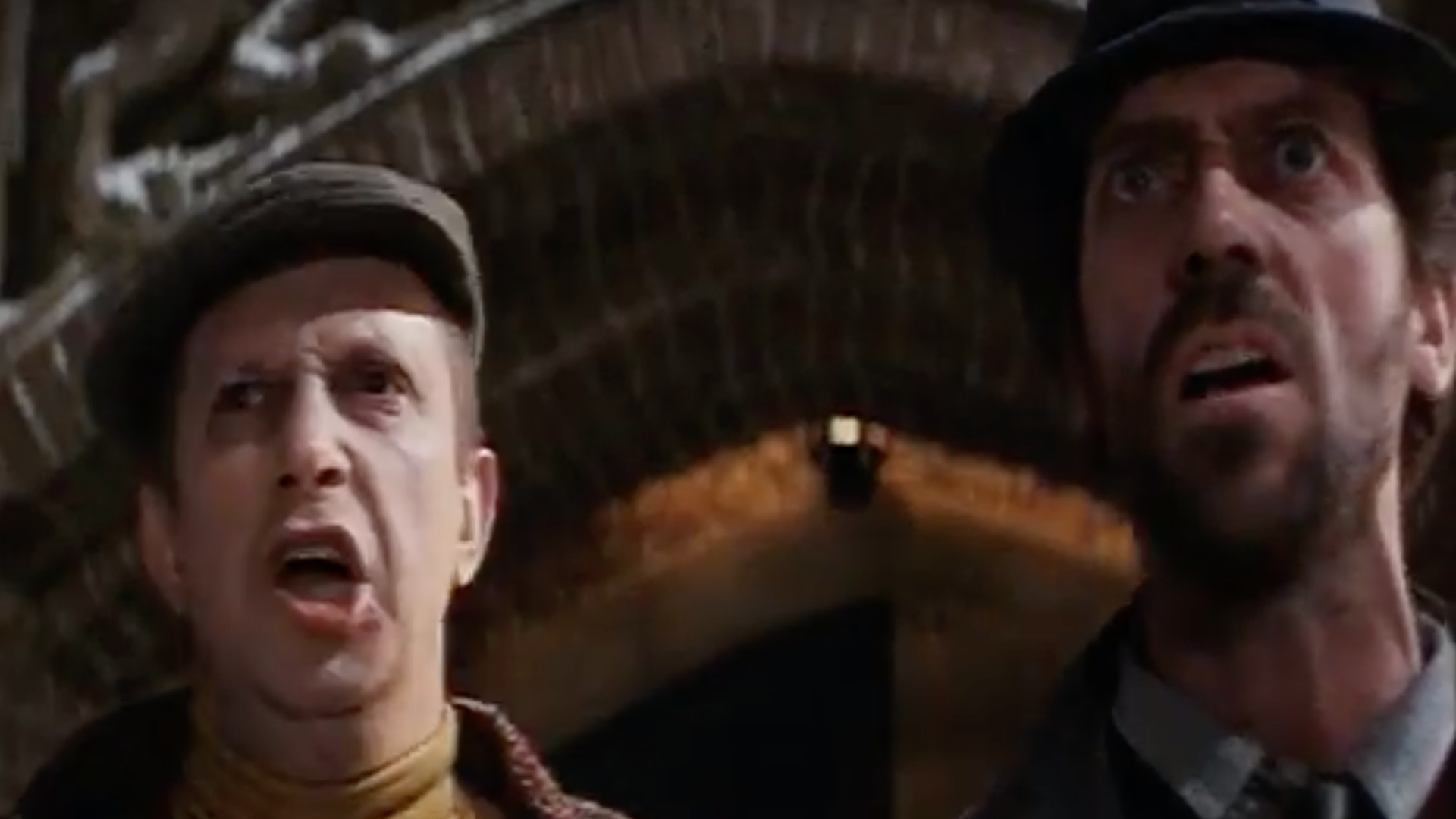 What are the names of these two slippery gentlemen who steal the puppies?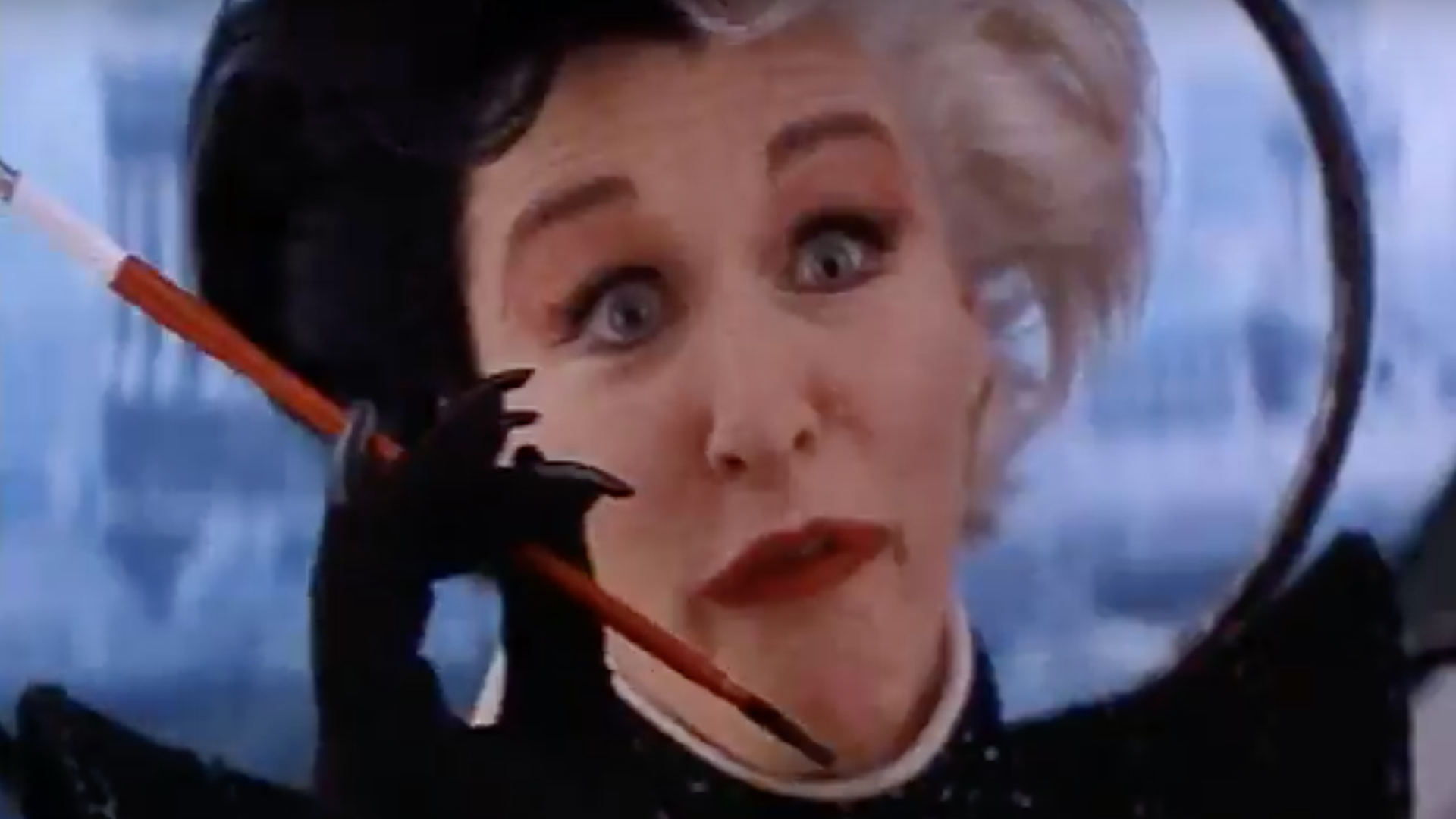 What stinky animal did Cruella mistake for a bag?
Oh no! Better luck next time!
Good try! Why not have another go!
Great job! You're something of a 101 Dalmatians fan, aren't you?
Wow! You're a 101 Dalmatians expert!