The Ultimate AFC Bournemouth Quiz!
How much do you know about this mighty seaside club? Take the quiz and find out!
Good luck!
What's the name of AFC Bournemouth's ground?
What are the team also known as?
Which international team does goalkeeper Artur Boruc represent?
What were they originally called?
What song would you expect to hear their fans sing?
6/10

Which badge is on the team's 2019/2020 kit?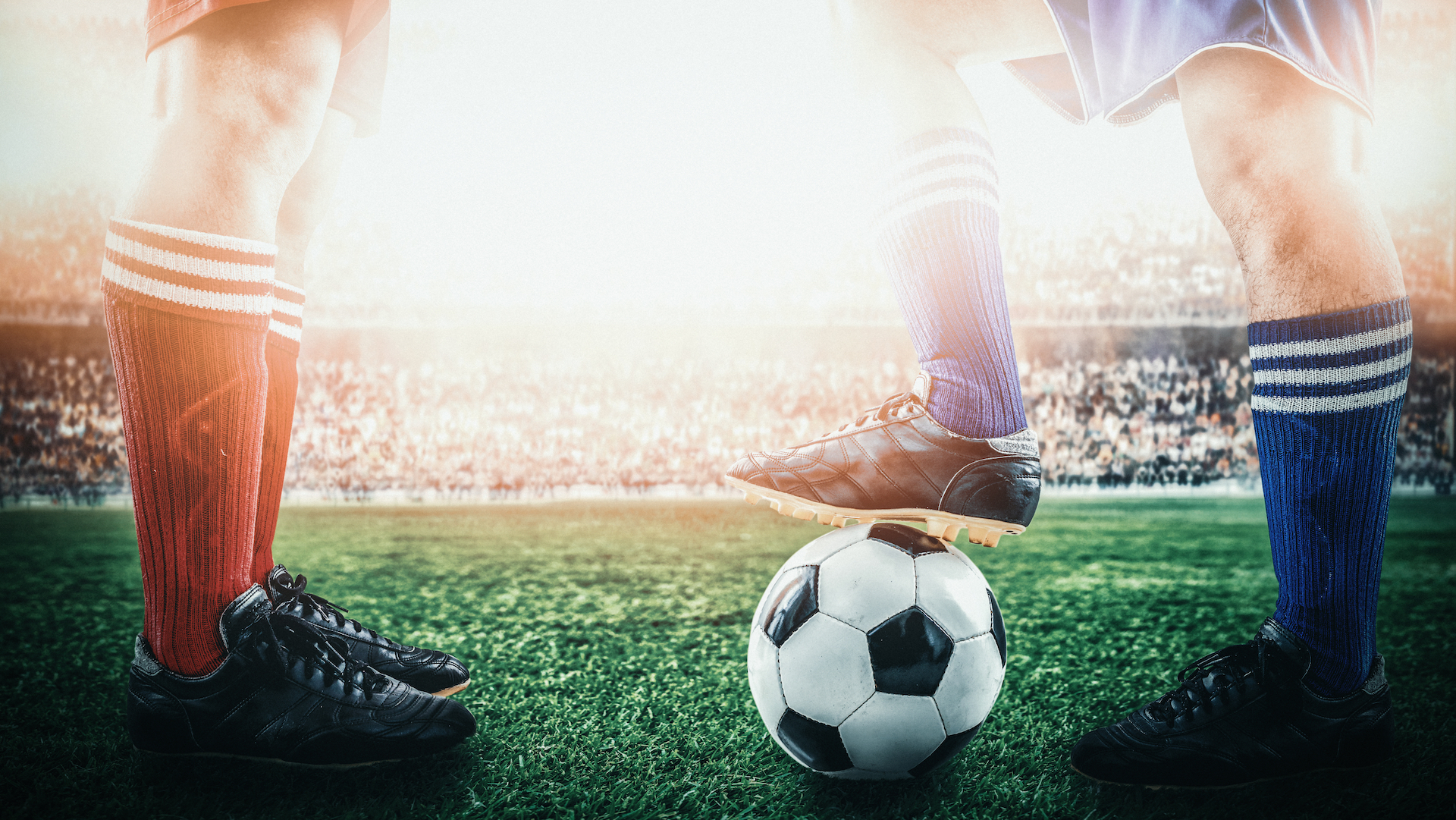 Which team are regarded as AFC Bournemouth's rivals?
Why is it AFC Bournemouth and not Bournemouth AFC?
Which trophy has AFC Bournemouth won?
What is AFC Bournemouth's ground capacity? 
Oh no! Better luck next time!
Good try! Why not have another go?
Great work! You know lots about AFC Bournemouth!
Wow! You're an AFC Bournemouth expert!