The Ultimate Ariana Grande Quiz
15 questions to determine if you are Ariana's No. 1 fan!
How well do you know about Ariana Grande?
What is Ariana Grande's real full name?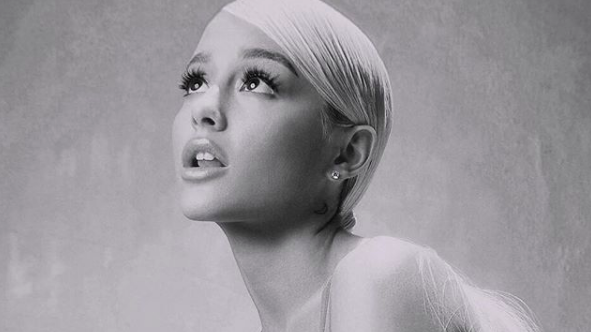 How old is Ariana?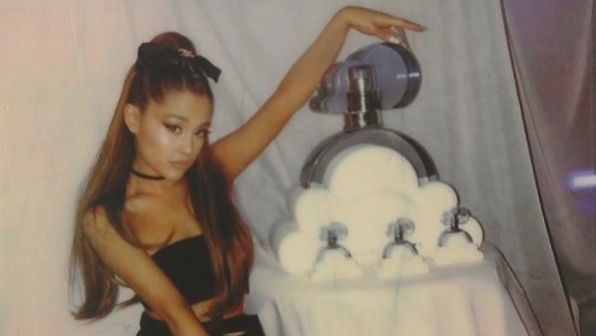 When is Ariana's birthday?
Ariana Grande debuted on which Nickelodeon show?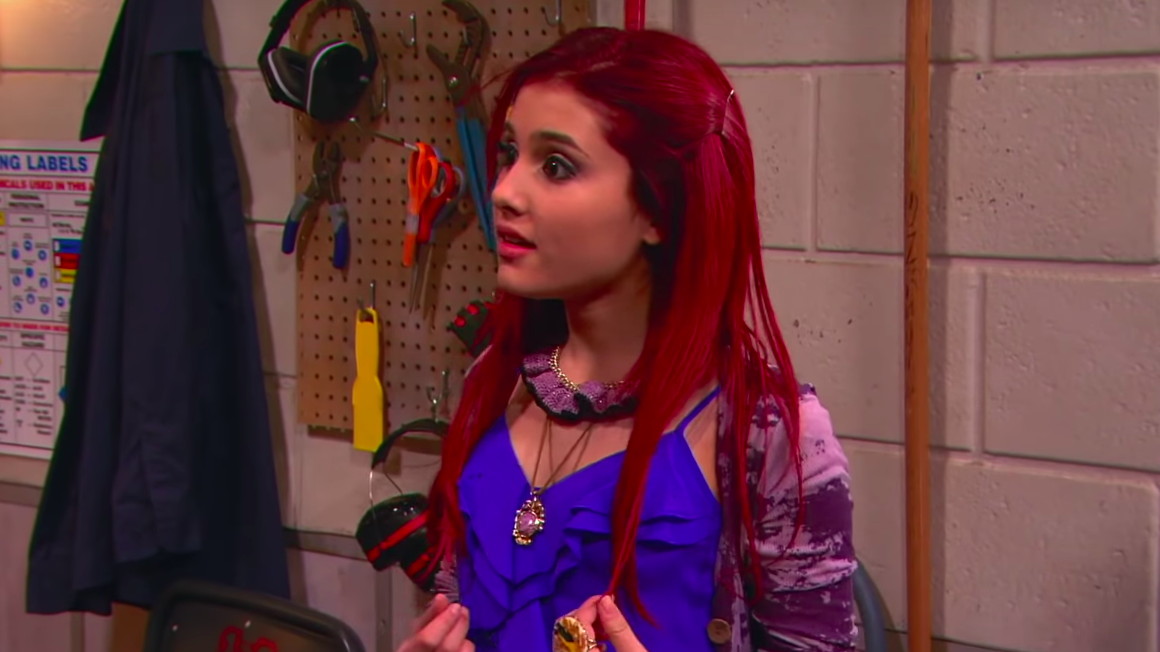 What was Ariana's name in the show?
How many albums has Ariana Grande released?
What did Ariana call her first album before it was called Yours Truly?
What was Ariana's first No. 1 album?
Ariana actually has 10 pet dogs! Can you name just 3 of them?
True or False: Ariana's favourite board game is Monopoly
Ariana's favourite colour is...
Ariana is terrified of heights, yet...
What is Ariana's favourite type of film?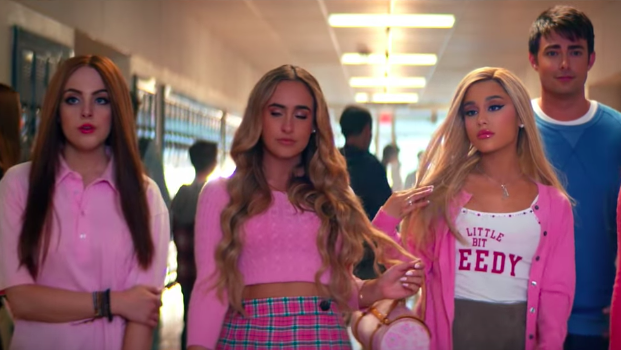 What record did Ariana Grande just break with her Thank u, next song?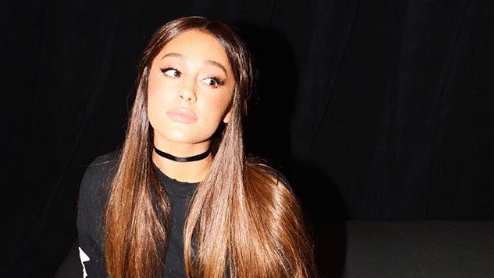 What was the charity concert she did in Manchester called?
Wow! You're clearly an Ariana expert!
Good work! Try again and see if you can get those extra points!
Meh, you're maybe not the biggest Ariana fan, why not play again and try to get a higher score?
Oh dear! Why not have another go and see if you can get a better score?