Epic Aston Villa Quiz!
How much do you know about the Claret and Blue Army? Take the quiz and find out!
Here we go!
At which ground do Aston Villa play their home games?
What are Villa supporters called?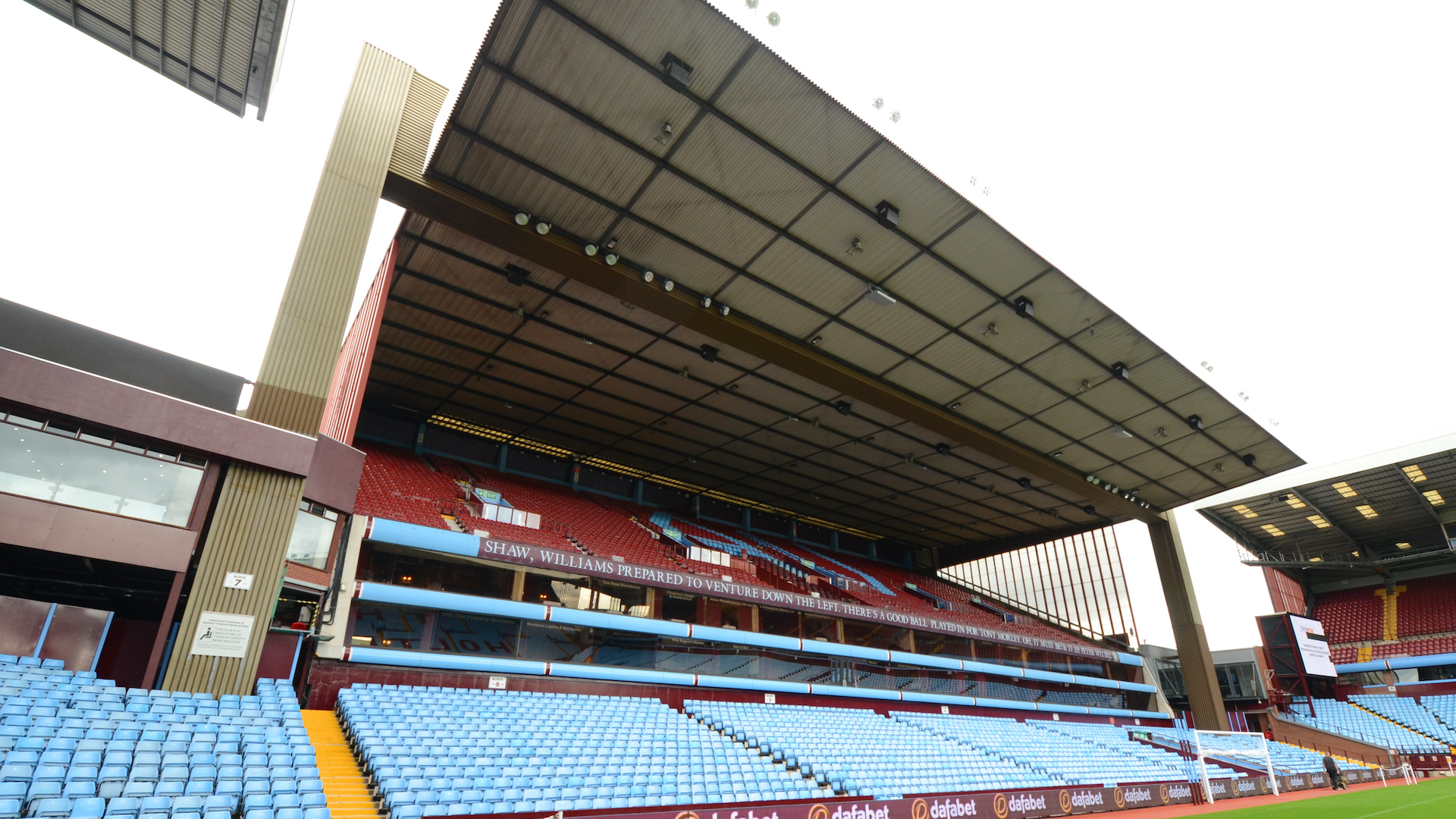 In which year were this team founded?
How many times have Aston Villa won the European Cup?
Which team are Aston Villa's closest rivals?
What colour is Aston Villa's 2019-20 second kit?
Which word sometimes appears on the club's badge?
Which ex-player once said, "I would like to play for an Italian club like Barcelona"?
What is their stadium's capacity?
What animal is featured on the club's badge?
Oh no! Better luck next time!
Good try! Why not have another go?
Great work! You know heaps about Aston Villa!
Wow! You're an Aston Villa expert!