The Ultimate Bayern Munich Quiz!
Think you know everything about this legendary German side? Take this quiz and prove you're a football genius!
Viel glück! That's 'good luck' in German!
What is Bayern Munich's official name in Germany?
Which of the following is not one of Bayern Munich's nicknames?
In which year was the team formed?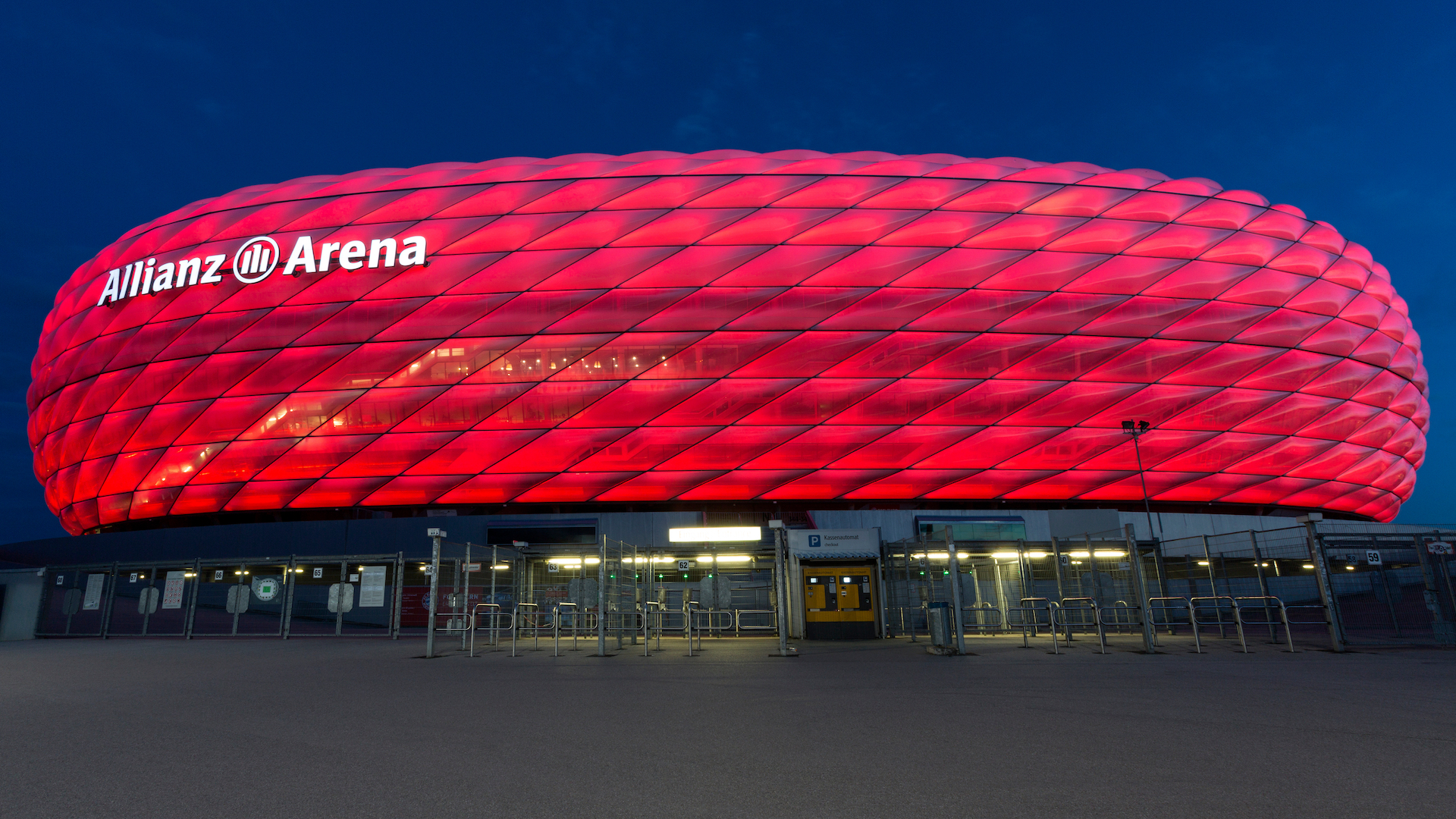 The team play their home games at the Allianz Arena. What is their ground's capacity?
Goalkeeper and captain Manuel Neuer also represents Germany. In which year did he join the team from Schalke 04?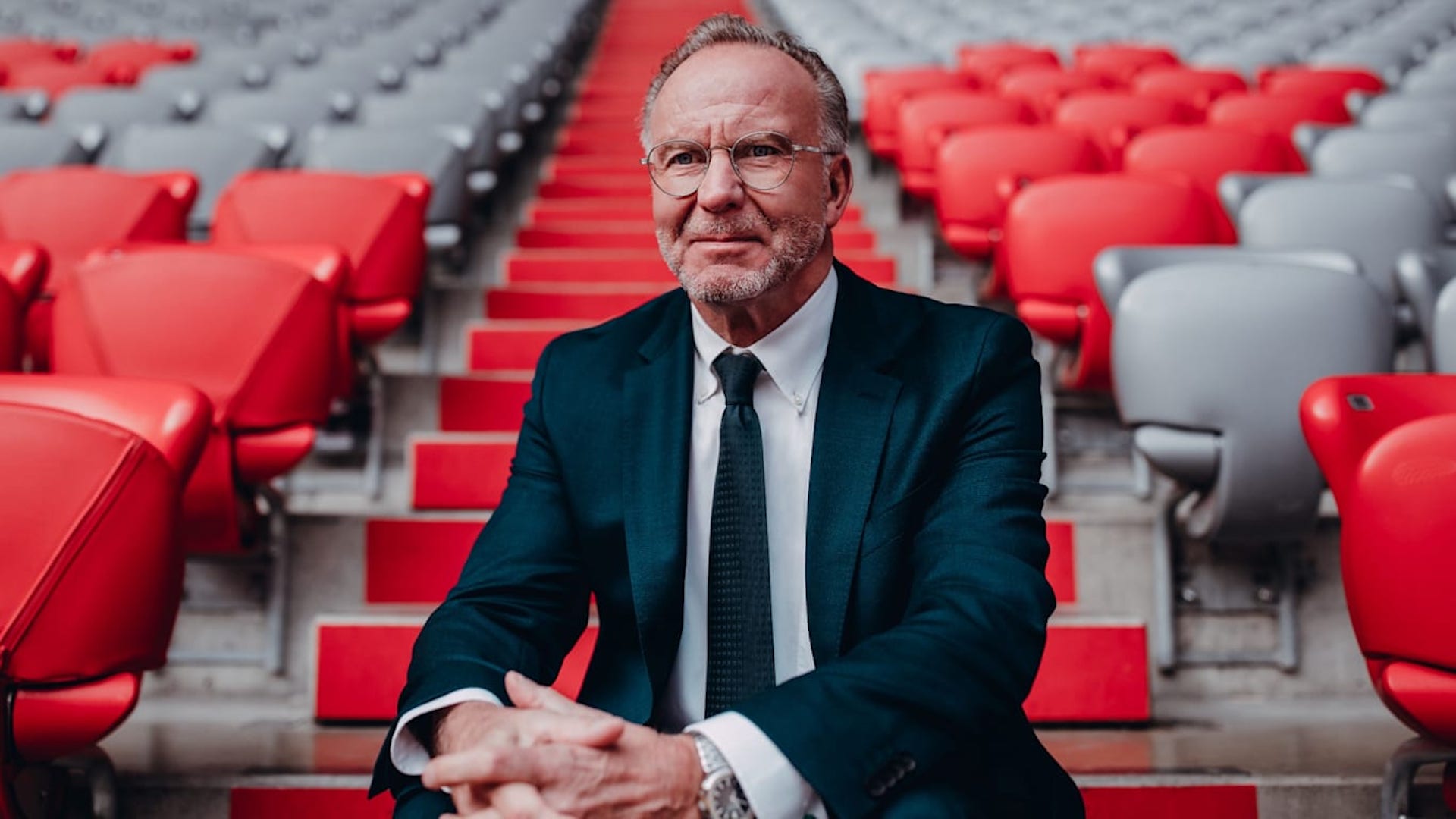 Their chairman Karl-Heinz Rummenigge once played for the team. How many goals did he score for them?
7/10

Which of the following is Bayern Munich's current badge?
What colour is the team's second kit?
Bayern Munich are the most successful team in Germany ever. True or false?
Who was the team's top scorer in 2021-2022?
Oh no! Better luck next time! Manager Thomas Tuchel wants a word, though.
Good! Why not have another go soon?
Great! You know a fair bit about Germany's biggest team!
Wow! You're a Bayern Munich expert!