The Ultimate Champions League Quiz!
How much do you know about this awesome European football tournament? Take the quiz and test your trivia!
The UEFA Champions League is a tournament featuring the very best European football teams, each fiercely competing for one of the most coveted trophies in sport.
How much do you know about the Champions League? Test the football part of your brain with this blam quiz!
Once you've completed this test, why not have a go at another footie quiz? There's loads to choose from!
Which team has won the most Champions League titles?
Which UK club has won the Champions League the most times?
Who won the Champions League in 2021?
What was the Champions League previously called?
How many goals has Wayne Rooney scored in Champions League games?
How many teams make up group stage of the Champions League?
How many teams can one country allow to compete in the Champions League?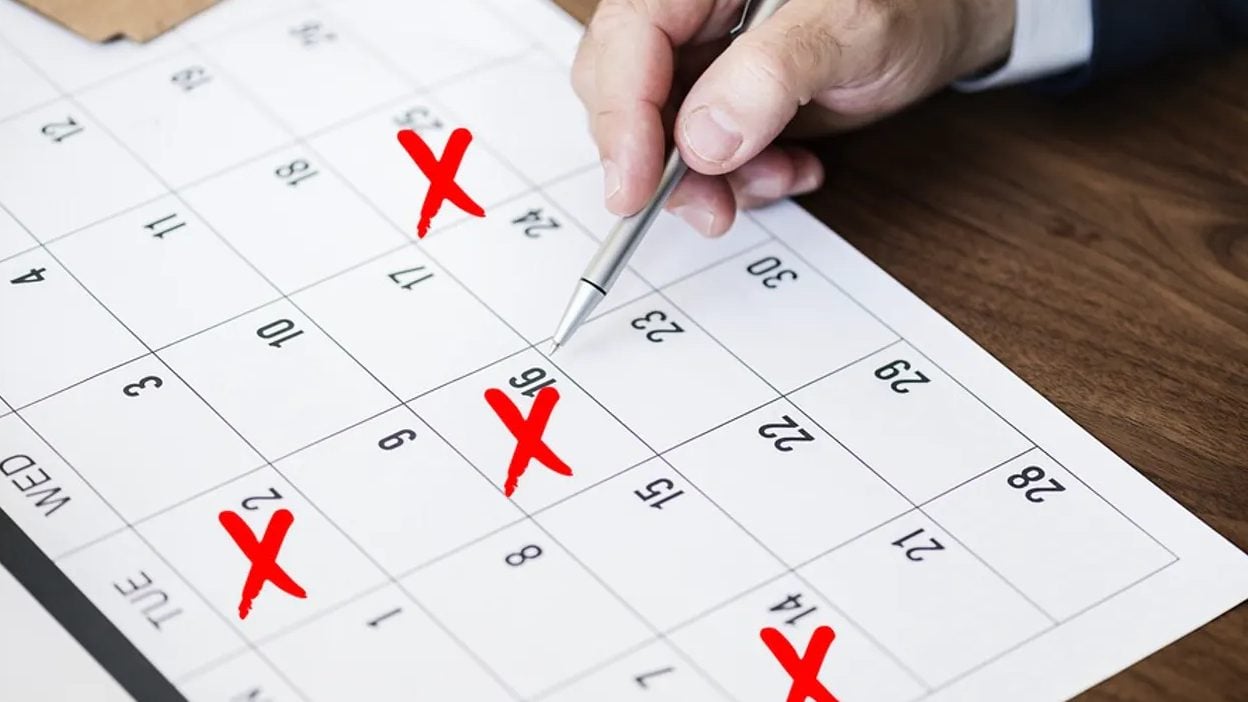 When does the Champions League begin?
How much does the cup weigh?
The Champions League used to be known as The European Cup. In which year did it make the switch?
When did the European Cup start, then?
Which English team was the first to win it?
Lionel Messi once scored FIVE goals in a Champions League match. True or false?
Another player – Luiz Adriano of Shakhtar Donetsk – also scored five against a Belarusian club, then a further three in October 2014. What was the unlucky team?
How many appearances did Lionel Messi make for Barcelona in the Champions League before joining Paris Saint-Germain?
What's the total number of teams who compete in the tournament?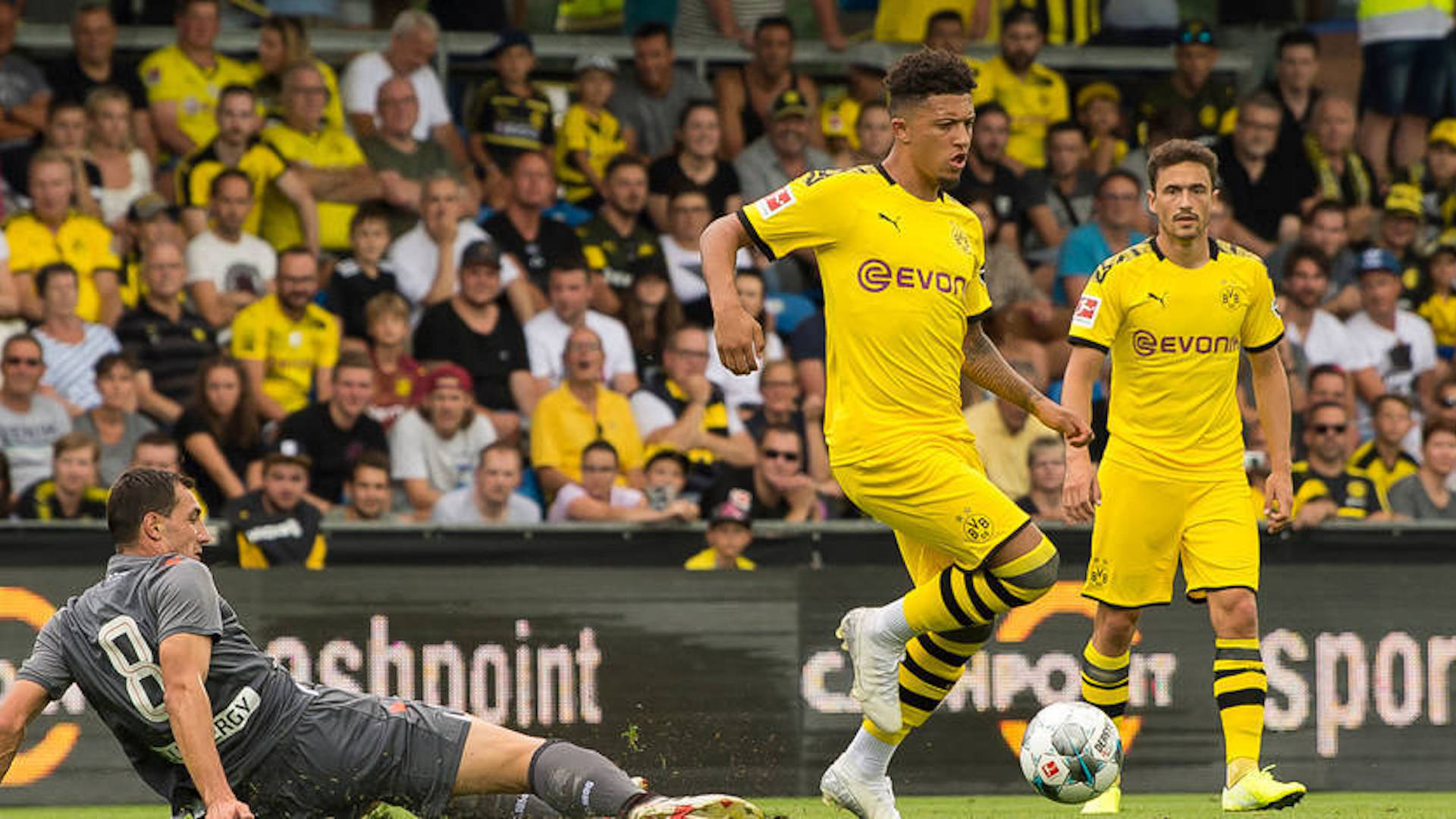 How many times have Bayern Munich won the title?
How many times have Manchester City won the title?
Bayern Munich's Roy Makaay scored the fastest goal in the competition against Real Madrid. How quickly did it take him to score?
What is the name of the song played before each match?
Oh no! Better luck next time!
Good try! Why not have another go... like Spurs!
Great work! You've certainly put in some serious hours watching Champions League matches!
Wow! You're the Real Madrid of Champions League quizzes or something!
The answers!
Real Madrid 2. Liverpool 3. Chelsea 4. European Cup 5. 30 6. 32 7. 5 8. Late June 9. 16.5 lbs 10. 1992 11. 1955 12. Manchester United 13. True. 14. BATE Borisov 15. 149 16. 79 17. 6 18. 0 19. 11 seconds 20. Champions League