The Ultimate Crainer Quiz | YouTuber Quiz
Danish YouTuber Crainer - formerly McCrainer and Crainer Commemorates - is best known for his kooky gaming videos... but how much do YOU know about the dynamic Dane? Put your skills to the test with this epic quiz!
What is Crainer's real name?
When did Crainer first start YouTubing?
What is Crainer's cat called?
What is Crainer's dog called?
Crainer used to game with Lanceypooh and RippedRick – what did they call themselves?
What does Crainer call his fanbase?
What does Crainer claim to be afraid of?
What is Crainer's favourite colour?
How many subscribers did Crainer have by the end of 2020?
Which fellow YouTube star did Crainer marry in 2019?
Who is Crainer's best friend?
What star sign is Crainer?
Oh dear! It seems you may need to watch a few more Crainer vids if you're to be a true quiz champ! Never mind, why not retake the quiz and improve your score?
Not so hot! While not the worst score in the world, you may need to brush up on your YouTuber trivia if you're to achieve quizzing competence... Never mind! Why not retake the quiz and improve your score?
Pretty good! While not an absolutely PERFECT score, you certainly know your YouTubers. A very respectable result, good job!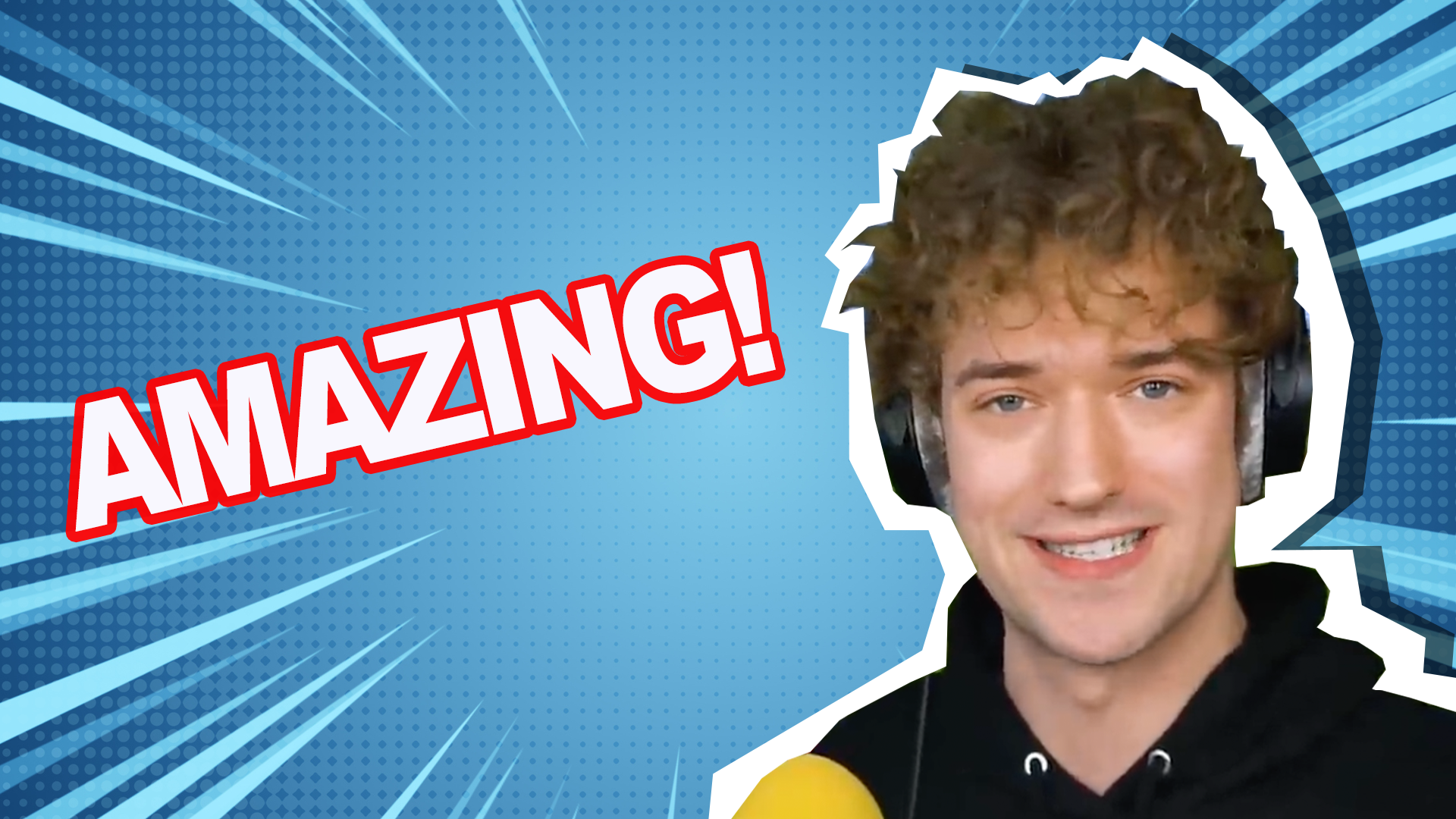 Amazing! You got a PERFECT score!!! There's no doubt about it, you really know your YouTubers. An incredible result, well done!