The Ultimate E-Boy Quiz
Dead flowers, skull rings and moping around reading poetry. Can you identify this teenage trend?
Click the answers an E-Boy would give?
Hey E-Boy. What's your name?
What colour are you going to dye your fluffy hair, E-Boy?
E-Boy. I wonder... Do you write poetry?
E-Boy, what have you done to your fingers?
E-Boy accessories are in! What kind of ring do you have?
Do you skate, E-Boy?
Is that eyeliner you're wearing, E-Boy?
8/9

Are you rolling your eyes at me?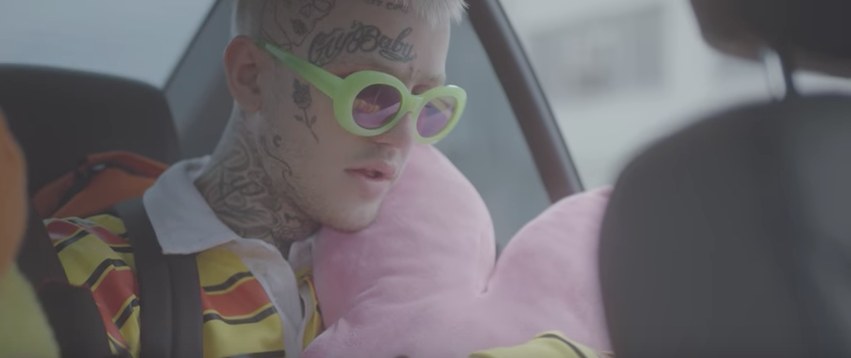 What's on your Spotify playlist?
Novice E-Boy Spotter. You've never even seen an E-Boy! No worries. They're not that impressive.
Accomplished E-Boy Spotter. You can identify an E-Boy and probably know a few different subtypes of E-Boy too
Expert E-Boy Identification Skills. You are a Professor of E-Boy Studies at the University of E-Boy