The Ultimate Emoji Football Quiz
Can you name the teams in our football emoji quiz?
Our friends can send us a few emojis and we can get the general idea of how they're feeling and whatnot. But what if they were trying to tell us about certain football teams? How would you do then? 
Find out now!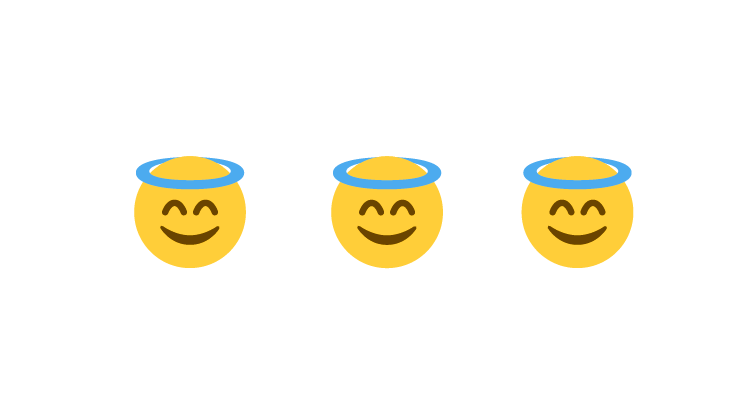 What Premier League team is this saintly? 
What London team is this?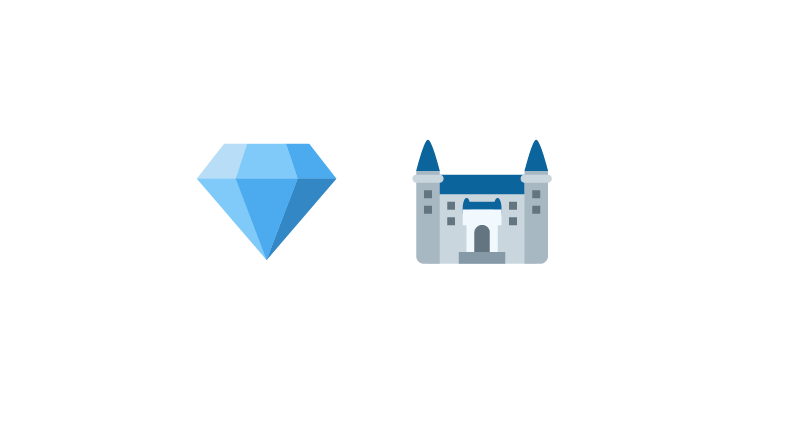 What team is this?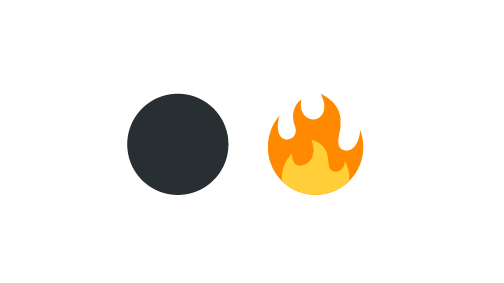 What lower league team is this?
Which devilishly good team is this?
What team is this? They used to have a hard centre (called Duncan Ferguson)
Who's nickname is this?
And who's this?
Where are these guys from?
Watfords nickname is...
Which side is this?
Which Yorkshire side might this be?
Crying face emoji!
Happy face emoji!
Crying with joy emoji!