The Ultimate F2Freestylers Quiz!
How well do you know these footie magicians? Take the quiz and find out!
Let's go!
What are the F2Freestylers' real names?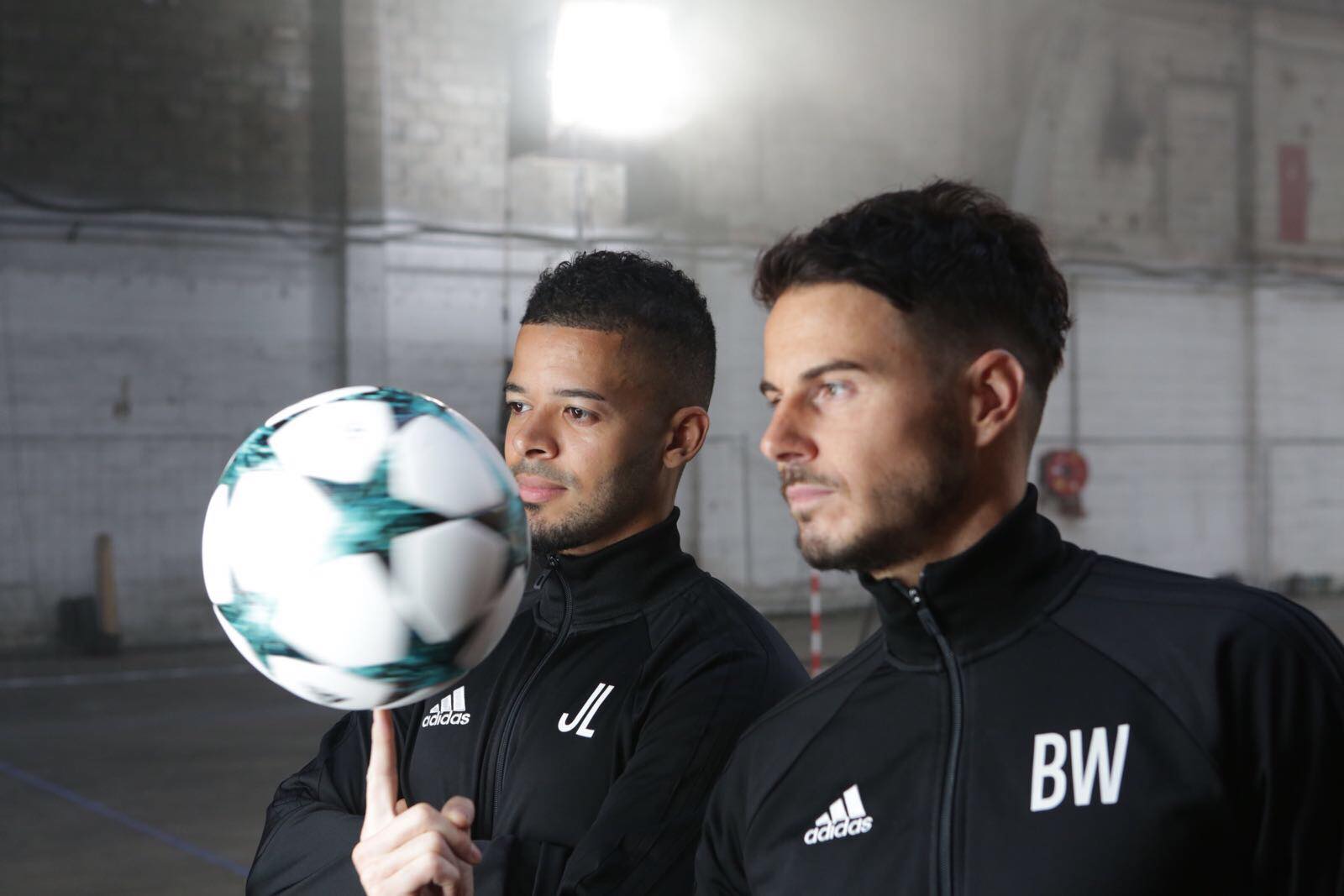 How many people subscribe to their YouTube channel? 
How many Guiness World Records does Billy own?
Which club signed Billy? 
When he was a teenager, Jeremy was signed to which football team's academy?
Lionel Messi has appeared with the F2Freestylers. True or false?
In 2016, the pair launched their own tv show in the USA - what was it called?
What inspired Jeremy to learn football tricks?
In which TV show was Jeremy a finalist in 2008?
Billy Wingrove's dad played for which London team?
The F2Freestylers team Tekkers Town lost to Hashtag United at Wembley in 2017. What was the score?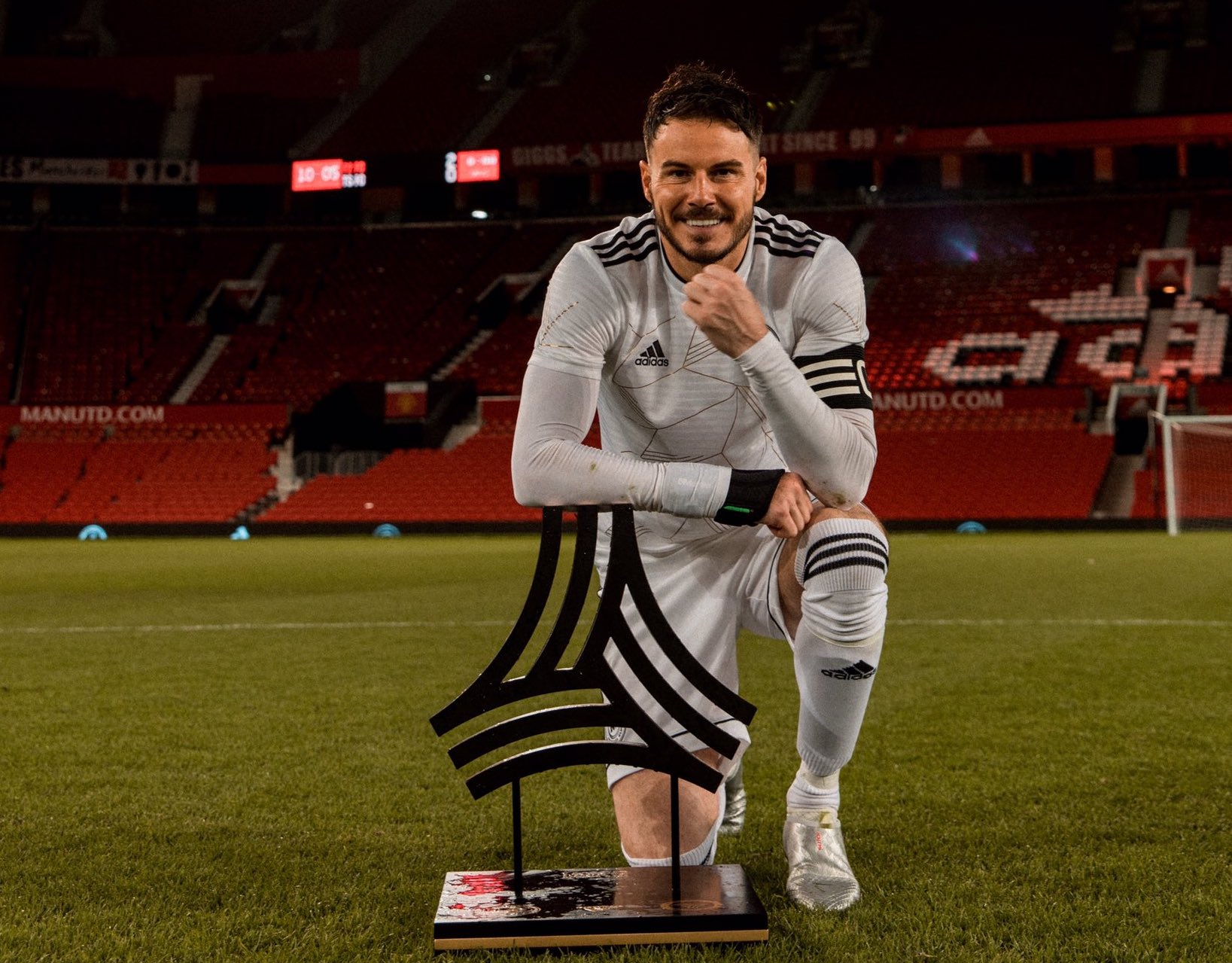 Billy set a record for keepie-ups, using alternate feet. How many did he do?
Billy is a global ambassador for AC Milan. True or false?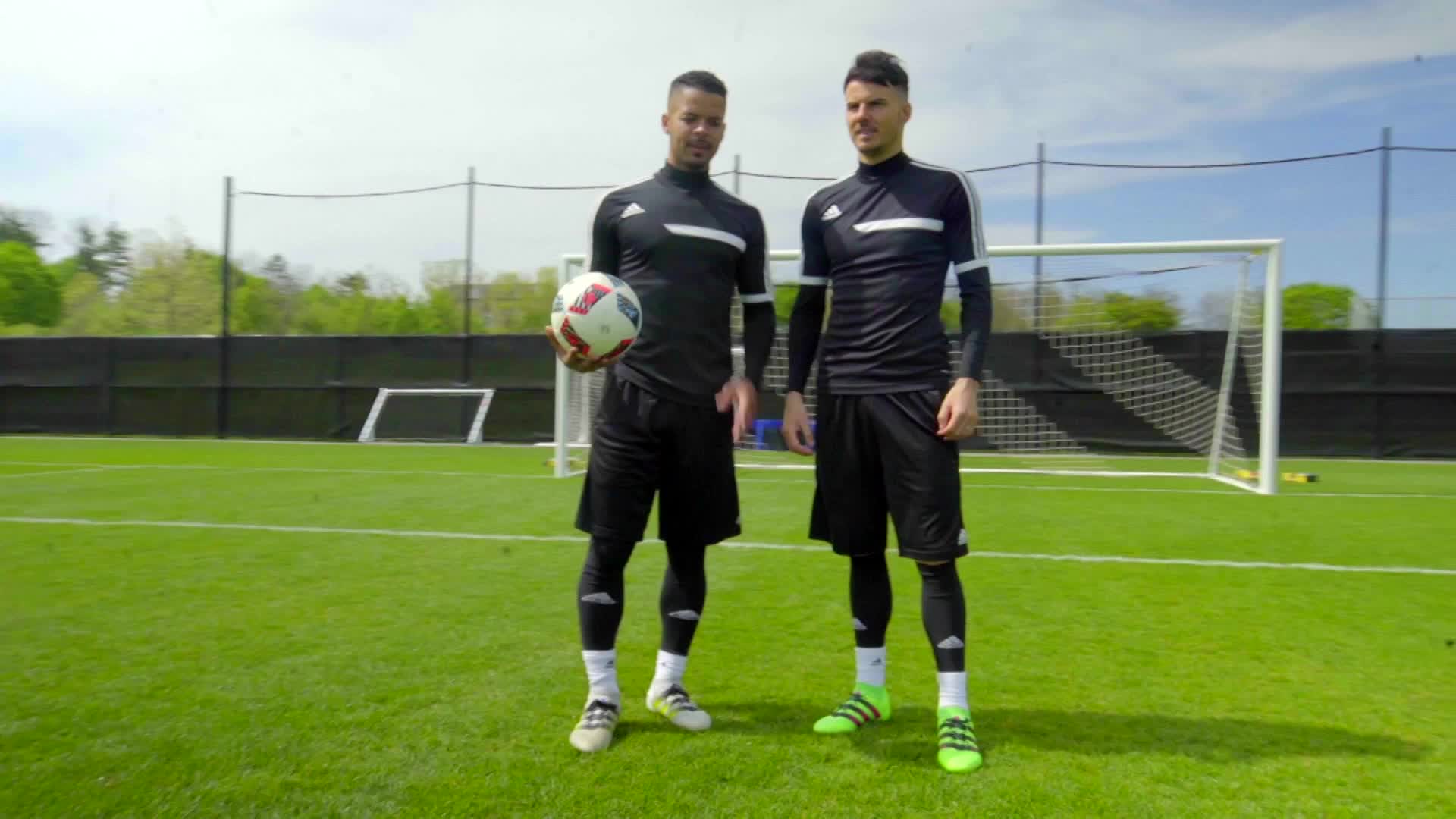 In which year did the duo launch their YouTube channel?

The F2 Freestylers have their own clothing Range. What's it called?
What does 'tekkers' mean?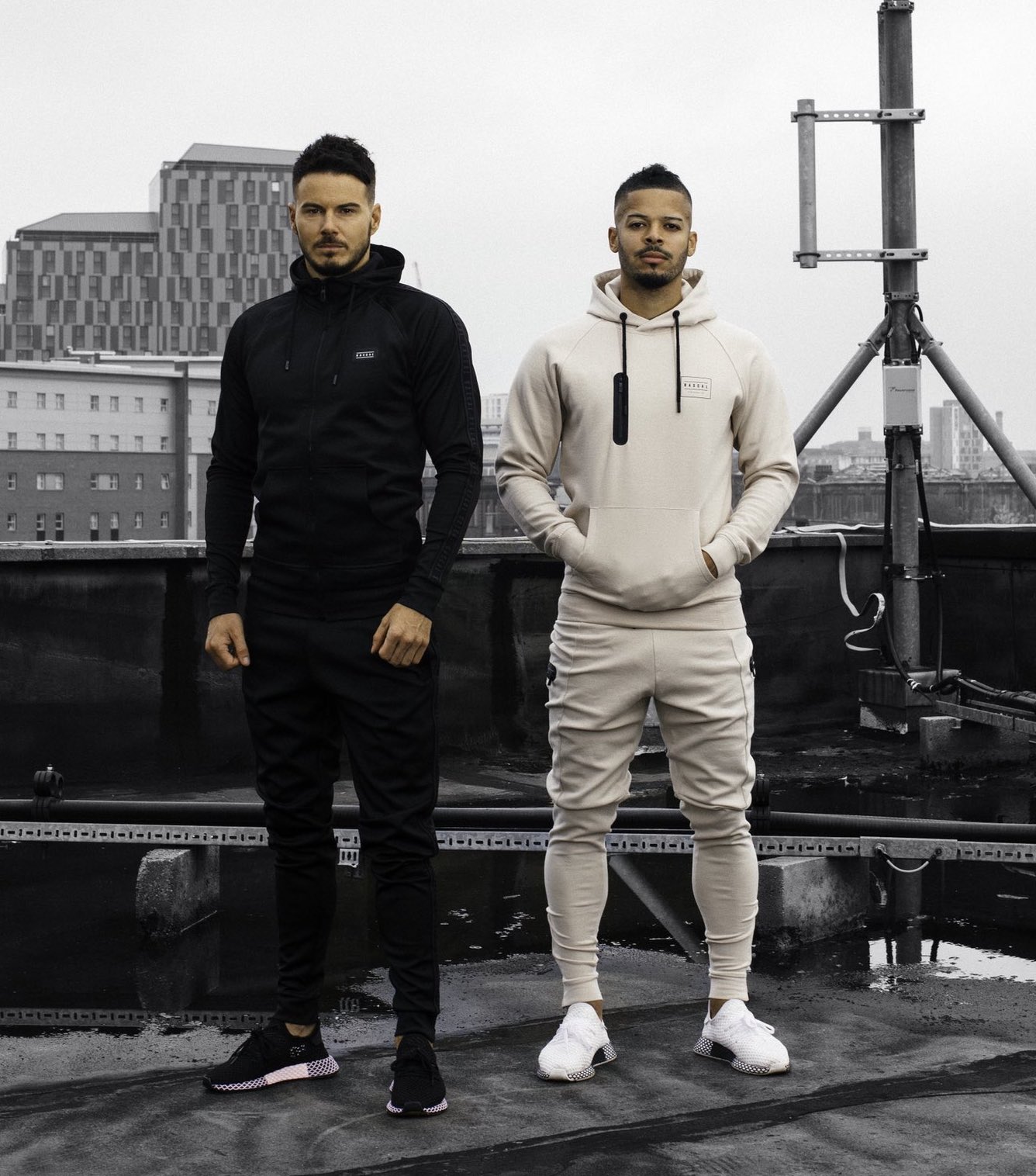 In which year did they receive a million likes on Facebook?
Which Spanish football club did they train with in 2016?
By 2016, how many views on average did their YouTube trick videos get?
What was the name of the 2007 football documentary that Jeremy appeared in? 
Oh dear! You might have more luck playing football in a pair of wellies!
Good effort! Why not have another go and try to get an even better score?
Sweet skills! You're clearly a massive fan of the F2 duo!
Awesome! You know everything about Billy and Jeremy. Nice work!