The 2019 Football Quiz!
How much do you remember from the beautiful game's last 12 months? Take the quiz and test your footie trivia!
Here we go! Here we go!
1/10

Which England women's football player was joint-top scorer at the 2019 World Cup?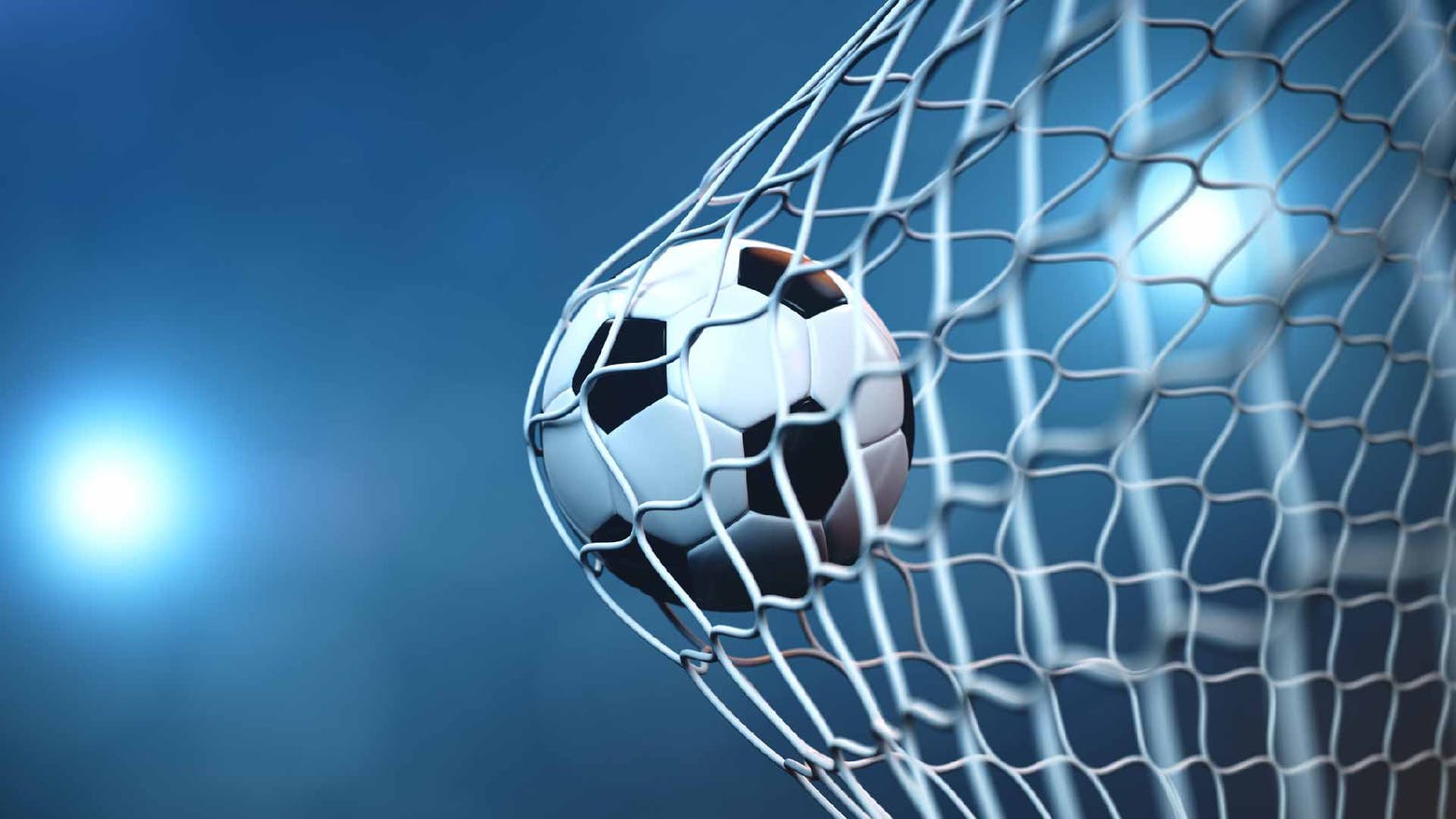 Who was the Championship's leading scorer in 2018-19?
Who is the captain of the USA women's football team?
Which team won the 2018-19 Premier title?
Which team won the FA Cup in 2019?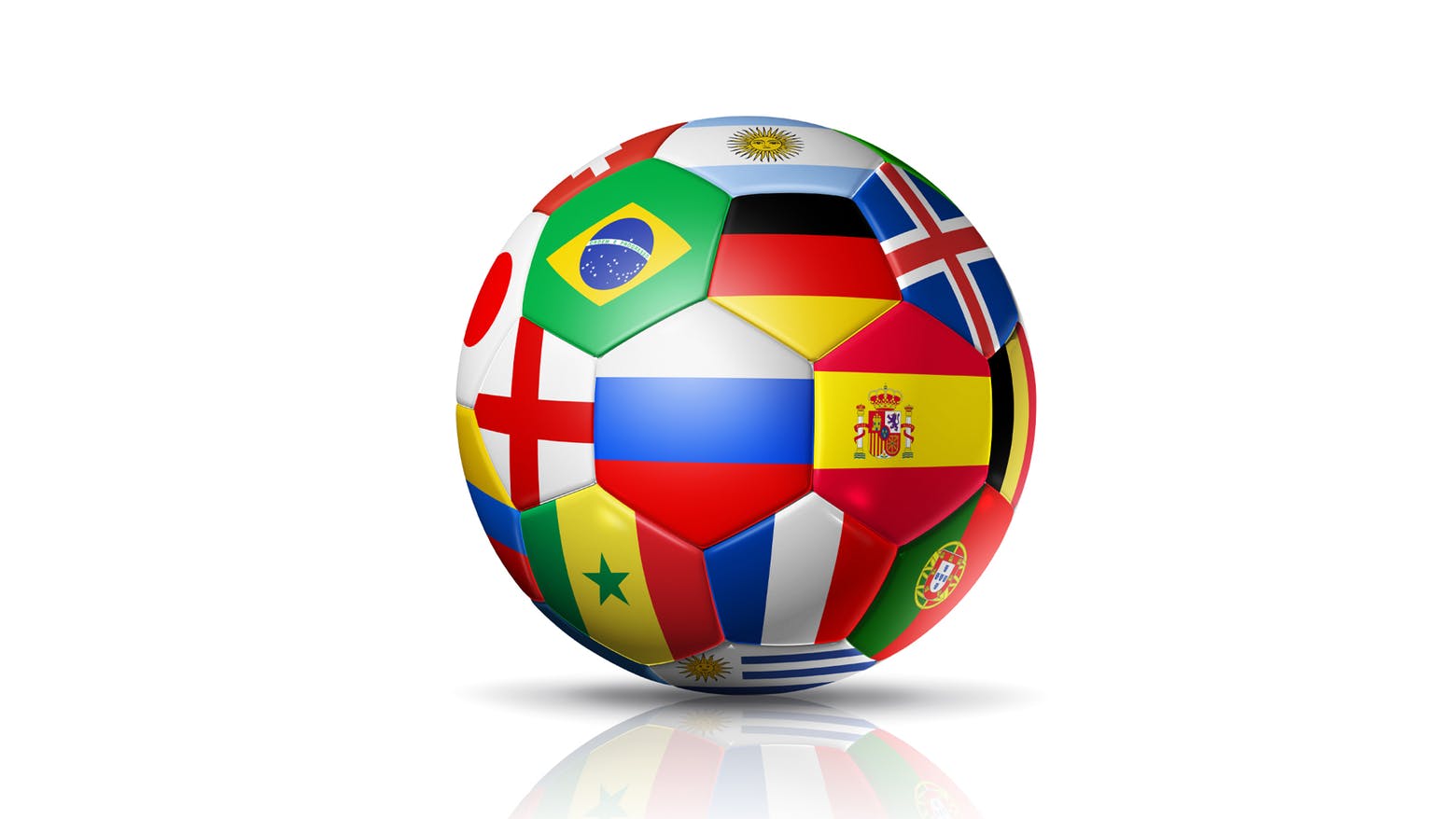 How many goals did England score against Montenegro this year?
Welsh star Gareth Bale plays for which Spanish team?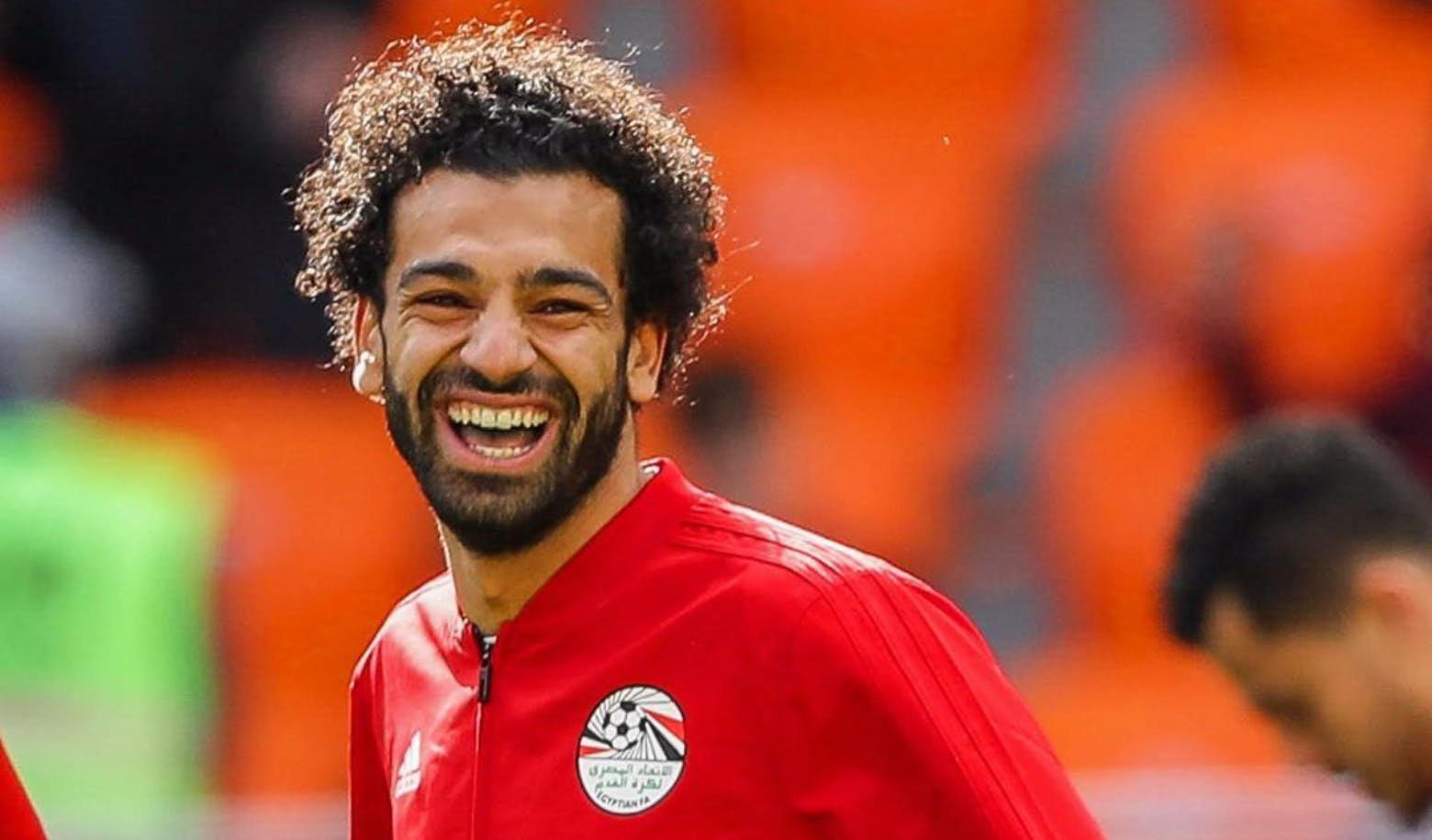 How many goals did Mohamed Salah score for Liverpool in the 2018-19 league?
Who replaced Mauricio Pochettino as Spurs' manager in November?
What's the name of England women's captain?
Oh no! That's bottom of the league stuff! Why not have another go?
Good try! Gareth Bale seems pleased with your efforts!
Great stuff! That's a solid display of trivia!
Legend! You're a total footie expert!