History General Knowledge Quiz!
How much do you know about history? Why not test your knowledge in this epic trivia challenge?
There's LOADS of history – we're talking quite a few years, here – but if you're an extra brainy history fan we bet you'll know about all the coolest bits! Test your trivia now!
Good luck!
What is Garum?
What's this for?
What's the name of the ship that Charles Darwin famously travelled on?
Who was Olaudah Equiano?
What did ladies wear under their dresses in Georgian times?
What's the name for the big puffy collar Tudors wore?
What year did WW1 end?
In what year did the Battle of Hastings take place?
When was Queen Elizabeth II's coronation?
When did the Great Fire of London take place?
Which flower is worn on Remembrance Day?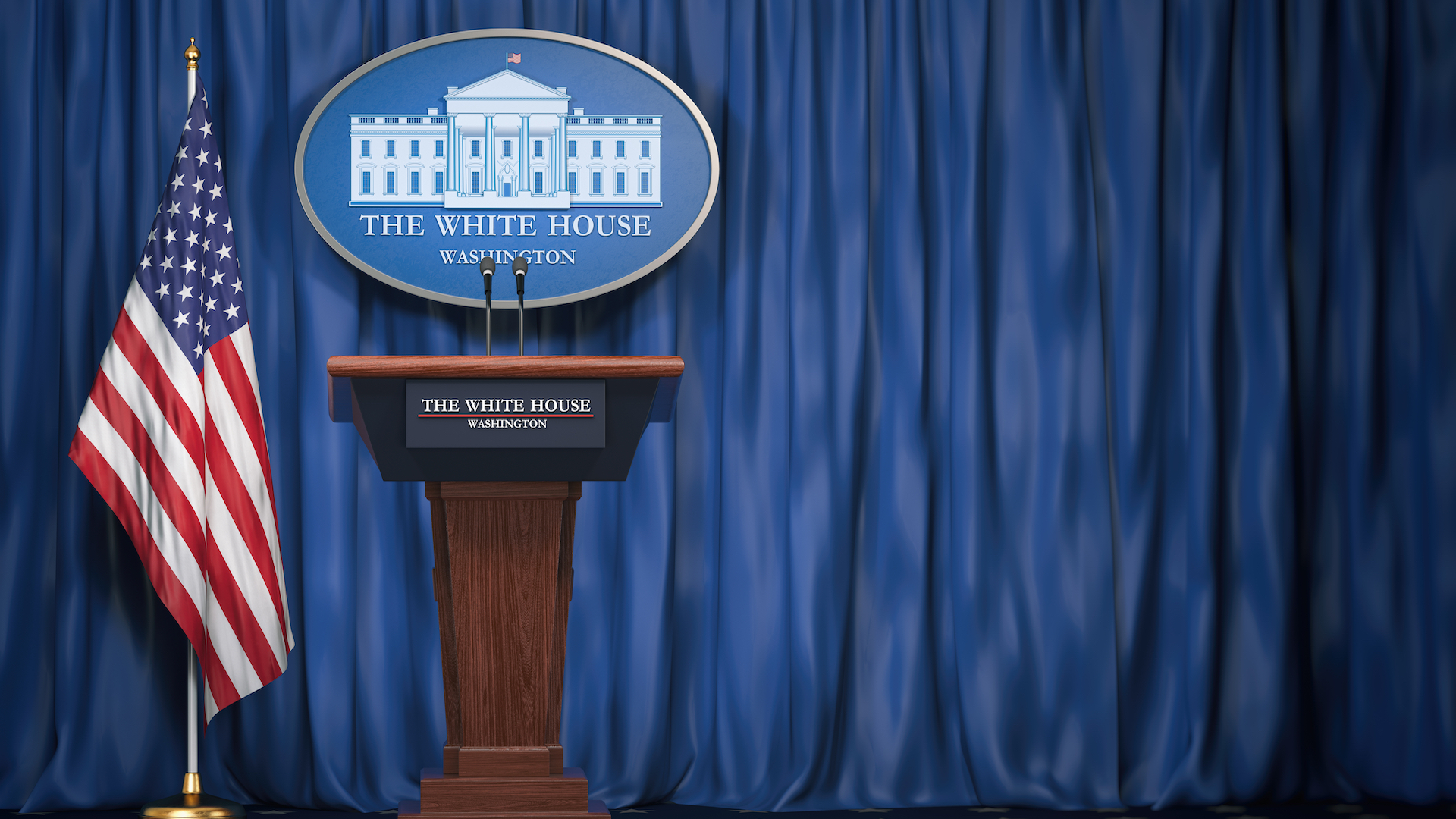 Who was the President of America before Donald Trump?
Who was Henry VIII's third wife?
Which war started on 1 September, 1939?
Which of the following is not credited with inventing the television?
Which scientist discovered gravity?
Who was the first person to walk on the moon?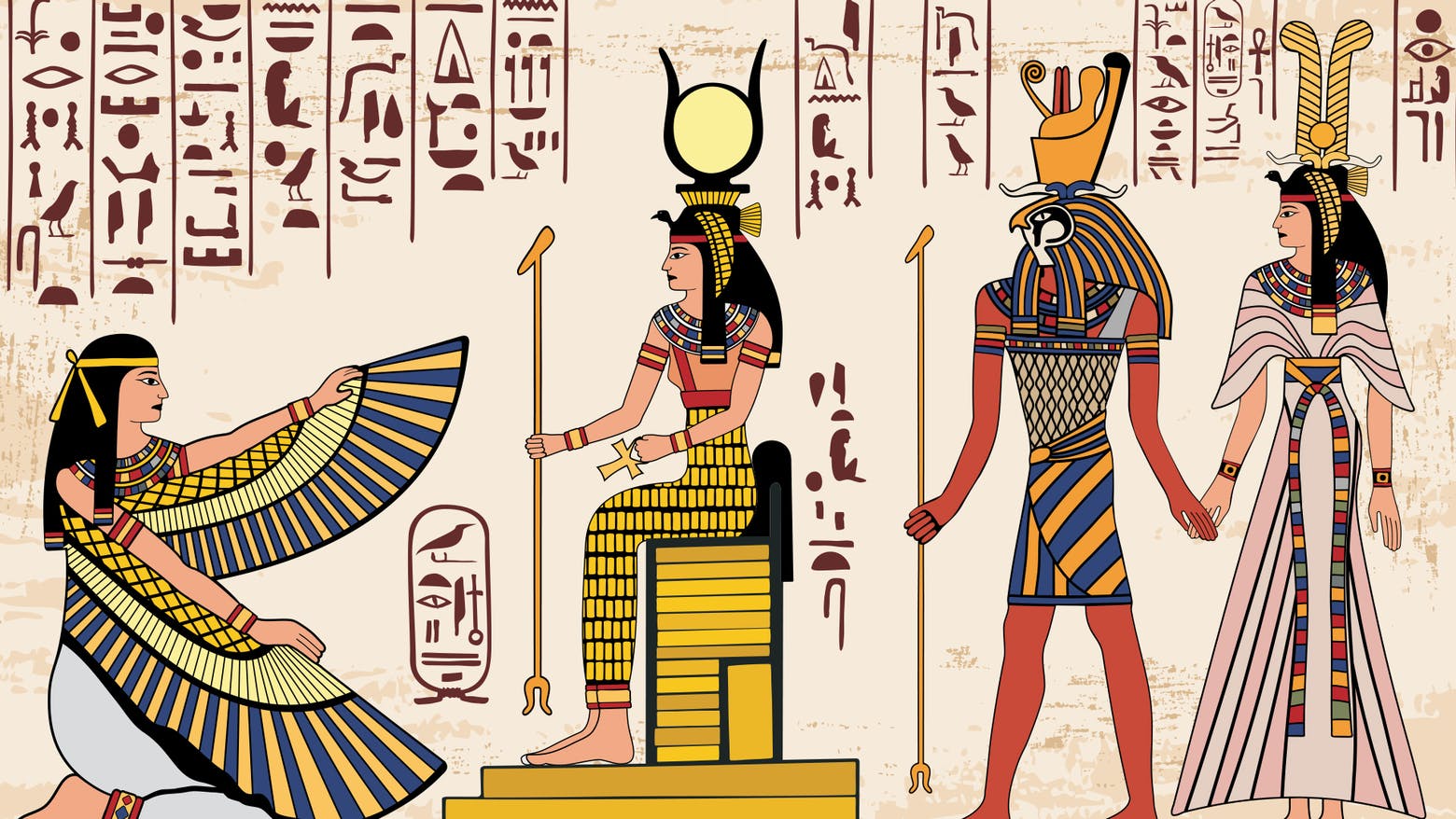 What did Ancient Egyptians chew to cure a poorly stomach?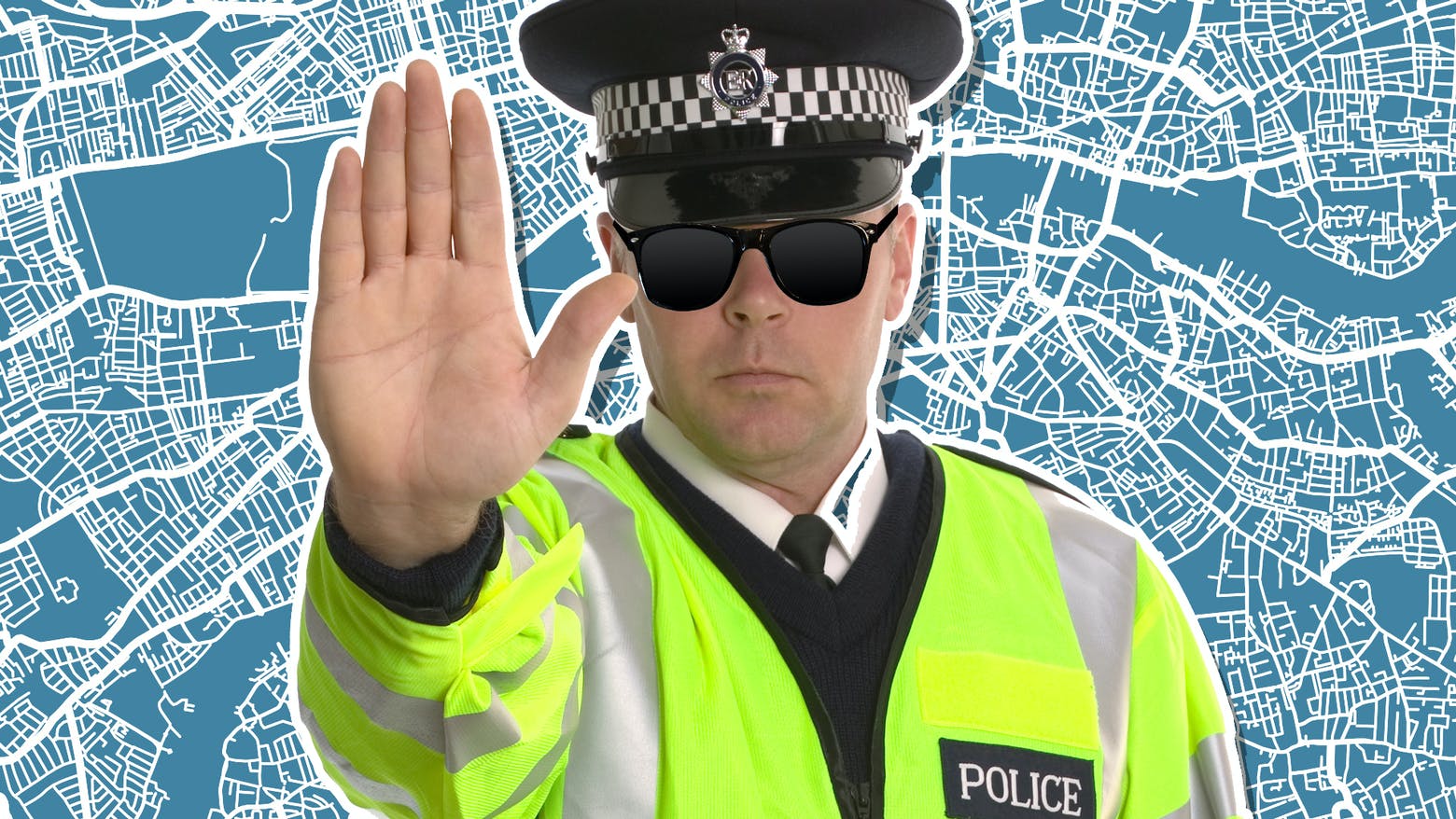 Who created the first police force in the UK?
Oh dear! Better luck next time!
Good try, but your score wasn't quite out of this world! Why not have another go?
Great work! You know a fair bit about everything that has happened in the world!
Amazing! You're a true history boffin!