19 Question Hard Football Quiz!
Do you know everything there is to know about football? Test your trivia here with the ultimate hard football questions in our quiz!
Some football quizzes are pretty easy. This one, however, is most certainly not! Test your footie expertise by answering these questions!
Let's see how well you do!
What was the final score in 1966 when England last won the world cup?
Which part of Manchester is Marcus Rashford from?
To date, how many World Cup Tournaments have there been?
Who's the current captain of the England women's team?
What's the oldest football team in Wales?
What year was modern football invented?
Who founded the English football league?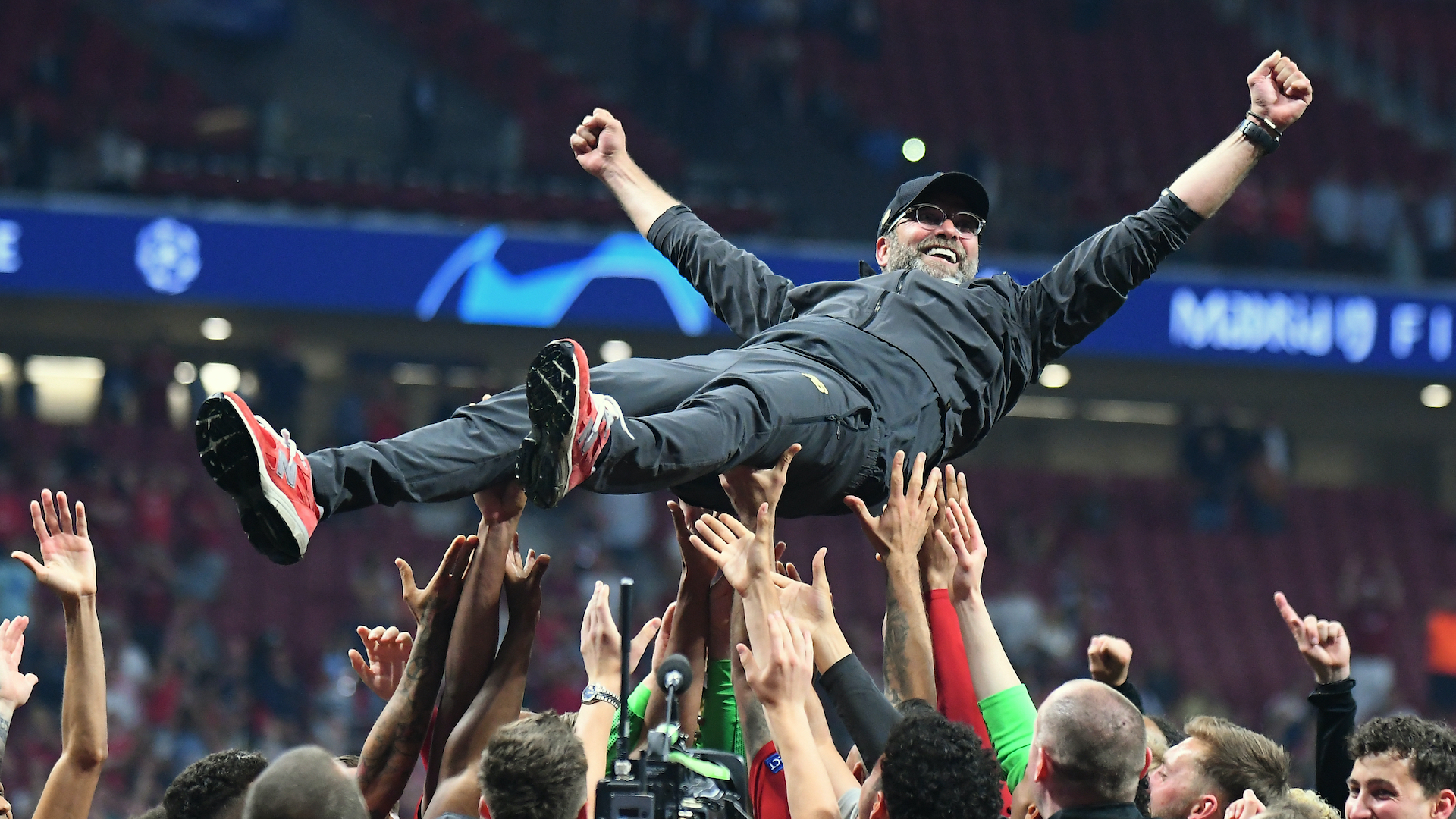 Which team did Jürgen Klopp manage before joining Liverpool?
Which team has won the most LaLiga titles?
What is the biggest football stadium on the world?
Who was the first goalkeeper to score in the Premier League?
Who is England's most capped player?
Who has scored the most goals in World Cup competitions?
Which player has scored the most own goals in the Premier League?
Which English team is based furthest north?
Which English team is based furthest south?
Which of the following is the oldest football club in England?
Which player has scored the most goals for Scotland?
Which team are the most northernmost top-level football team in the world?
Oh no! Are you more of an ice hockey fan?
Good work! Why not have another go and see if you can get an even bigger score?
Great stuff! You know your stuff, even if the quiz is extra tricky!
Wow! You're a football expert. We expect to see you on Match of the Day soon!