The Ultimate Horrible Histories Quiz | Trivia Quiz
A Horrible Histories song taught us every King and Queen of England. How much has it taught you?
The Kings and Queens Song Quiz
To give you a chance the correct answers to all ten questions are in chronological order. If you don't know what "chronological" means then... Oh dear!Let's begin...Which King sung "They call me the first English king although I come from France"?
Whose "cheeks were red, killed out hunting, so it's said"?
Who was "always spoiling for a fight"?
Wholes rule was "a disaster" because of something called the Magna Carta?
Who was killed with a red hot poker? Ouch!
Who had "Six wives, two were beheaded"?
Who's this?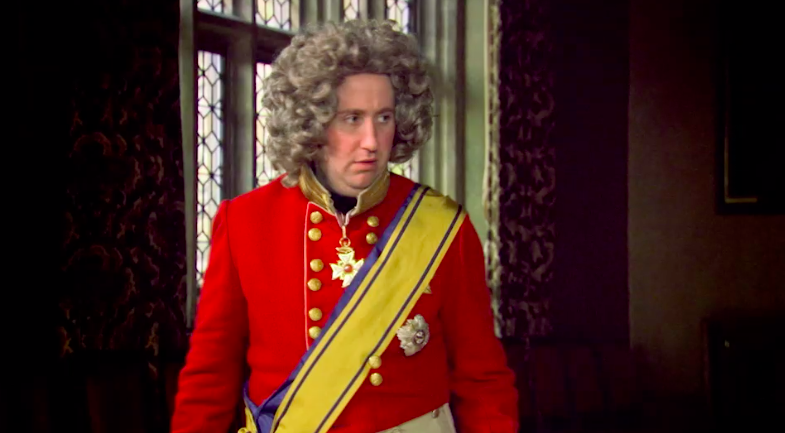 Who was "angry, fat and cross"?
What King "was a sailor"?
Who "ruled for sixty four years, you know"?
With this kind of score, it'll be off with your head! Quick! Have another go and get a better score before you get the axe factor!
This score is NOT fit for a king or a queen - but we reckon you can do better!
Amazing Score. All rise for the queen (or king) of quizzing. Top trivia!