The Ultimate Incredibles Movie Quiz!
How much do you know about this awesome superhero family? Find out by taking this mega quiz!
Let's go!
What is Mr Incredible's real name? 
What is his wife called? 
What's her superhero name?
Which superhero is Mr. Incredible's best friend?
What is Dash's special ability?
That is the name of the fashion designer who appears in each film?
How long is the Incredibles movie?
What's Jack-Jack's special power?
What sort of animal is Underminer?
Which city do the Parr family live in?
What is Dash's full name?
Who is Buddy Pine better known as?
What are his evil robots called?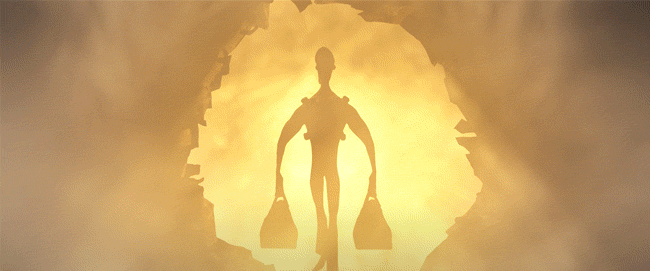 What is the name of the villain who speaks French?
What nickname do the public give all superheroes?
Apart from throwing out force fields, what is Violet Parr's other special ability?
What happens to Syndrome at the end of the first Incredibles film?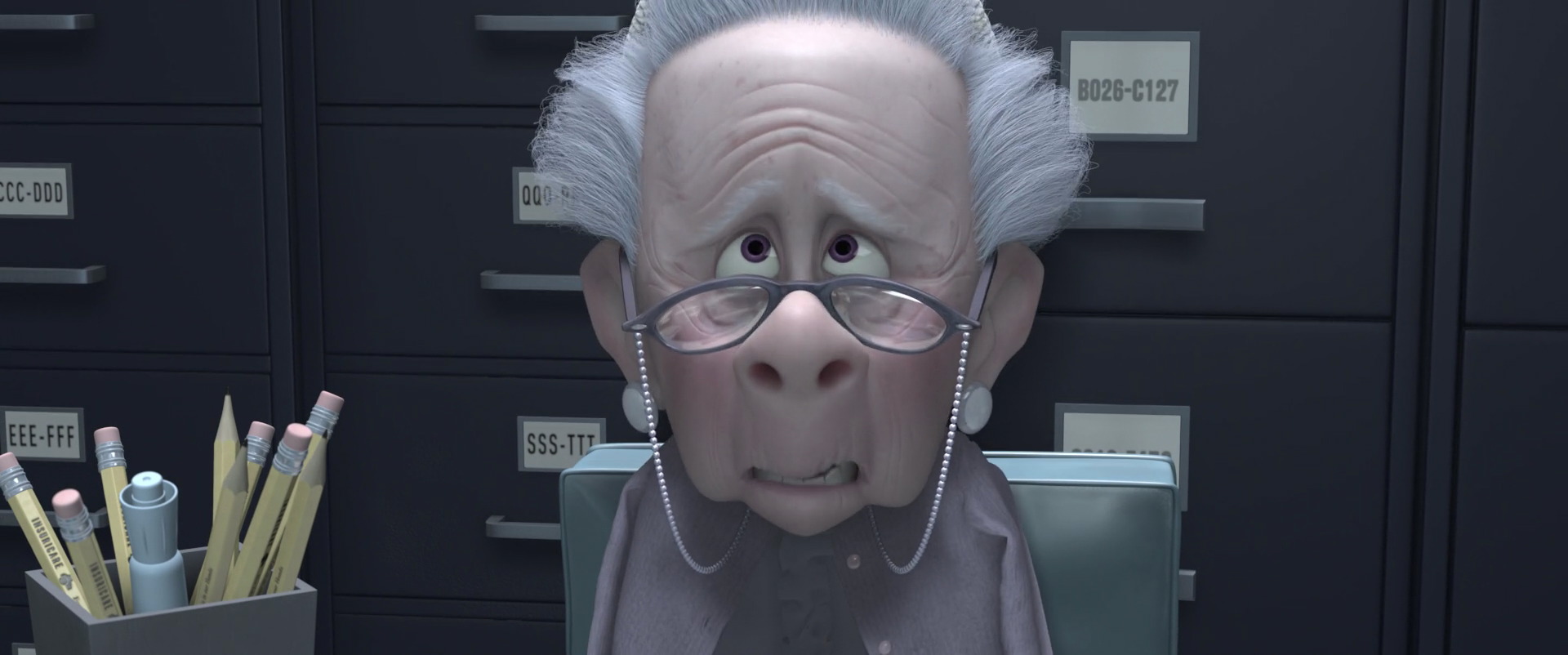 Which of the following is a character in The Incredibles?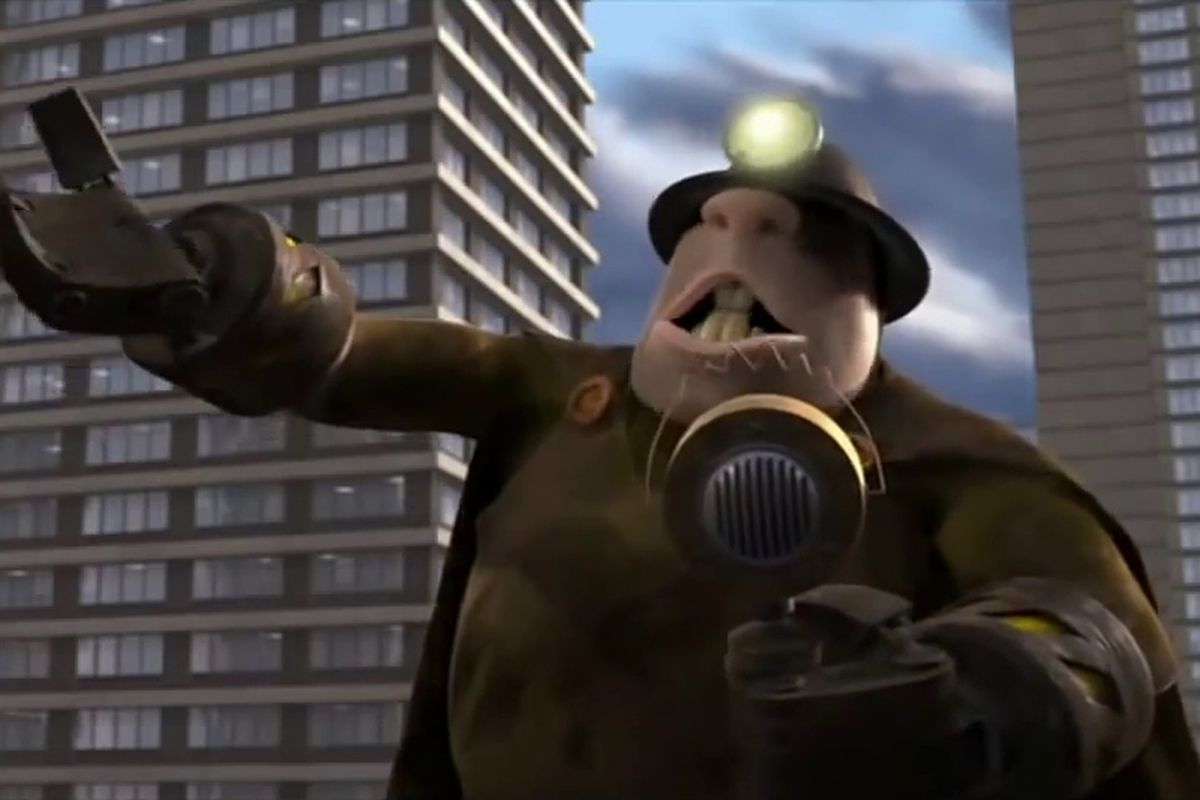 What does Underminer declare war on at the end of The Incredibles film?
What is the title of the new Incredibles film?
Oh dear! That wasn't so incredible, was it? Have another go!
Good effort! That was almost incredible!
Great work! Have another go and see if you can get an INCREDIBLE score!
That was incredible! A superhero effort!