The Ultimate Juventus Quiz!
How much do you know about this legendary Italian football side? Take the quiz and test your knowledge!
Che gol! That means 'what a goal' in Italian!
In which Italian city are Juventus based?
Which of the following are not nicknames for Juventus?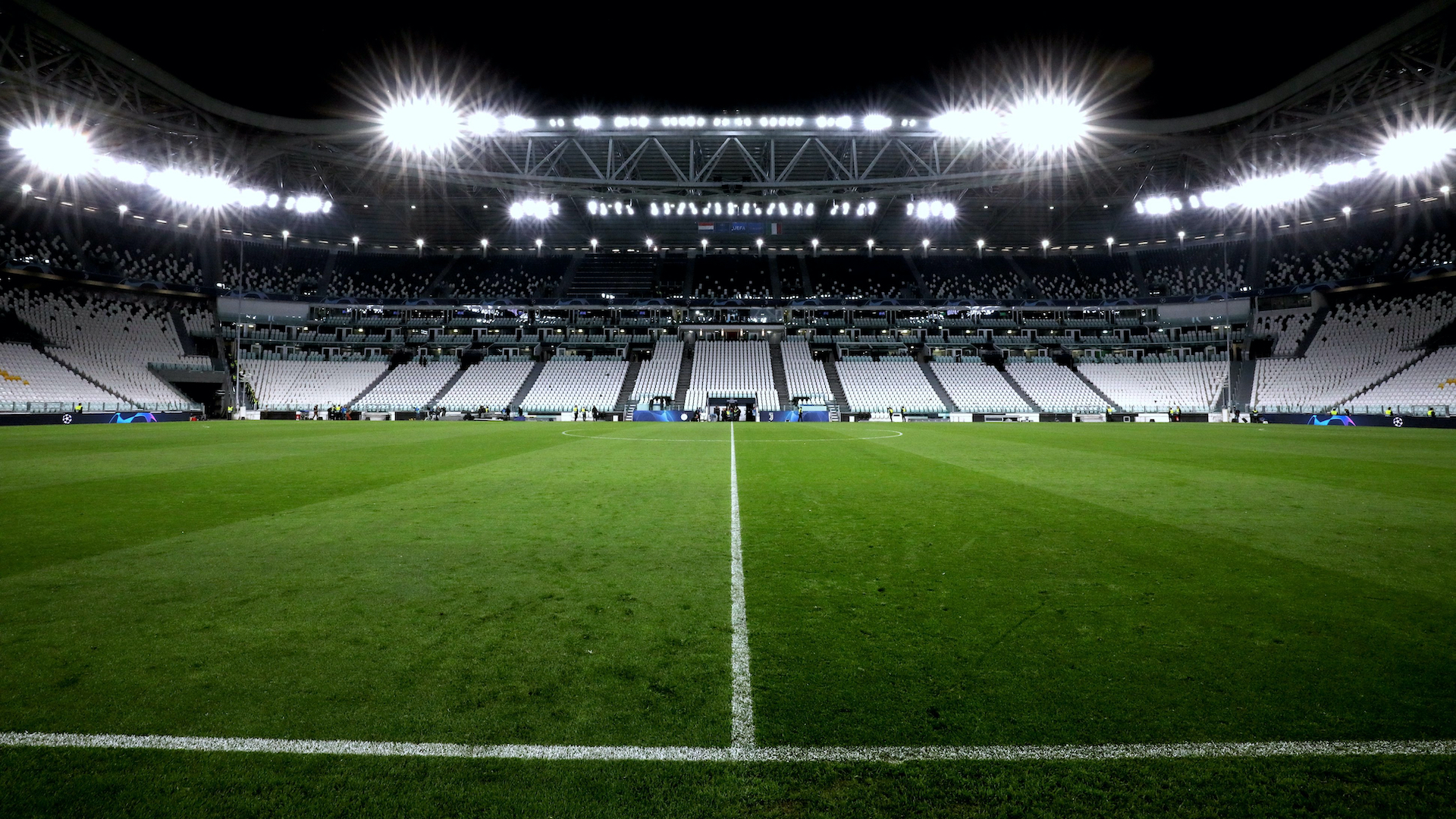 What is the name of Juventus' stadium?
The team's record attendance was 41,495 against Inter Milan in 2018. What is the ground's actual capacity?
According to a study, what percentage of Italian football supporters follow Juventus?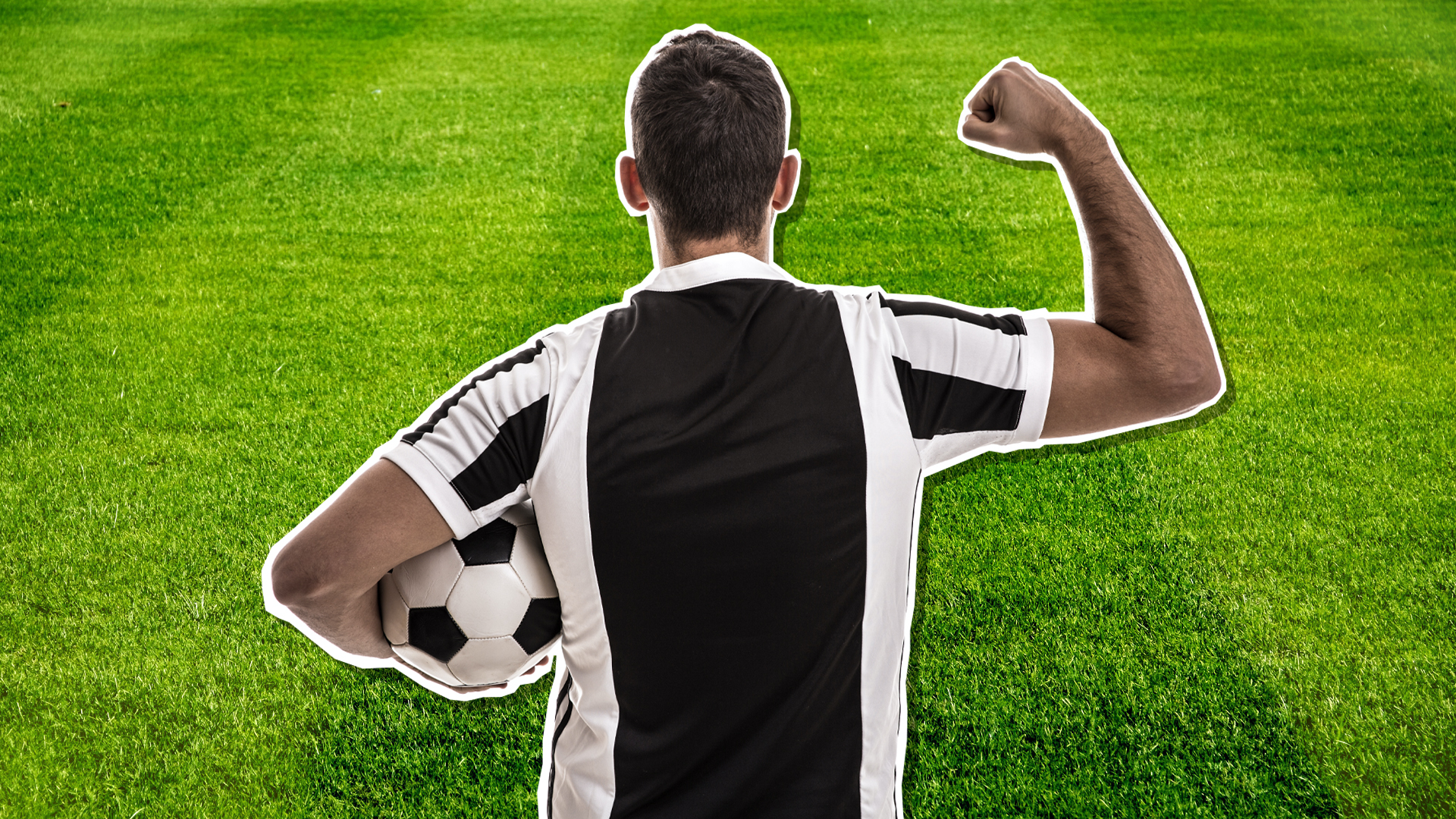 Who is Juventus' current captain?
Which international side does Paul Pogba represent?
When did Juventus last win the Serie A league?
Who are Juventus' biggest rivals?
In which year did Leonardo Bonucci re-sign for the club?
Oh no! Better luck next time!
Good try! Why not have another go soon?
Great work! You know a fair bit about Juventus!
Amazing! You're a Juventus expert!