The Ultimate Miranda Sings Quiz!
Test your Miranda Sings trivia by answering these tricky questions!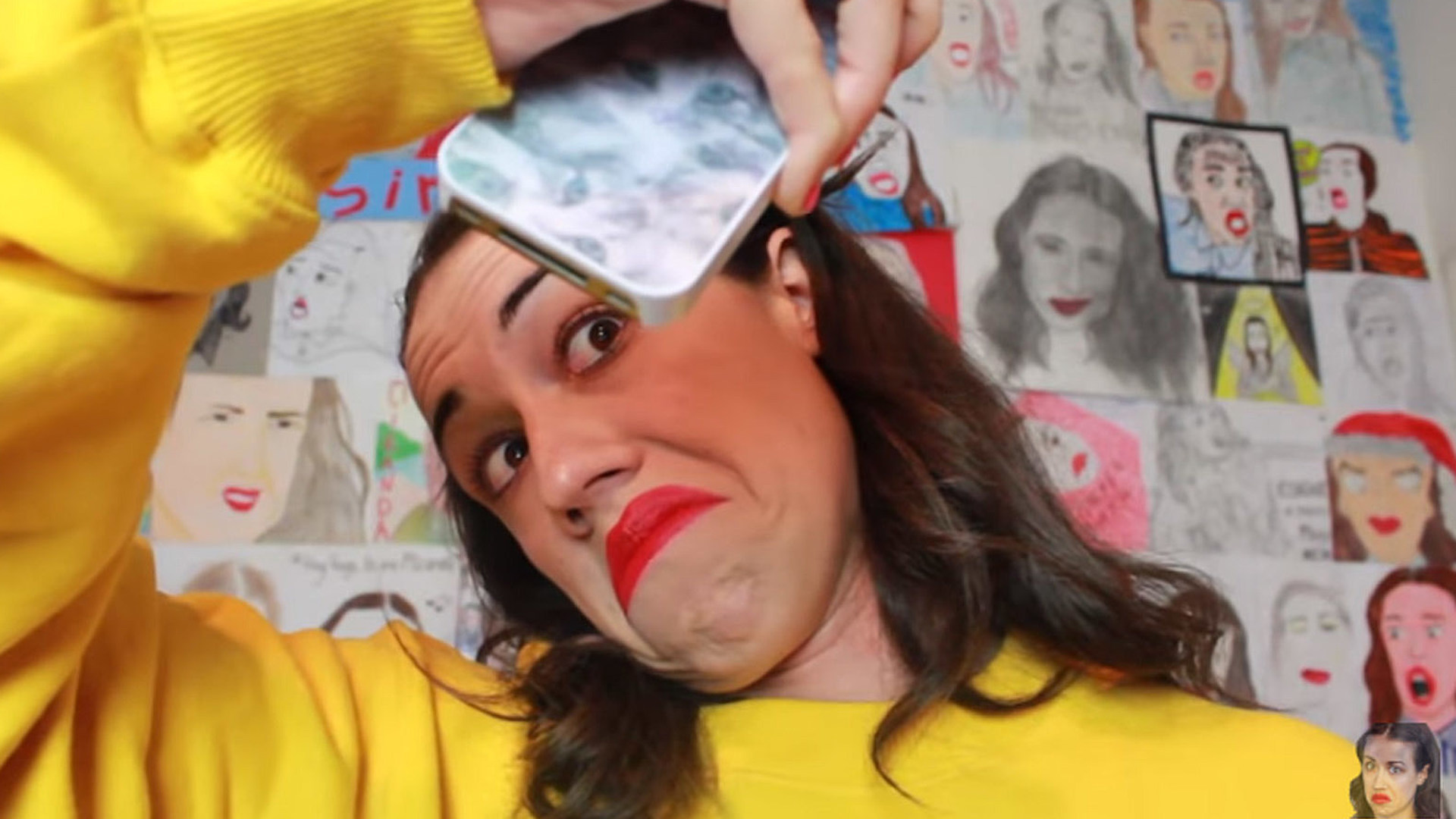 What are Miranda Sings fans called?
In which year did Miranda Sings appear on YouTube?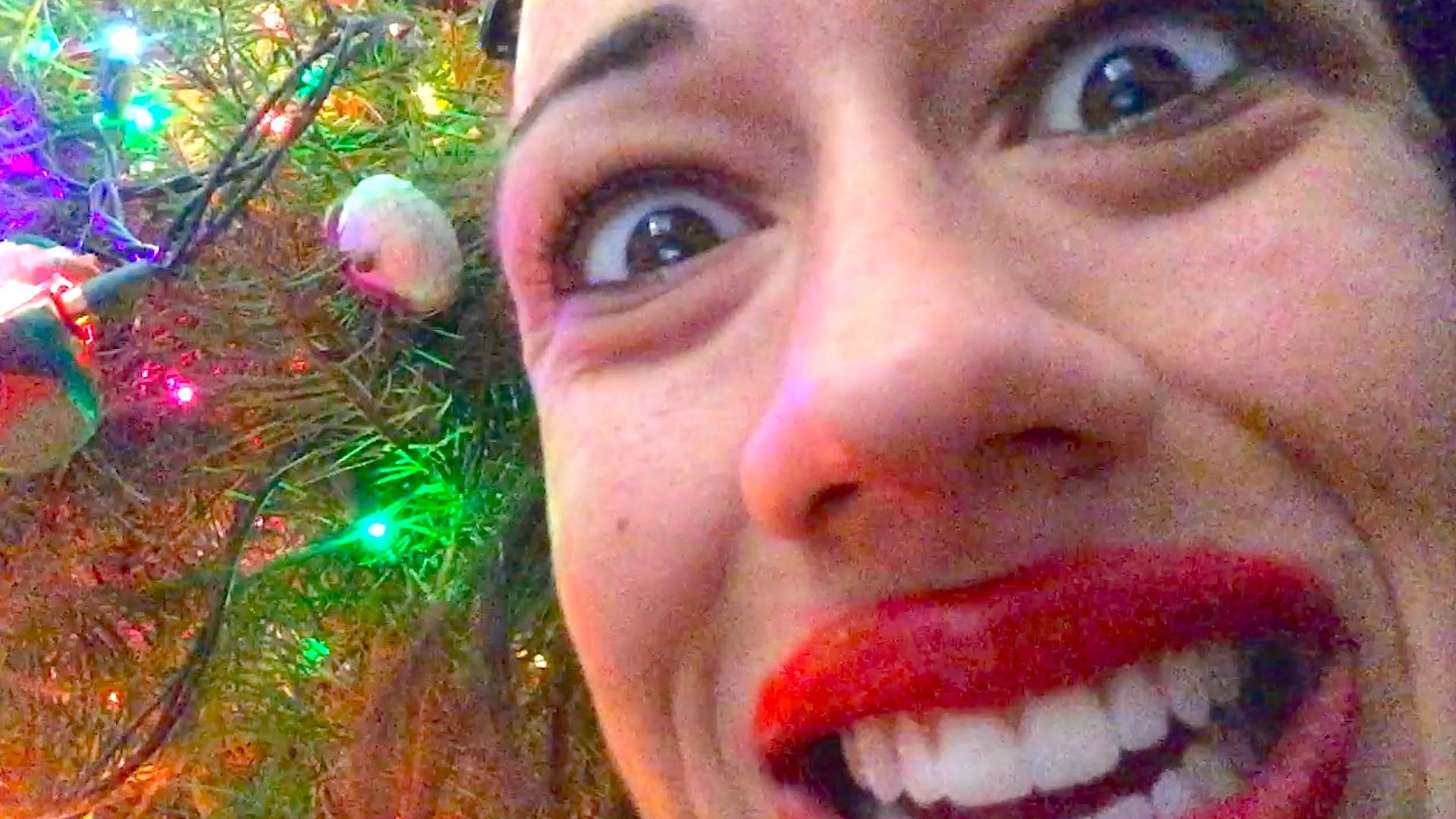 She released a festive collection of songs in 2009. What was it called?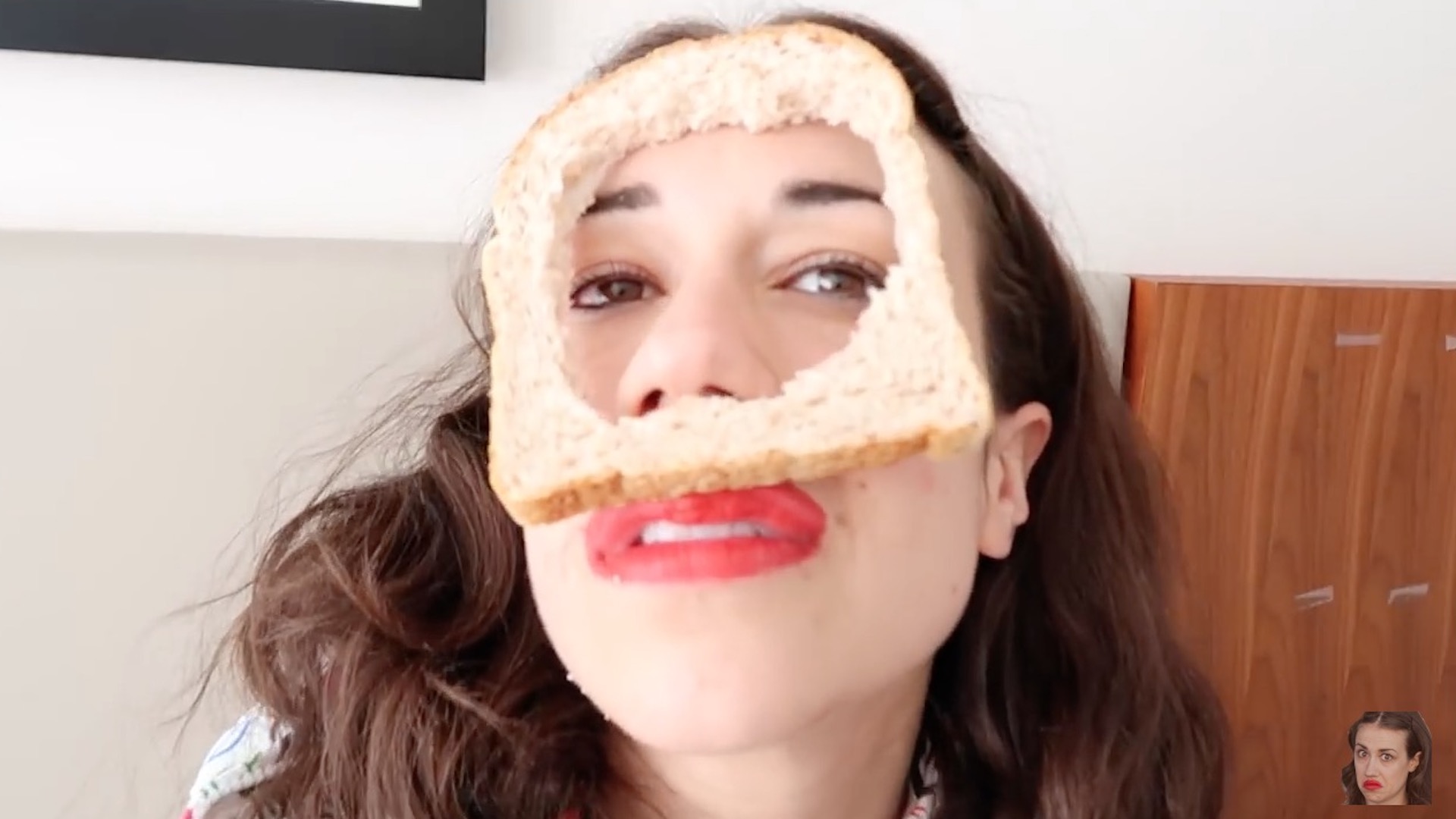 According to her YouTube channel, who are her inspirations?
Which video is this image from?
When she born, how did her mother know she'd become a singer?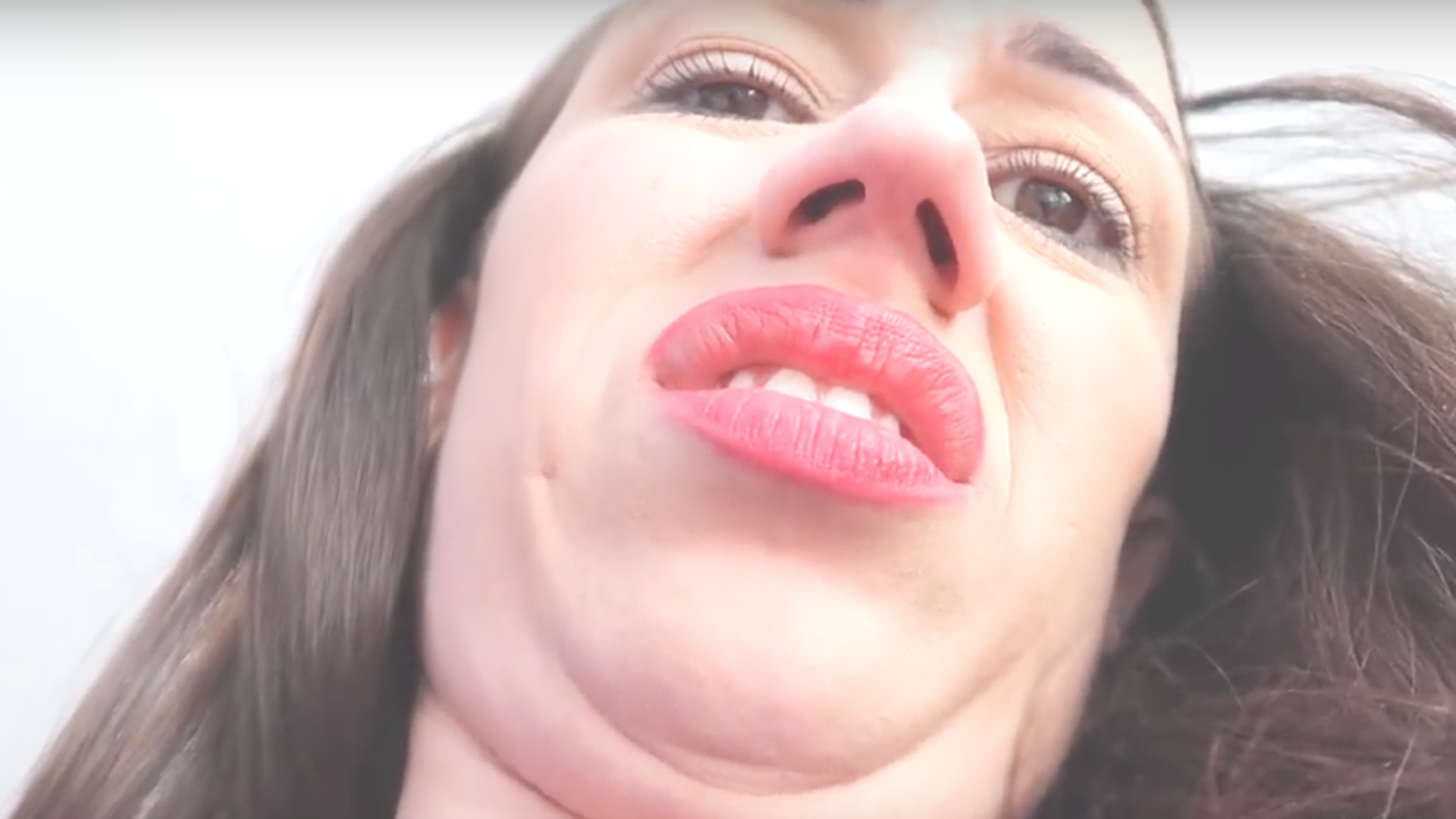 Miranda released a brand new song in June. What is it called?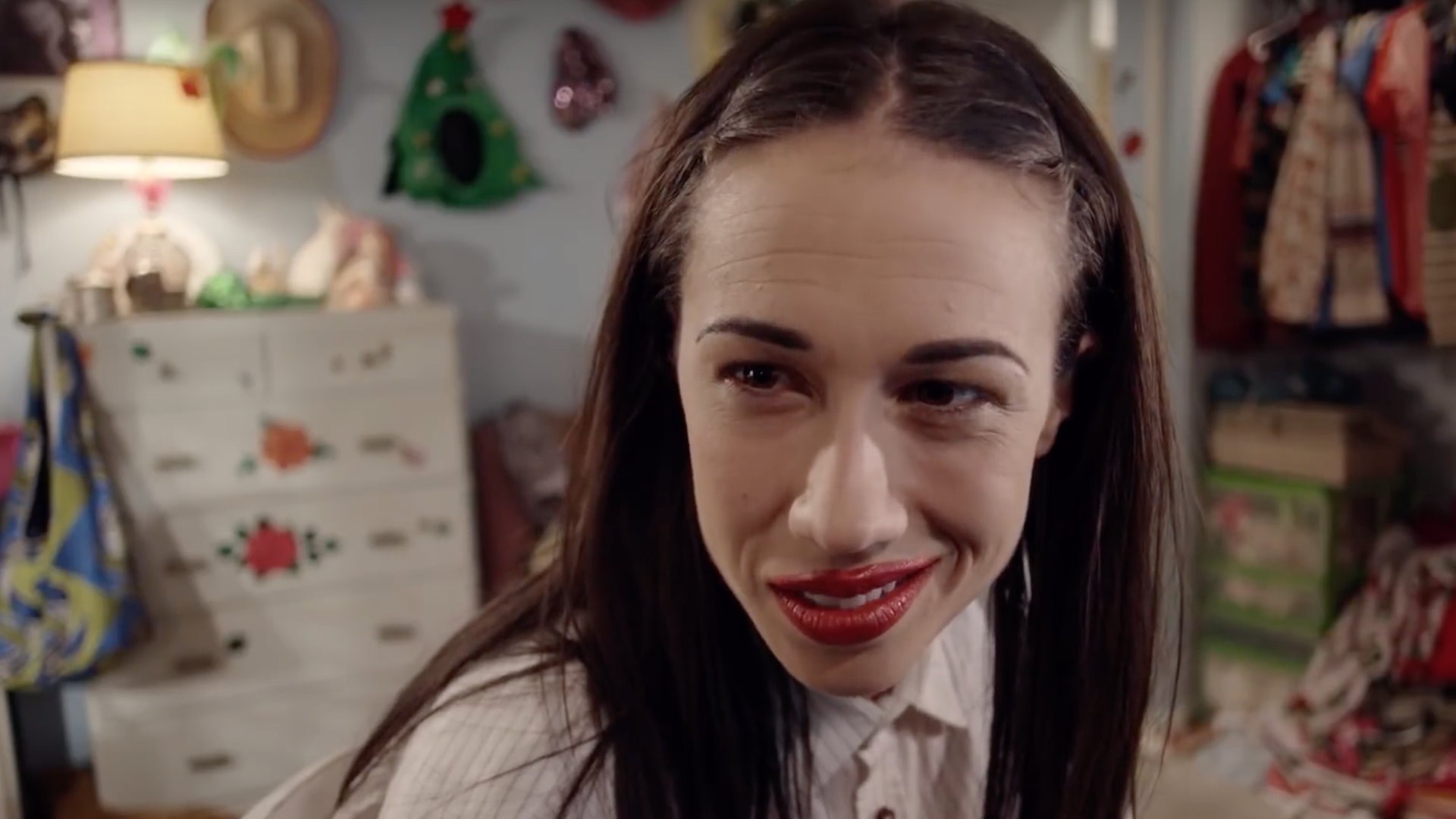 Miranda is the star of a Netflix series called Haters Back Off. True or false?
Miranda had a second YouTube channel. What was that called?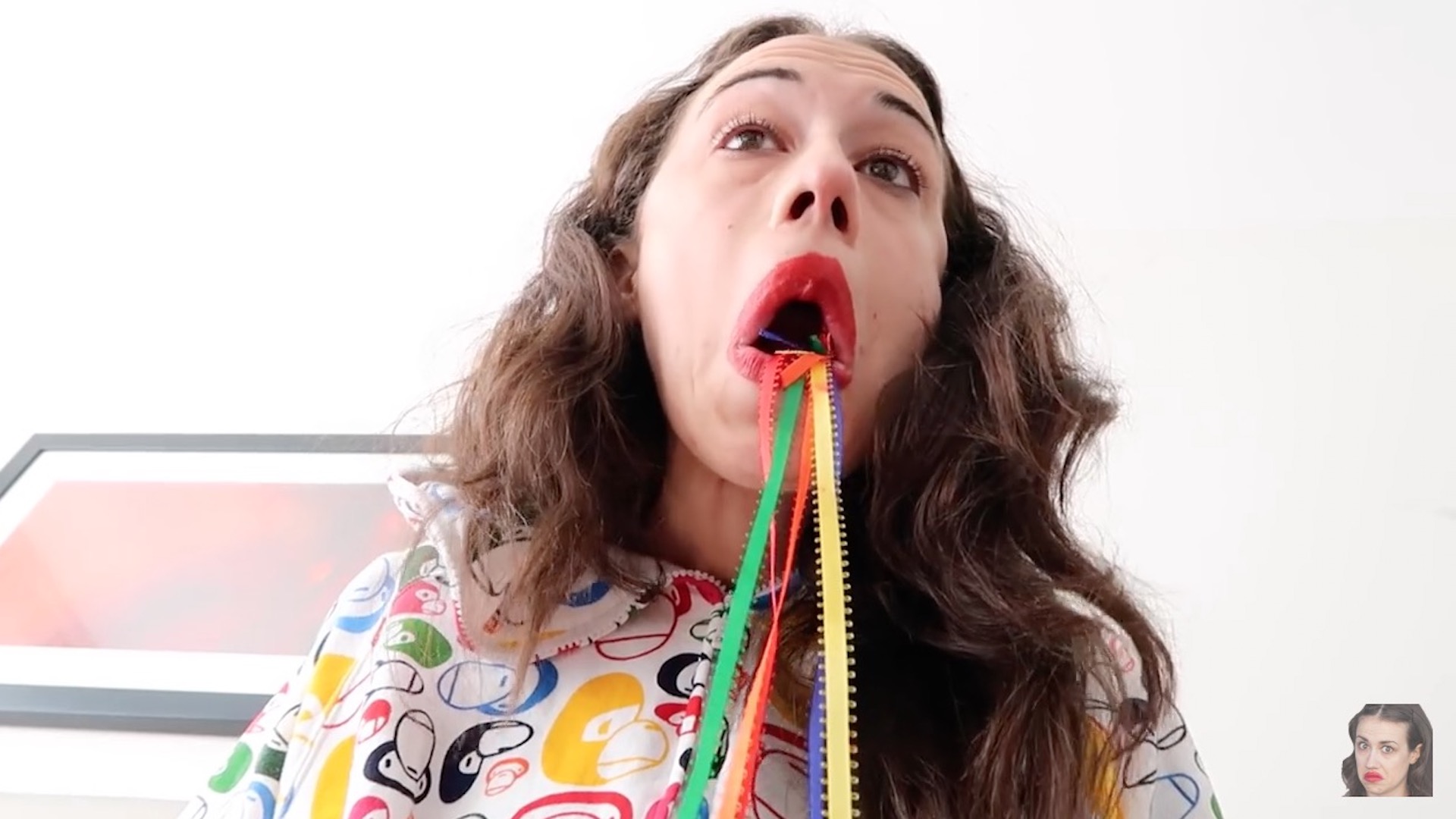 Miranda is 32 years old. How old would she be on Mars?
Oh dear! This score is almost as good as Miranda's vocal talents! 
Good try! You did alright, we suppose. What if you were to have another go? Yeah! You can do this!
Great work! You just missed out on being a true Mirfanda. Have another go!
Amazing! You're a true Mirfanda!