The Ultimate Norwich City FC Quiz!
How much do you know about the Canaries? Take the quiz and find out!
Here we go!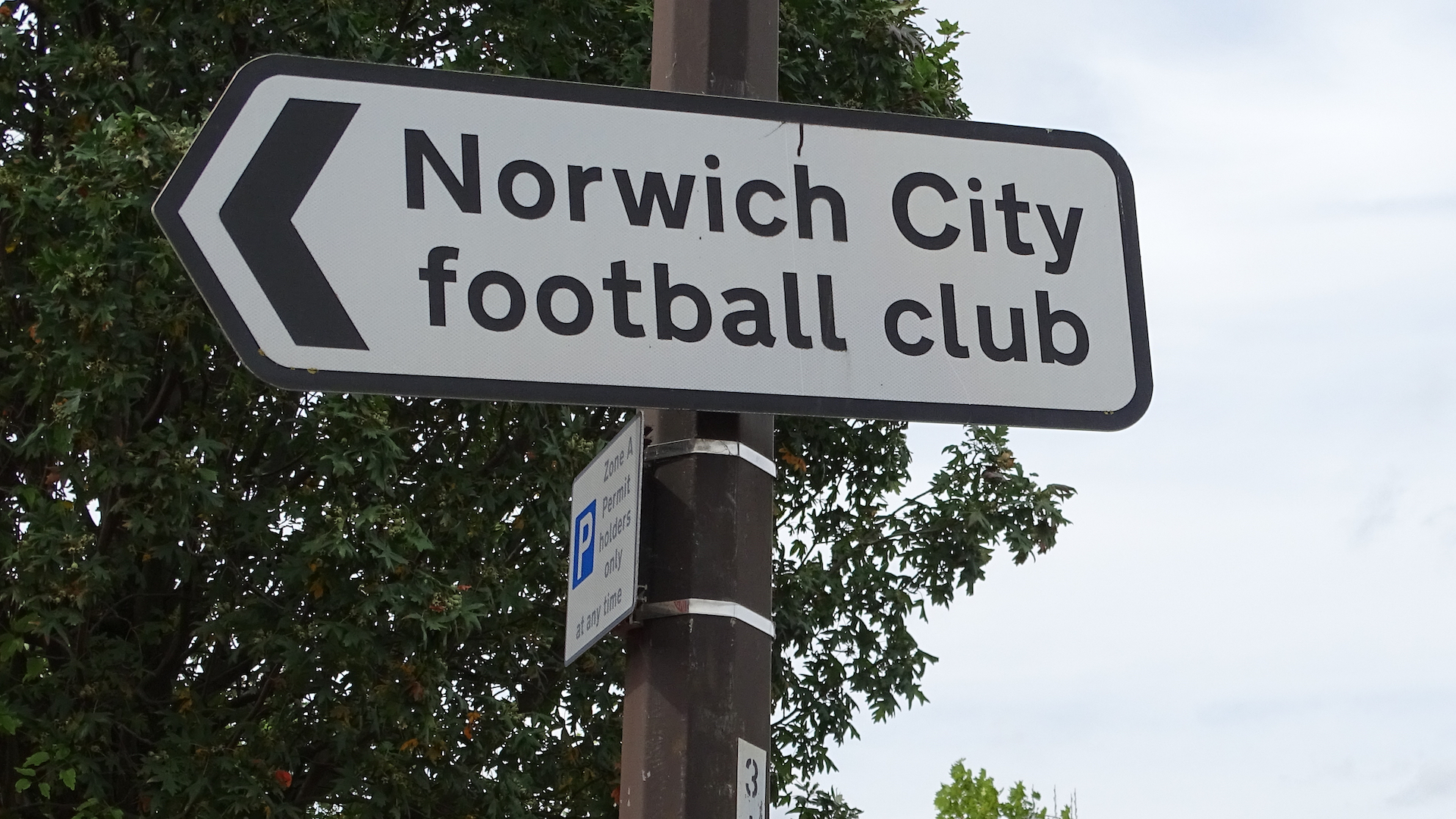 Where do Norwich City play their home games?
What's their ground capacity?
Which country does Head Coach Daniel Farke come from?
TV chef Delia Smith co-owns the club. True or false?
5/10

Which badge is on the team's current kit?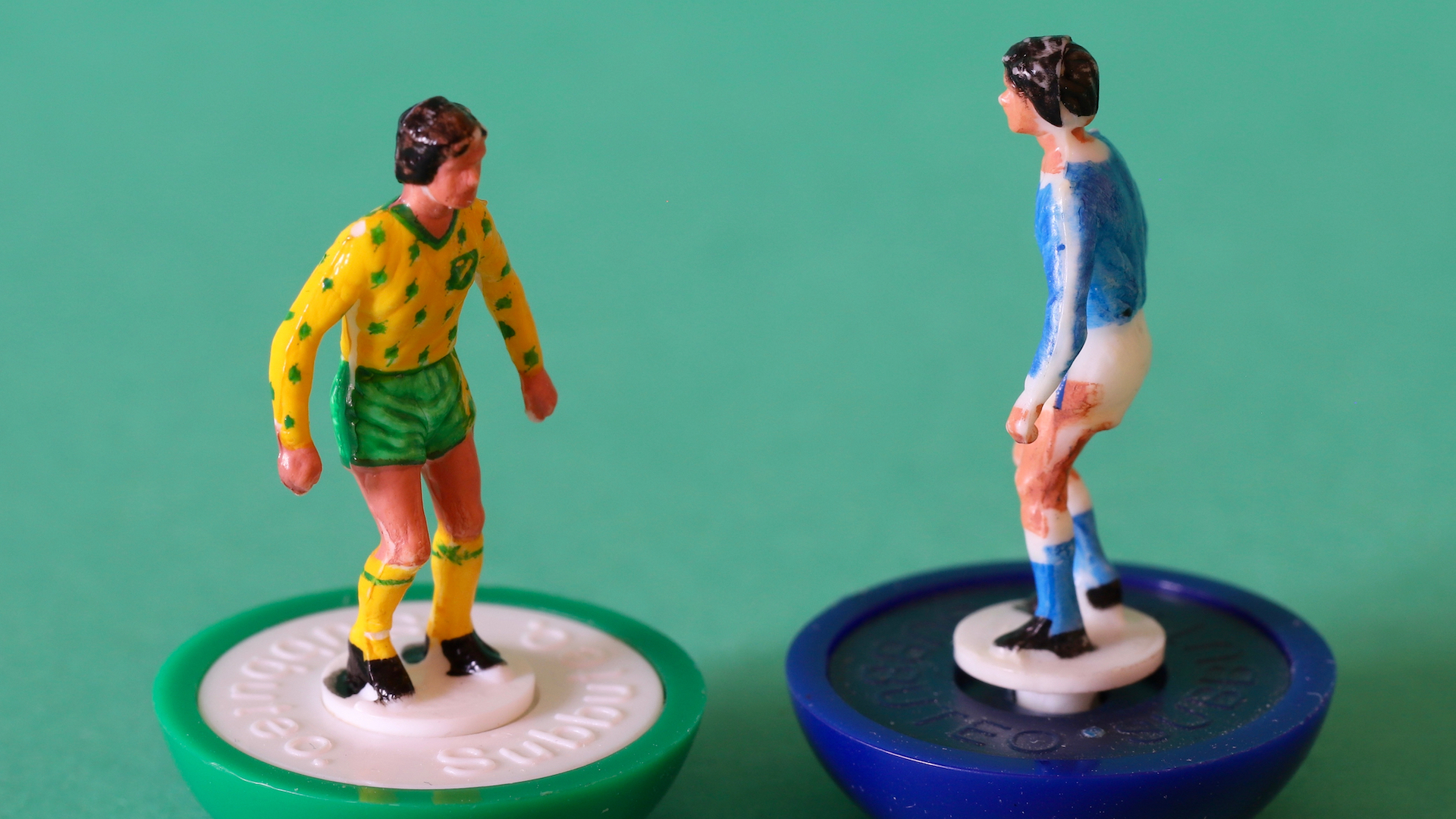 Who are Norwich City's biggest rivals?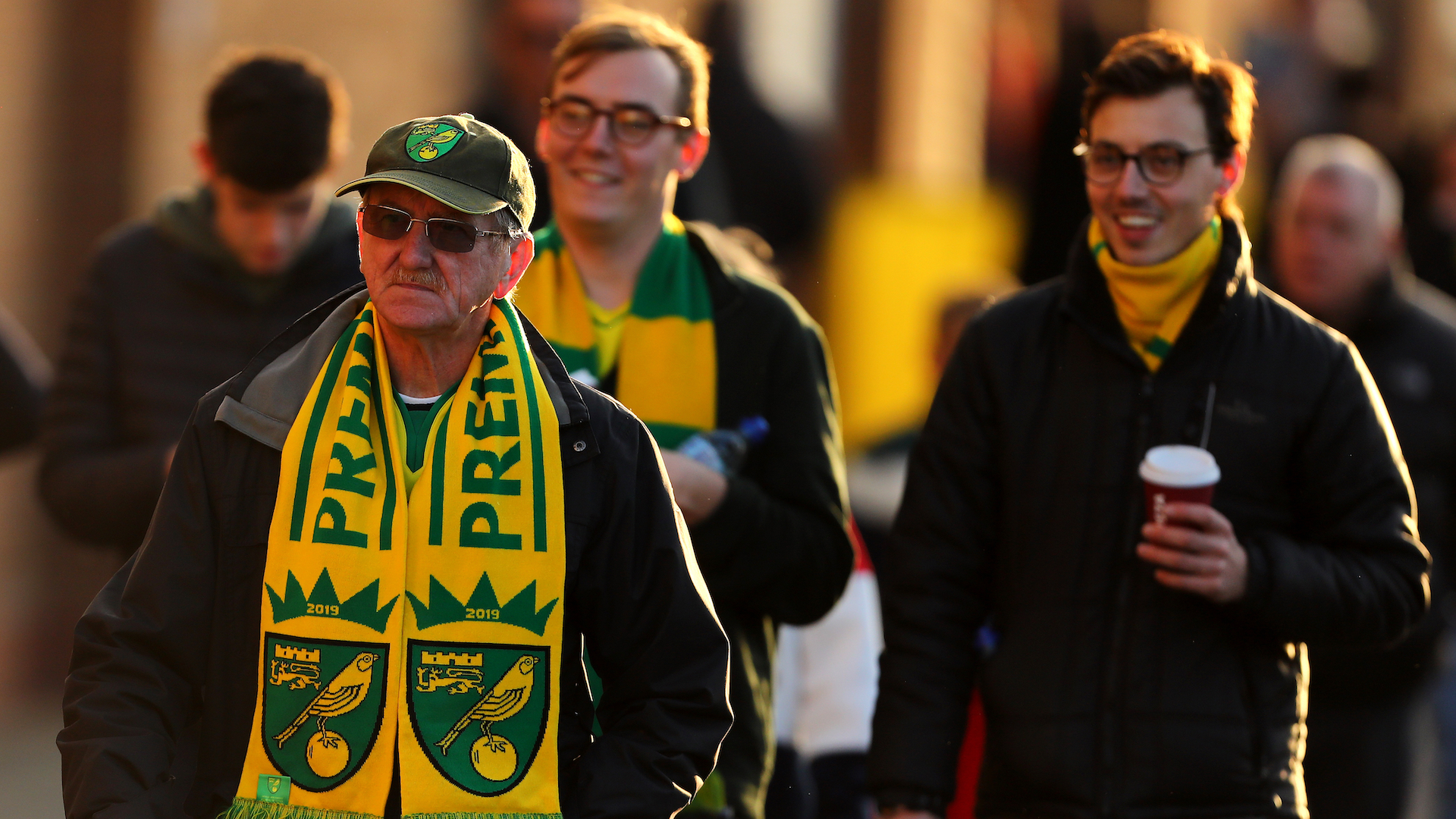 Which song do Norwich City fans usually sing?
How many times have Norwich City won the League Cup?
Where do Norwich City Women FC play their home games?
Which player is the team's most expensive signing?
Oh no! Better luck next time!
Good try! Why not have another go?
Great stuff! You know lots about Norwich City!
Wow! You're a Canaries expert!