Ultimate 25 Question One Direction Quiz!
Are you a true Directioner? Take the test and find out now!
One Direction or 1D are one of the most popular pop bands of the last ten years and have made Zayn, Harry, Louis and Liam mega famous. But all good things must come to an end and since 2006 all five original members have pursued solo careers! If you fancy yourself as a Harry Styles expert then why not take our Harry Styles Quiz?
Which member of One Direction came up with the name?
Who had the most solos on their debut album Up All Night?
Who had the least solos on their debut album Up All Night?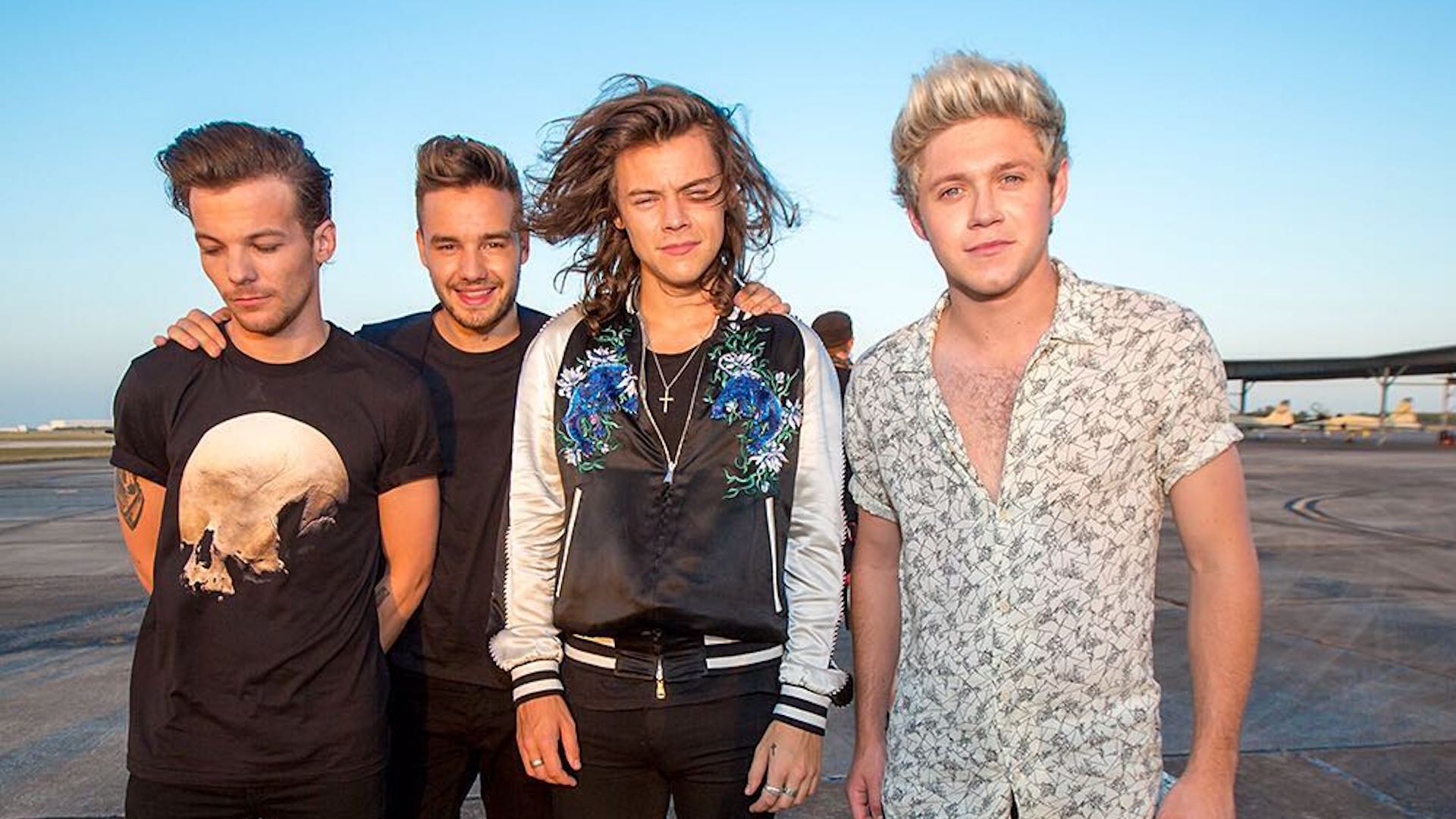 When did the band go on an extended break to concentrate on their solo careers?
On which talent show did the members meet?
What was the first song they sang at the judges' house?
What was the title of One Direction's debut single?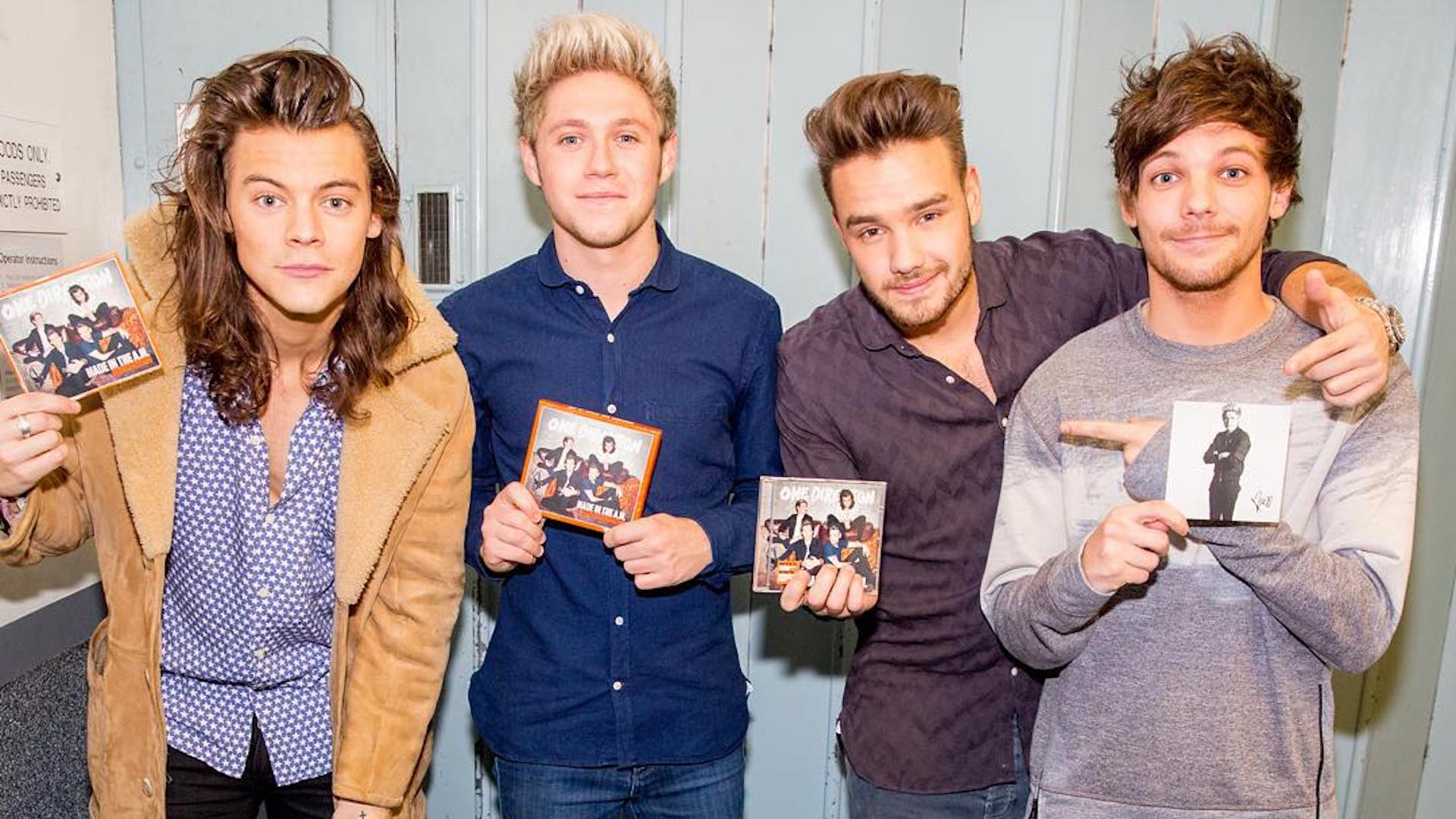 How albums have they released? 
What was the title of their fourth album, released in 2014?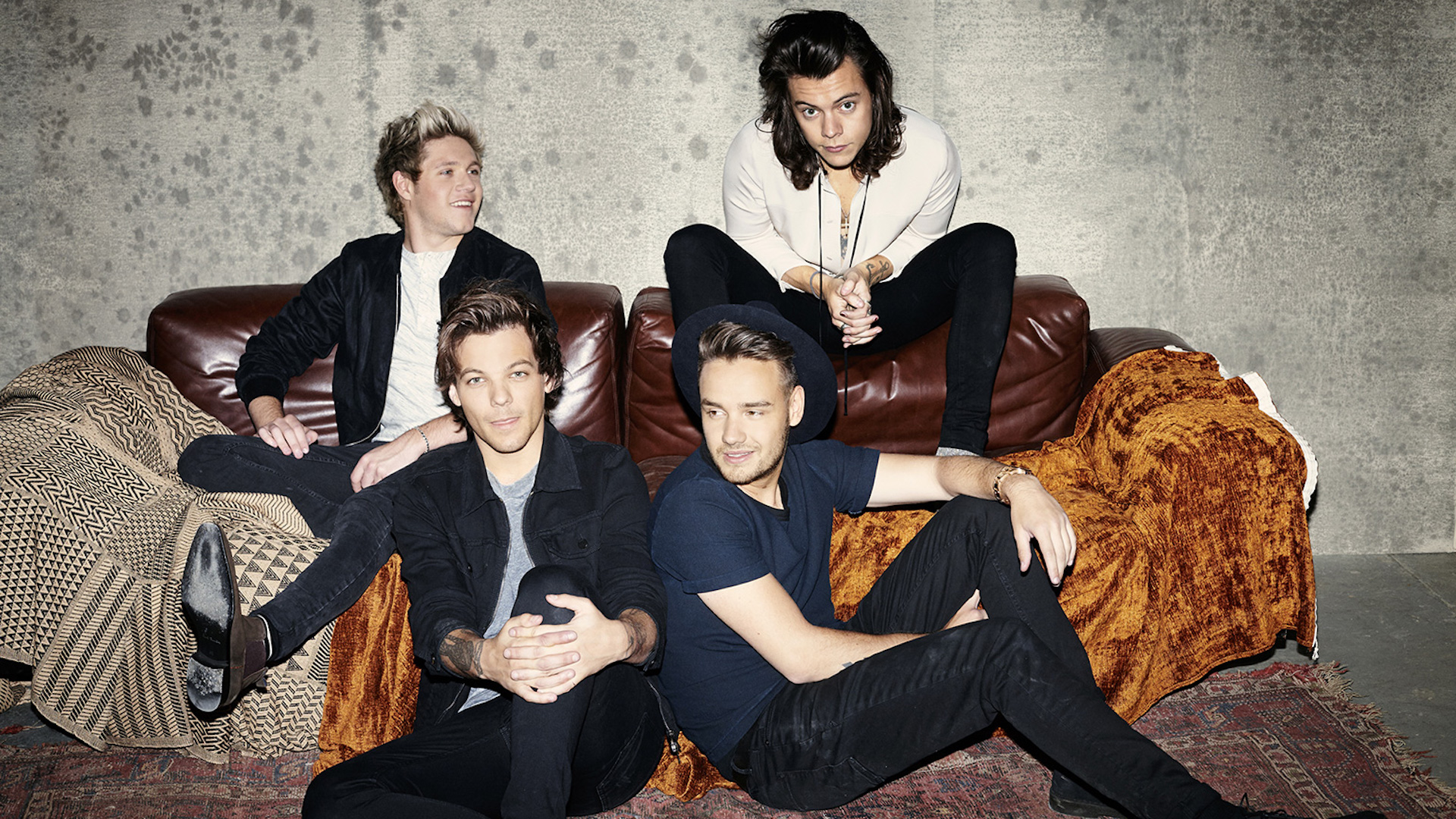 What was the title of their most recent studio album?
What was the title of their documentary released in 2013?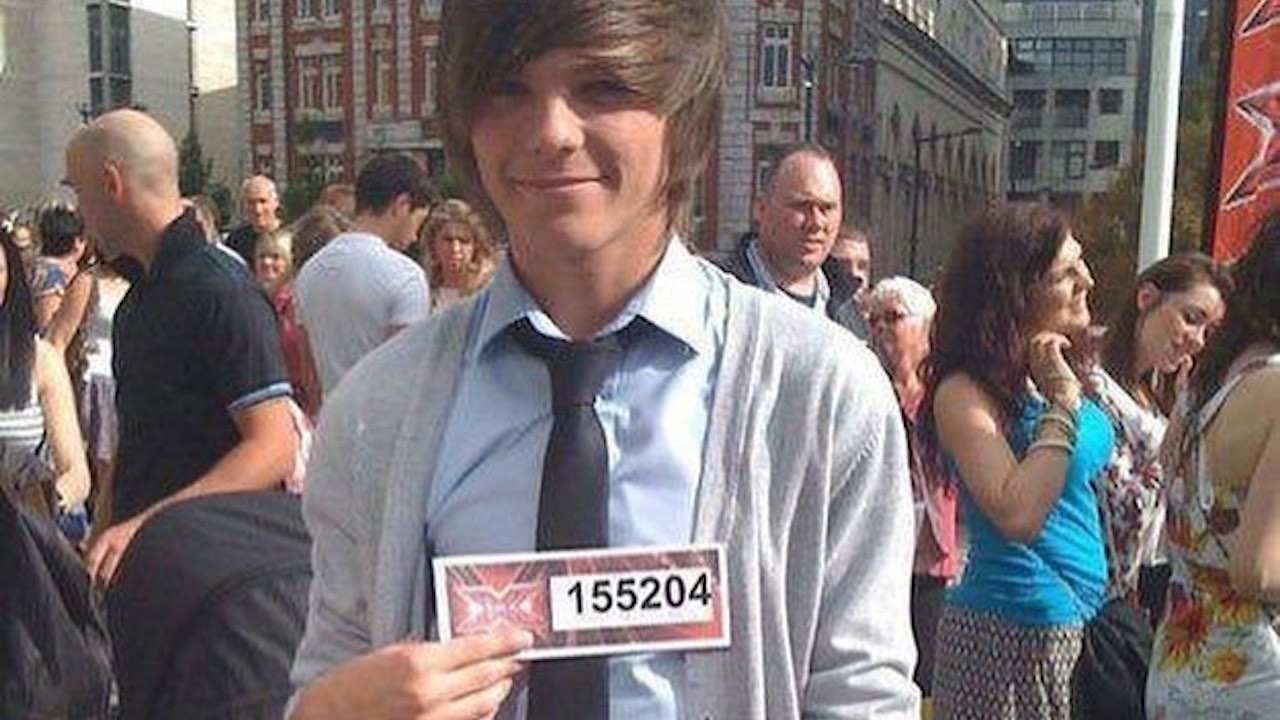 What was Louis Tomlinson's name when he was born?
Which member of the group was signed to Doncaster Rovers?
What is Harry Styles' birthdate?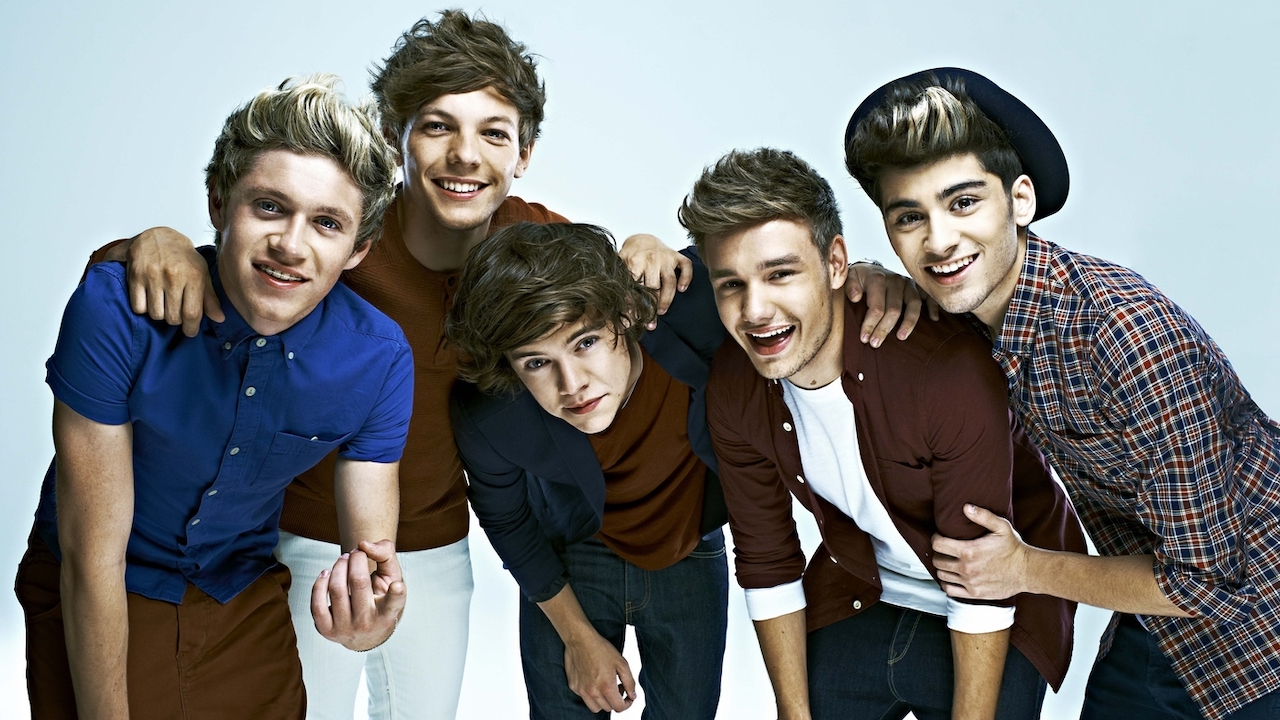 Which member quit the group on 25 March 2015?
Which member of One Direction has had a child with the Geordie pop star Cheryl?
Which member of the group was born in Ireland?
Which song has not been recorded by the group? 
One Direction has received how many BRIT Awards?
One Direction have won how many Teen Choice Awards from 31 nominations?
What was the B-Side of 'What Makes You Beautiful?'
Which member was an actor before he became a singer?
What was the band's best selling book called?
How many tattoos do the members of One Direction have combined?
Harry Styles likes to rub parsnips on his feet because he believes it makes him run faster. True or false?
Oh dear! You've made Liam sad! Have another go to cheer him up!
Good try! Niall seems pretty pleased with your score, so that's good.
Great! Look, Louis is smiling because you've done really well. Nice work!
Amazing! You're a true Directioner and this quiz proves it!
Quiz Writer: Beano Quiz Team
The Beano Quiz Team loves writing fun, interesting and unusual Emoji Quizzes, Personality Quizzes, Trivia Quizzes, Food Quizzes and Animal Quizzes. If you love it, we've probably written a quiz on it! 
There's nothing we enjoy more than testing you with a round of quiz questions. We've got quizzes on all your favourites like Harry Potter, Fortnite, Roblox, Football, Pokémon and more! Whichever one you decide to do, you'll find the right quiz for you here on Beano.com.