The Ultimate Perrie Edwards Quiz!
How much do you know about the Little Mix singer? Find out by taking this awesome quiz!
Good luck!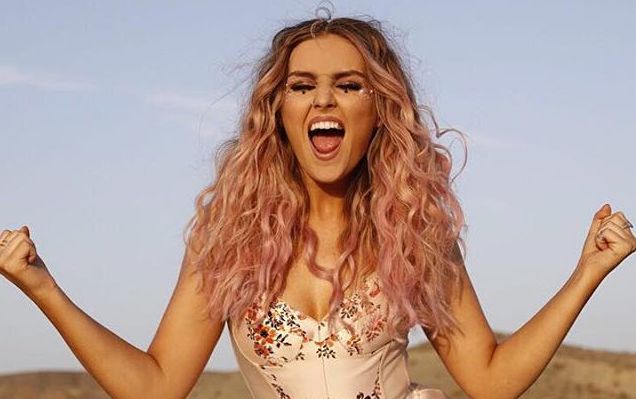 Where was Perrie born?
In which year was she born?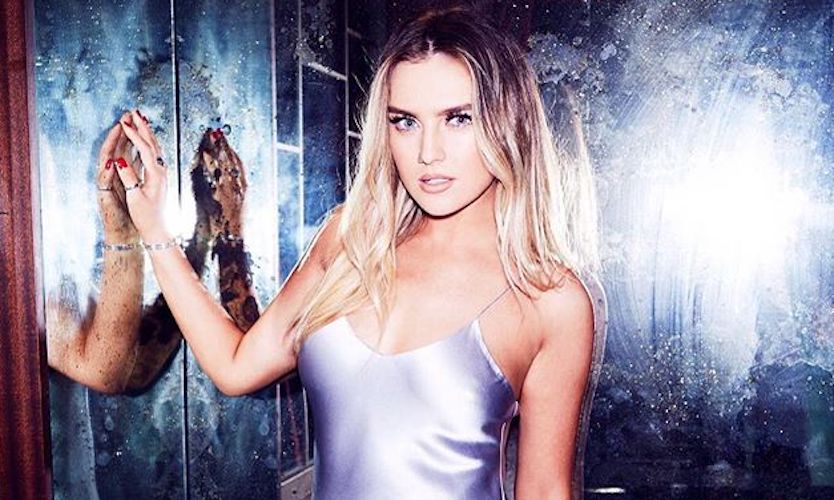 What's her middle name?
Which member of One Direction was she engaged to?
Perrie studied Performing Arts at college in which city?
True or false: Perrie once lived in Australia
Who does she say are her style inspirations?
What is her nickname?
What's Perrie's favourite colour?
Which of the following singers does Perrie describe as "amazing" on the Little Mix website?
Who are her musical inspirations?
What's the technical term for her vocal type?
What's her older brother called?
What star sign is Perrie?
In which year did Little Mix win The X factor?
What was the name of their first album, released a year later?
Which Alanis Morrissette song did she sing during her X factor audition?
True or false: Perrie has no sense of smell
Which job did Perrie want to do when she was a child?
Which member did Perrie live near but didn't actually meet until The X Factor show?
Oh dear. Why not have another go at the quiz?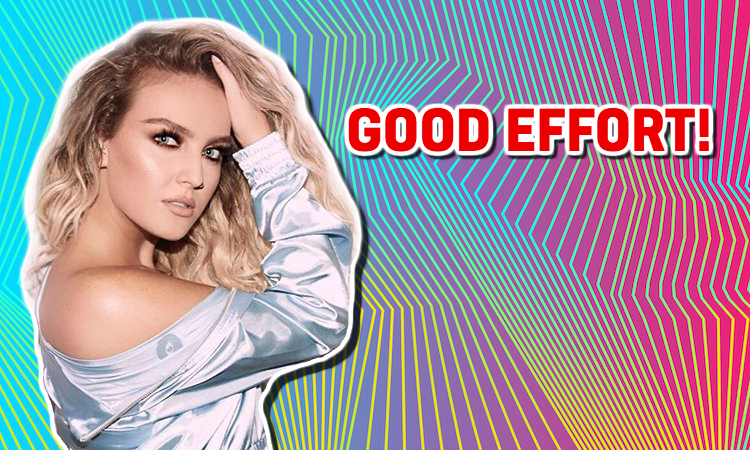 Good effort! Why not have another go and see if you can get an even bigger score?
Great work! You just missed out on getting a perfect score. Have another go!
Awesome! You know your stuff when it comes to all things Perrie Edwards!