The Ultimate Roblox Adopt Me Quiz
Are you an Adopt Me expert? Test yourself with this pet-tastic gaming quiz!
What do you adopt in Roblox Adopt Me?
Complete the name of this place in Roblox:Ramsay's ___
In Roblox, dogs can be hatched from eggs. True or false?
What happens when you bump into a penguin whilst ice skating?
What free food can you find at the Doctor's office?
What's the cheapest drink you can buy for your pet?
Where are the reindeer?
What's the most expensive house you can buy?
Which of these is NOT a type of food in Adopt Me?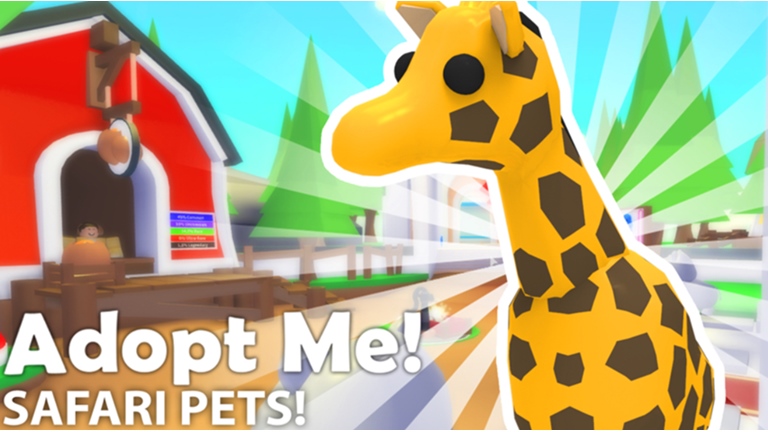 Which of these is NOT a real Adopt Me update?
Oh dear! Not a big Roblox fan then? Try another quiz!
Pretty good! You can do better though - try a different quiz?
Nice! You know your Roblox! Can you beat this score on a different quiz?
Wahoo! Amazing job - nothing gets past you! Can you beat this score on a different quiz?
Quiz Writer: Beano Quiz Team
The Beano Quiz Team loves writing fun, interesting and unusual Emoji Quizzes, Personality Quizzes, Trivia Quizzes, Food Quizzes and Animal Quizzes. If you love it, we've probably written a quiz on it! 
There's nothing we enjoy more than testing you with a round of quiz questions. We've got quizzes on all your favourites like Harry Potter, Fortnite, Roblox, Football, Pokémon and more! Whichever one you decide to do, you'll find the right quiz for you here on Beano.com.