The Ultimate Seventeen KPOP Quiz!
Goodness me, there's a lot of them! Are you a superfan when it comes to K-Pop legends, Seventeen? Take the quiz and test your Seventeen and K-Pop trivia skills!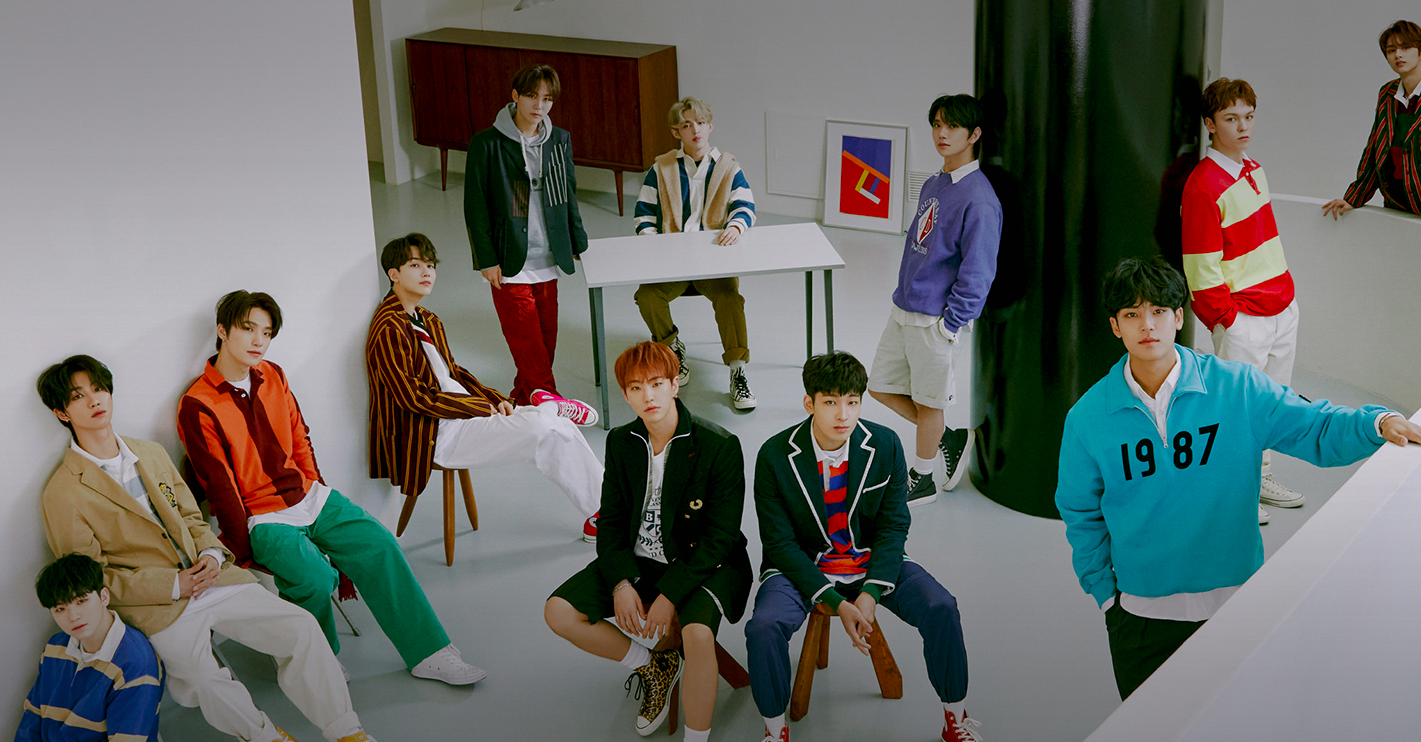 How many members are there in Seventeen?
Which member of "huge idol" K-Pop band Seventeen is this?
Which of these units isn't a part of Seventeen?
So who's this guy with the itchy ear?
What was the name of the first E.P?
What about this lovely chap reclining against a wall?
What was the average age of the members when the group was first formed
And how about this fellow in a smashing blazer?
Which of these is a real nickname for S.COUPS?
Who is this person wearing the charming beret?
Terrible! You're more carrot than Carat. Better luck next time!
Not bad! You're a true Carat!
Awesome! You're a 17 Carat superfan of Seventeen! Maybe you're even the 14th member?