Sis vs Bro: The Ultimate Quiz!
How much do you know about Sis vs Bro? Take this awesome quiz and find out!
Good luck!
What are Sis and Bro's real names?
Which country are they from?
What is their YouTube channel all about?
What other YouTube channel does Sis have?
What channel does Bro host as well?
When did they begin to make videos for their Sis vs Bro channel?
Their dad also has his own YouTube gaming channel. What's its name?
When did their dad join YouTube?
It's the astrology round. If Sis was born on March 23, which star sign is she?
How old was Sis on her birthday in 2018?
If Bro was born on September 5, which star sign is he?
Which country did they visit in April 2018?
Which animal did they give a bath to while they were on holiday?
What is their name of their pet cat?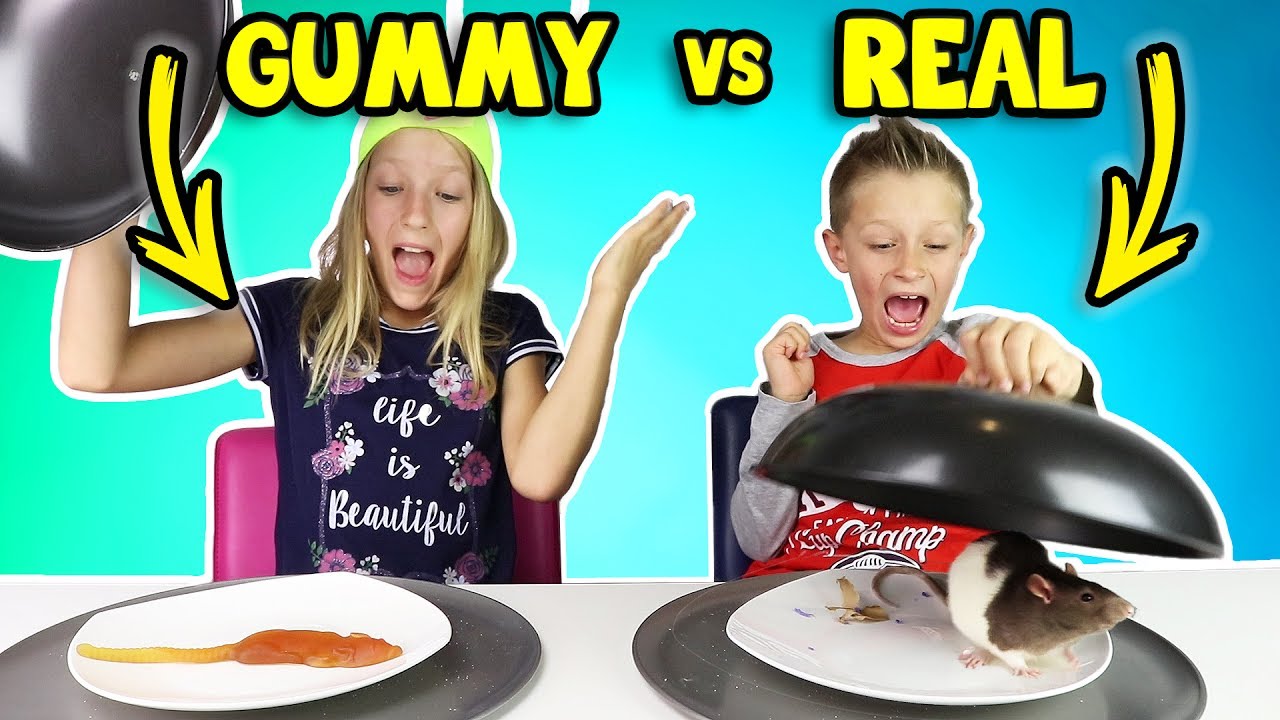 In her very first YouTube video, which superhero costume did Sis wear?
In December 2017, the Sis vs Bro channel celebrated reaching how many subscribers?
In 2017, they made an epic slime video. How many bags of glitter did they add to their slime mixture?
Sis and Bro had a spicy noodle challenge with their dad. Who finished last?
What happened to the loser?
True or false: Sis has her own Musical.ly account
Oh dear! Why not have another go and try to get a better score?
Good effort! Why not have another go and try to get a better score?
Great work! You clearly know your stuff, but why not have another go and try to get an even bigger score?
Amazing! It's like your Karina or Ronald or something!