Ultimate Soccer Team Quiz!
How much do you know about the beautiful game? Test your trivia with this awesome quiz!
How many points will you score?
Which club team does England star play for?
What is Aston Villa's closest rivals?
What is Norwich City's nickname?
Which team won the Premier League in 2021?
Which international team does Aaron Ramsey represent?
Who does England Captain Harry Kane play for?
Which team's symbol is a cannon?
Who's the captain of Newcastle United?
Who is the traditional rival of Heart of Midlothian FC?
What is the symbol of West Ham FC?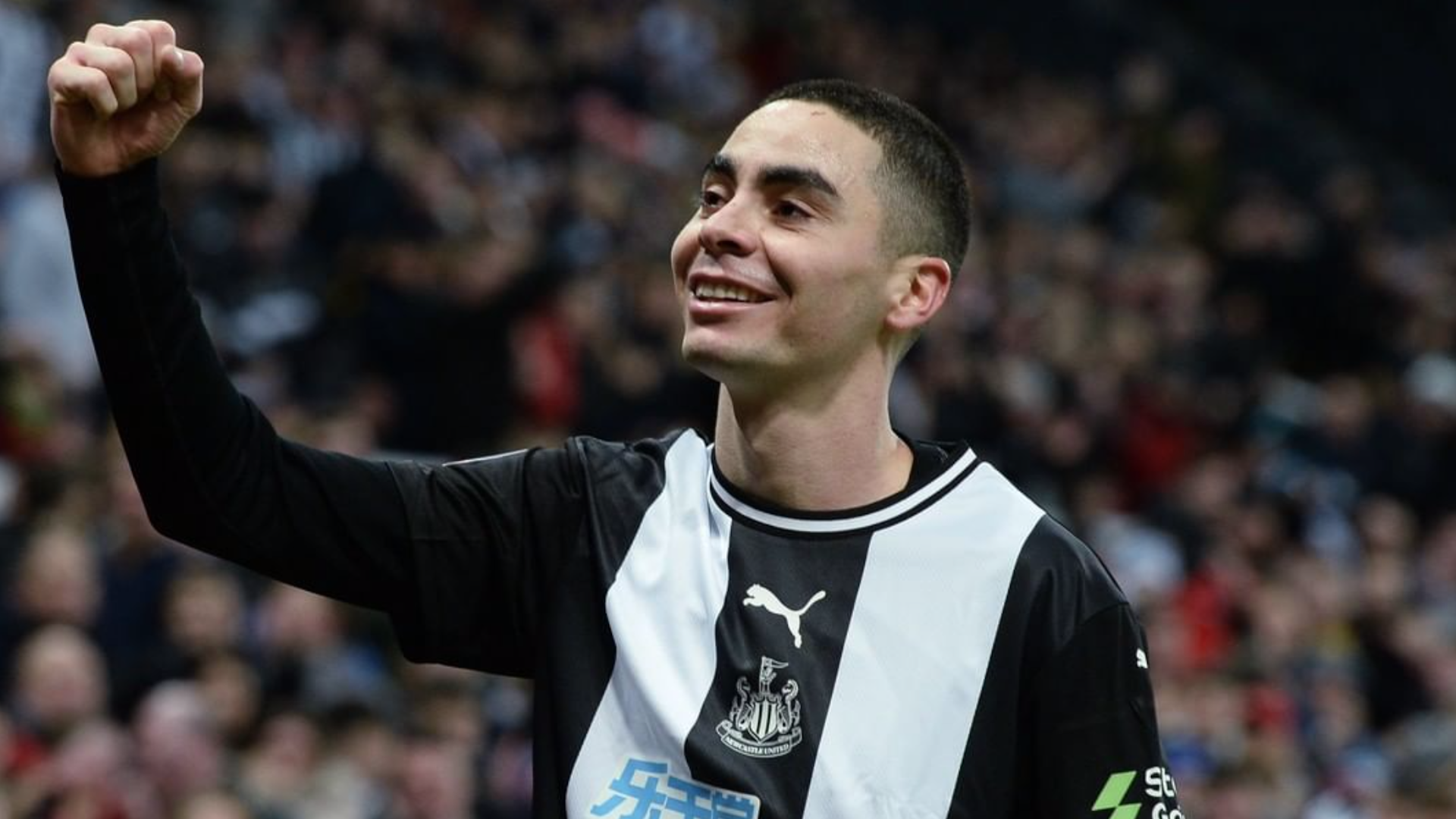 Who is Newcastle United's highest goalscorer?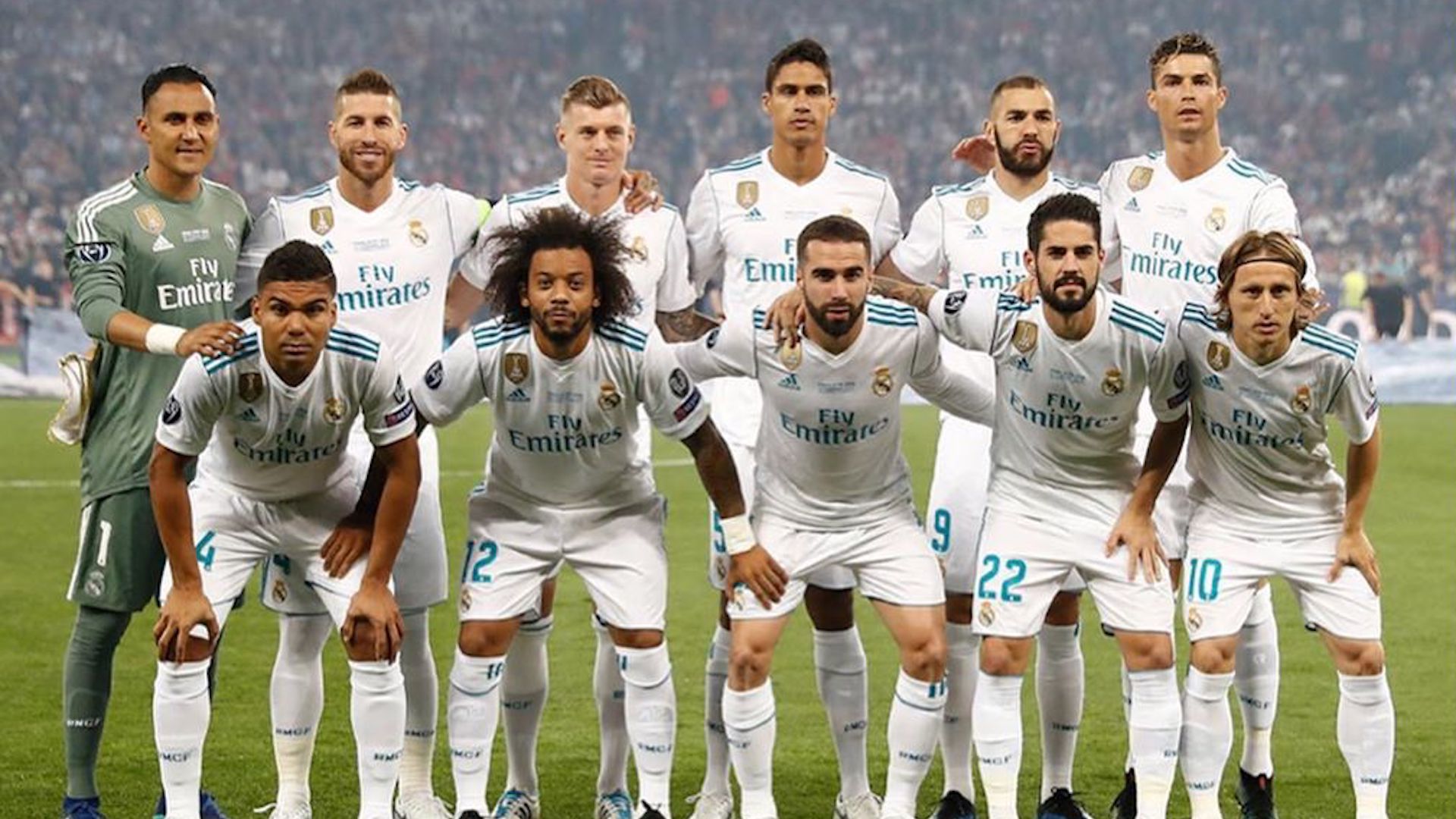 Real Madrid paid  €100.7 million for which player?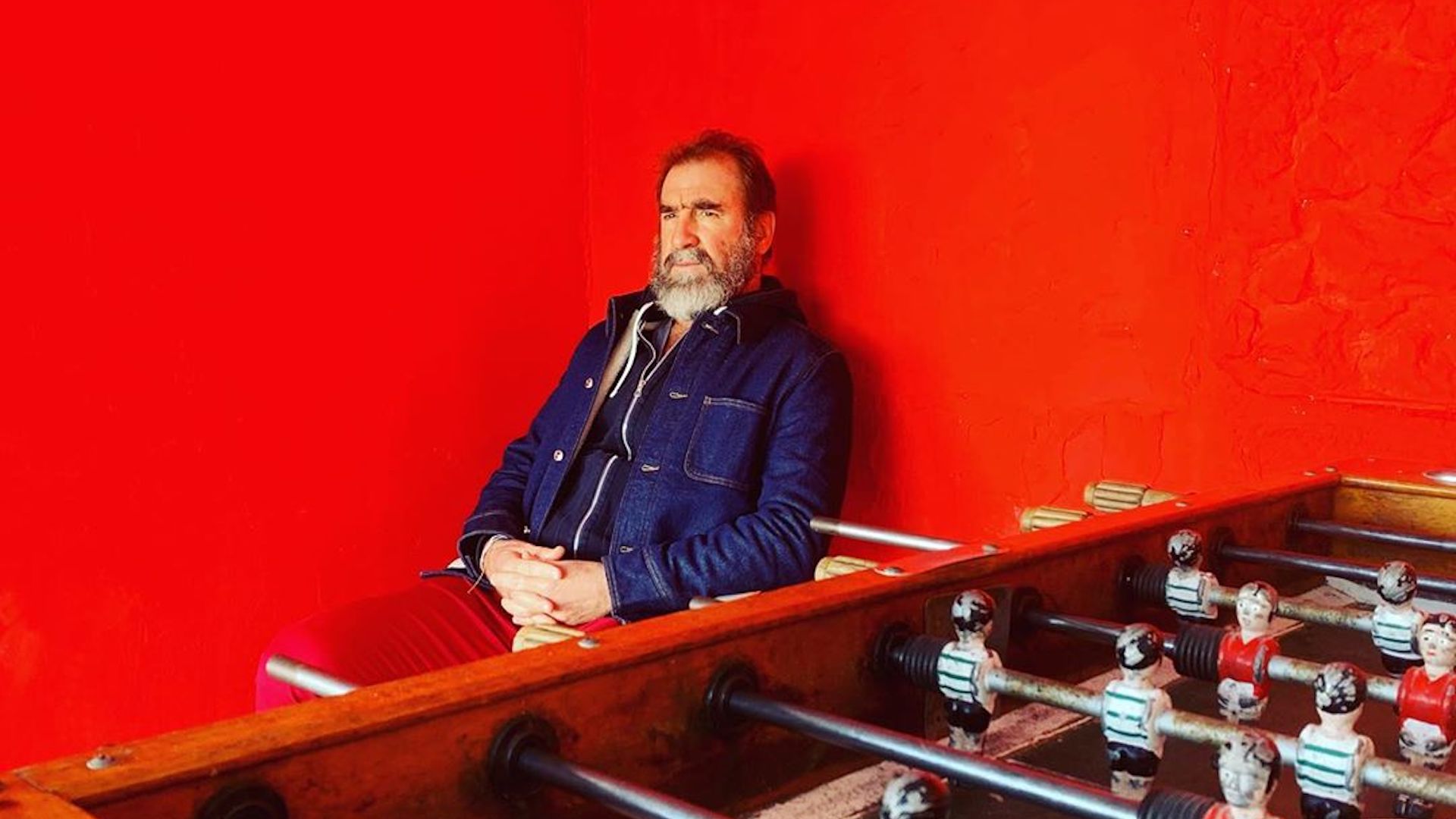 Which country did Manchester United legend Eric Cantona represent?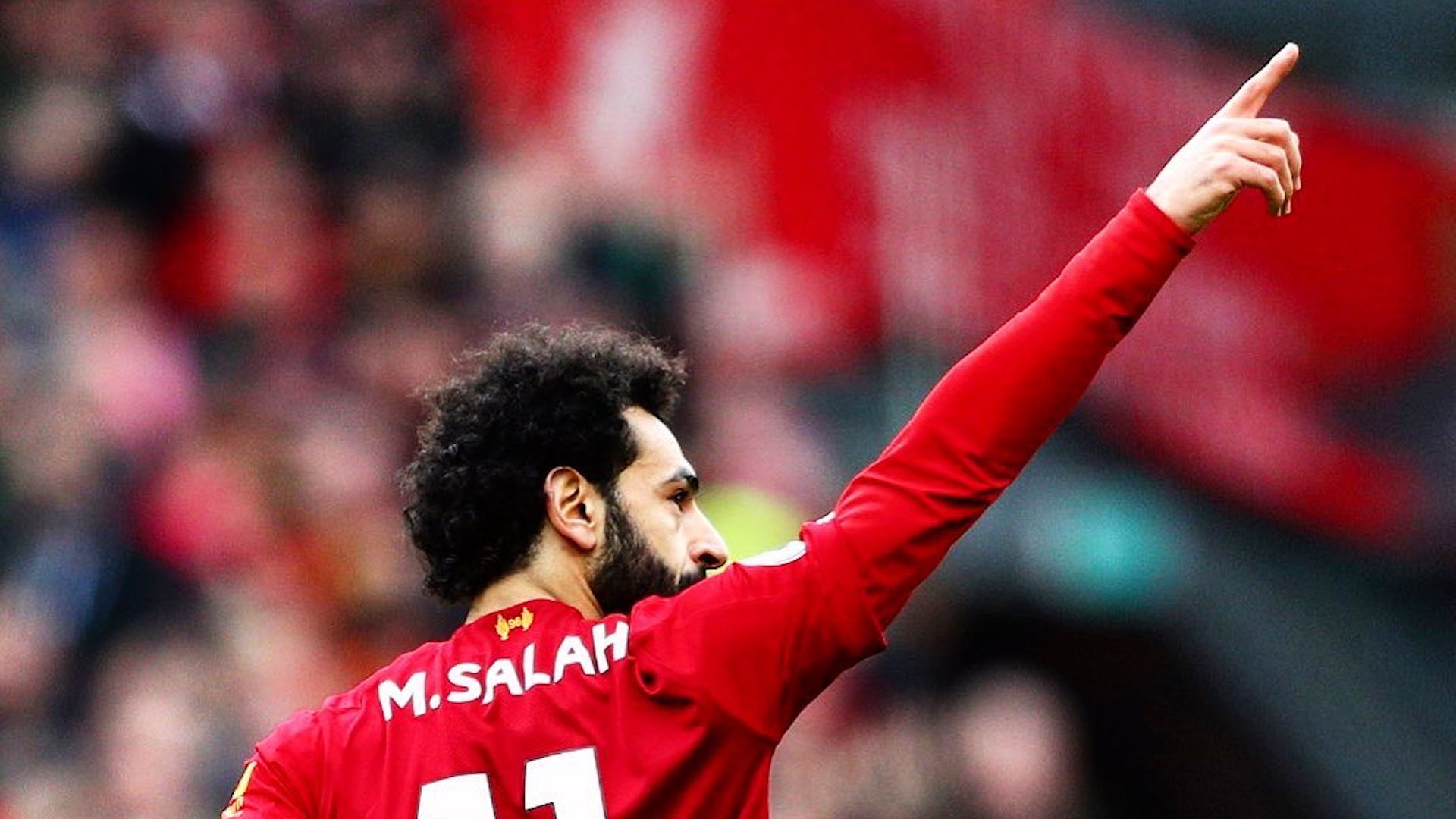 How many times have Liverpool won the FA Cup?
Which bird is featured on Cardiff City's badge?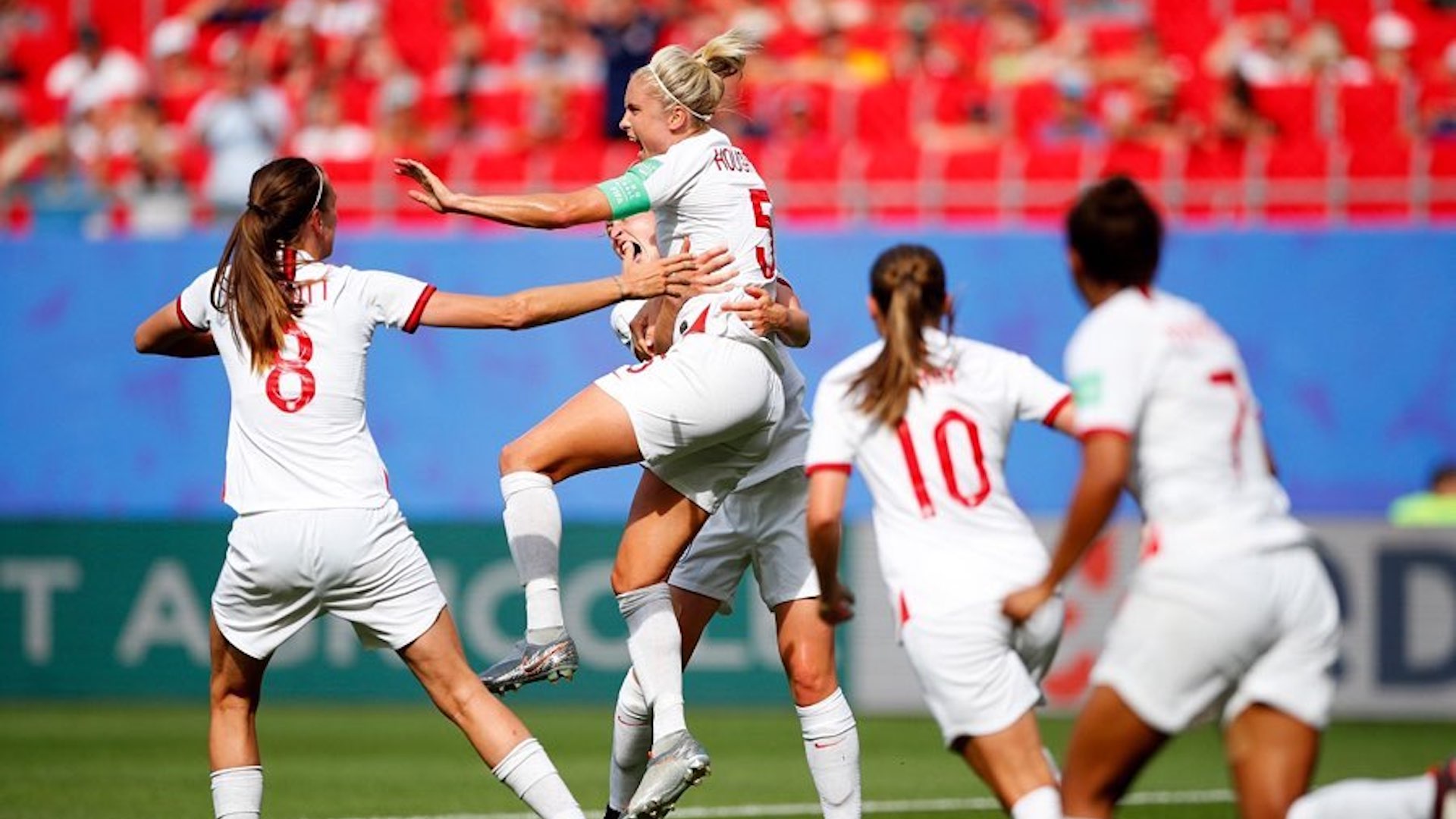 Which team does England women's captain Steph Houghton play for?
Which German team has the initials BVB on their badge?
What is Leicester City's nickname?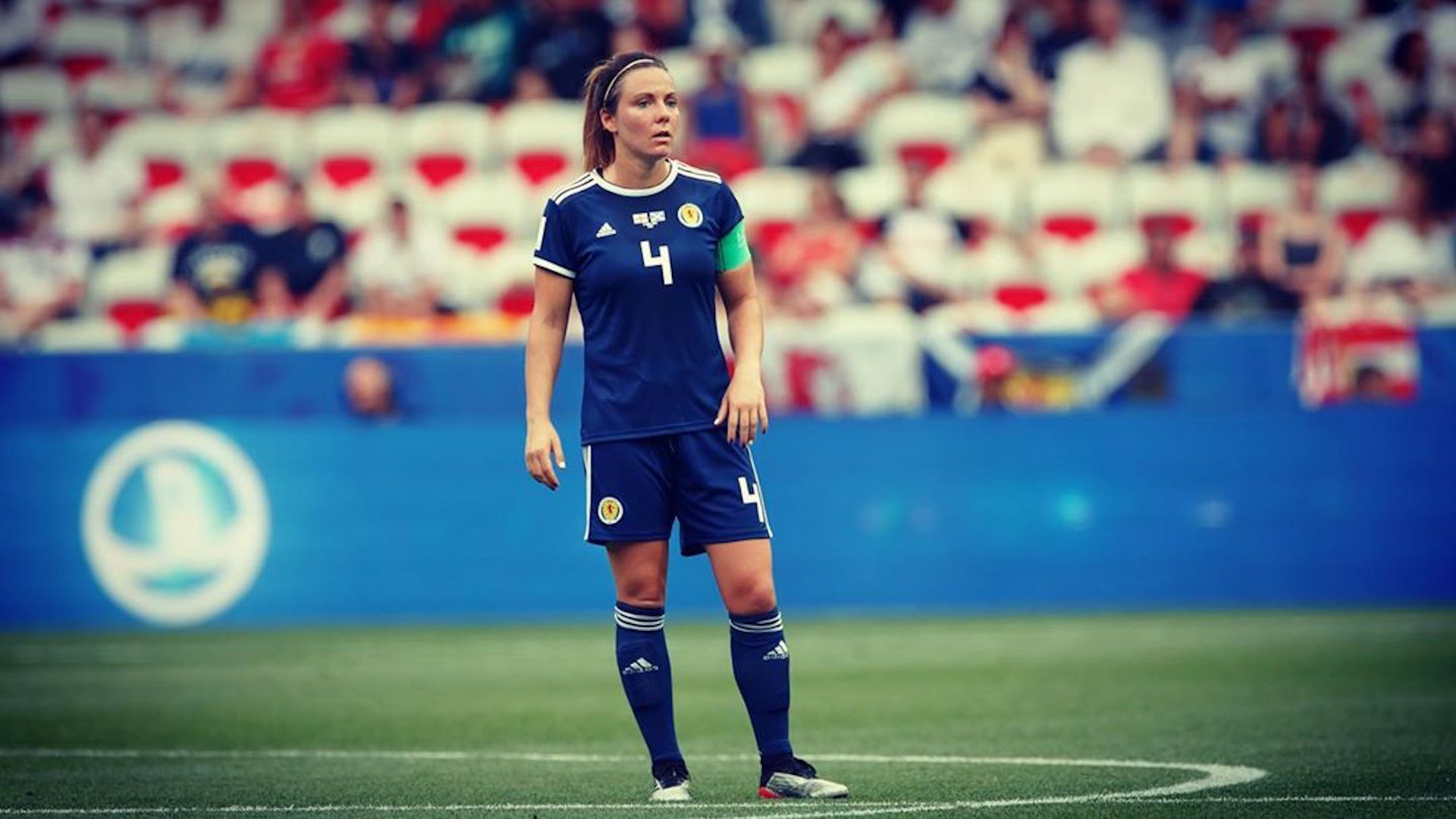 Who is the Scottish women's football team captain? 
How many times have Brazil won the World Cup?
Oh no! Better luck next time!
Good try! Why not have another go?
Great work! You're a bit of a footie fan, aren't you?
Amazing! You're a football expert!