Ultimate Sports Quiz For Kids!
How much do you know about sport? Can you get a perfect score?
Sport is excellent. It's fun to play and exciting to watch. Some would say it's exciting to play and fun to watch. And they'd both be right. 
Test your sporting knowledge by taking this awesome quiz!
How much do you know about the wide world of sport?
Which NFL team are the biggest club in Texas?
Which country has won the INF Netball World Cup 11 times?
In which year did England win the World Cup?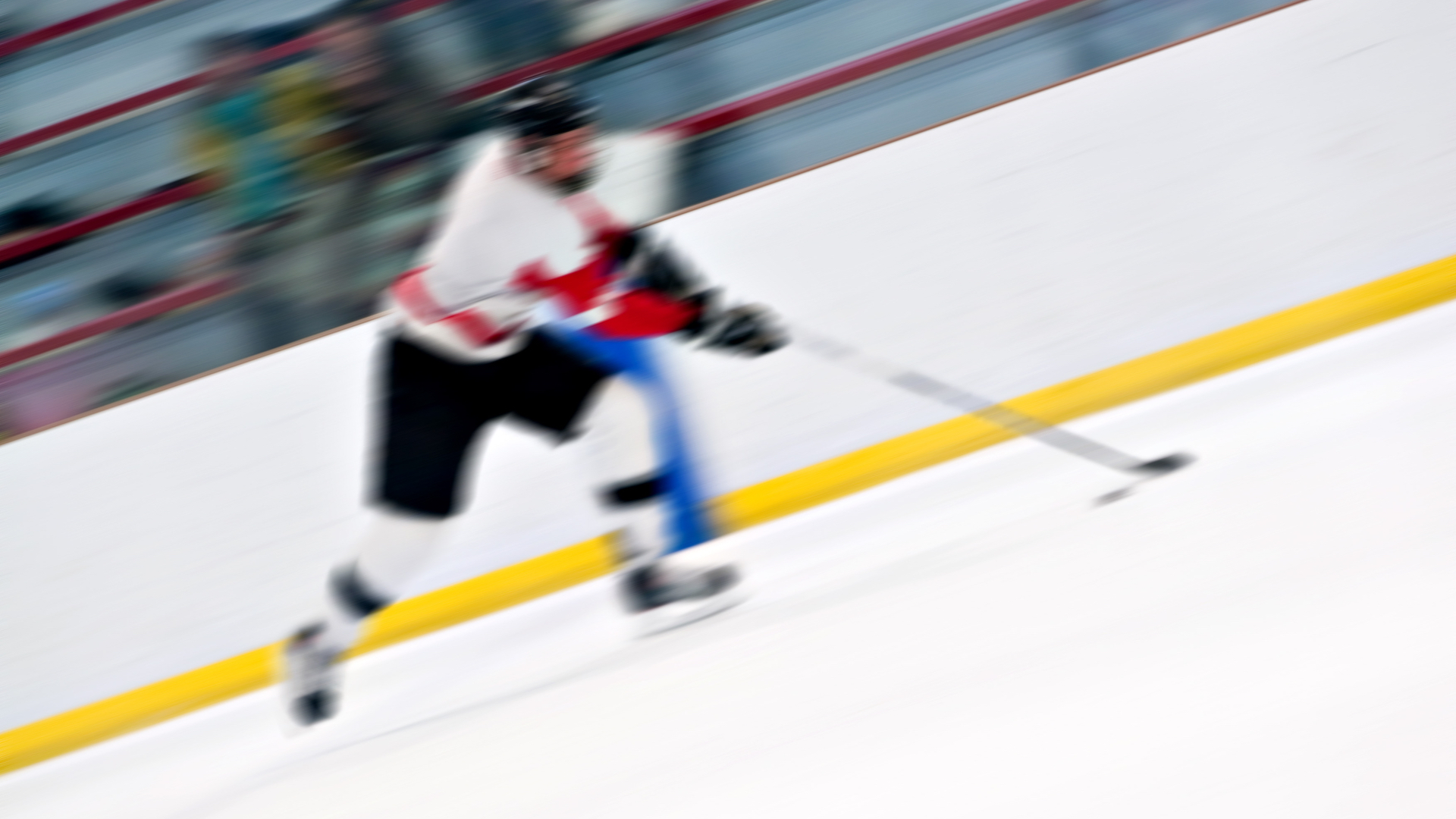 Which ice hockey team plays at New York's Madison Square Garden?
Which English city has teams called United and Wednesday?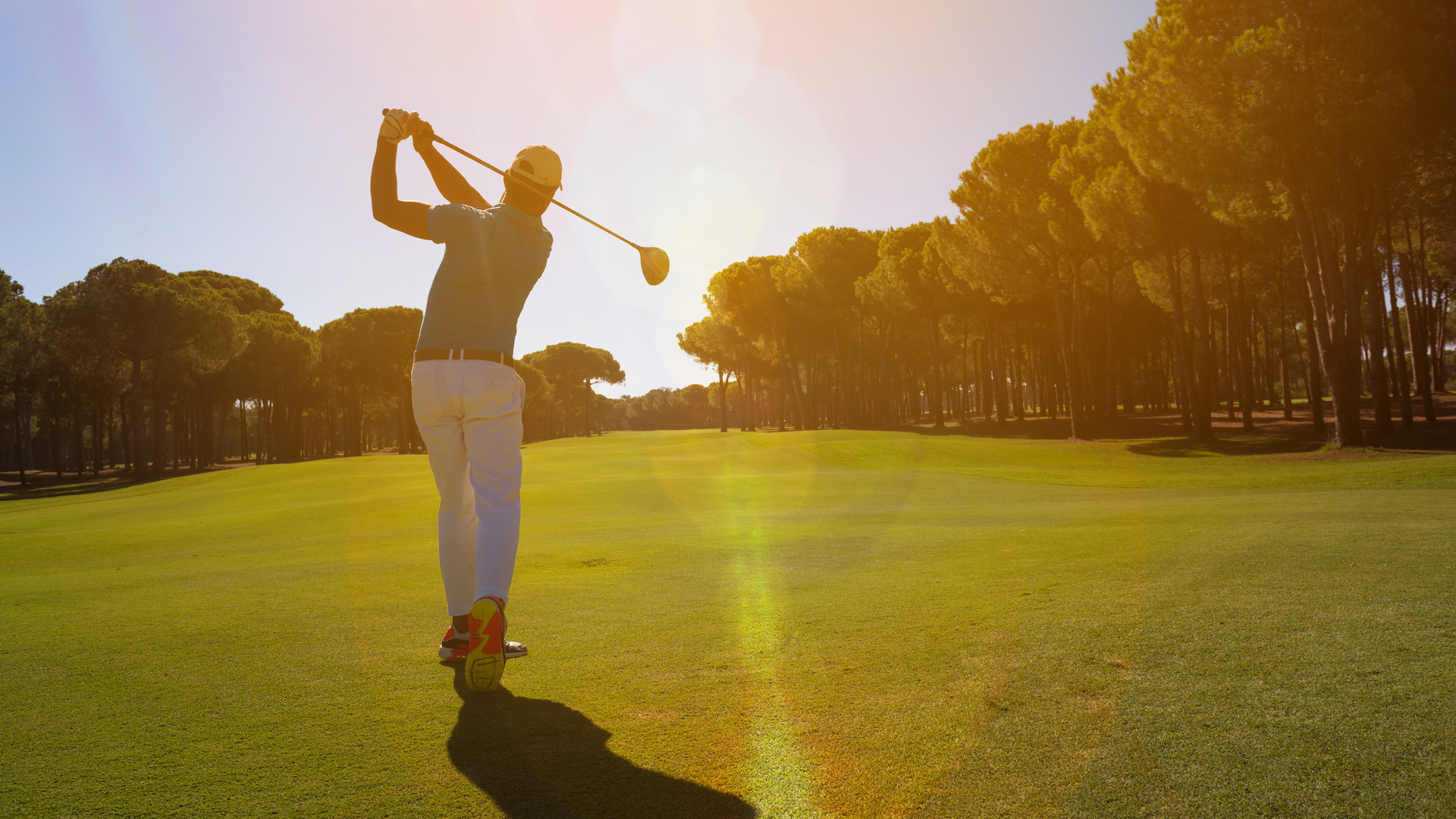 How many clubs can a golfer carry in a professional game?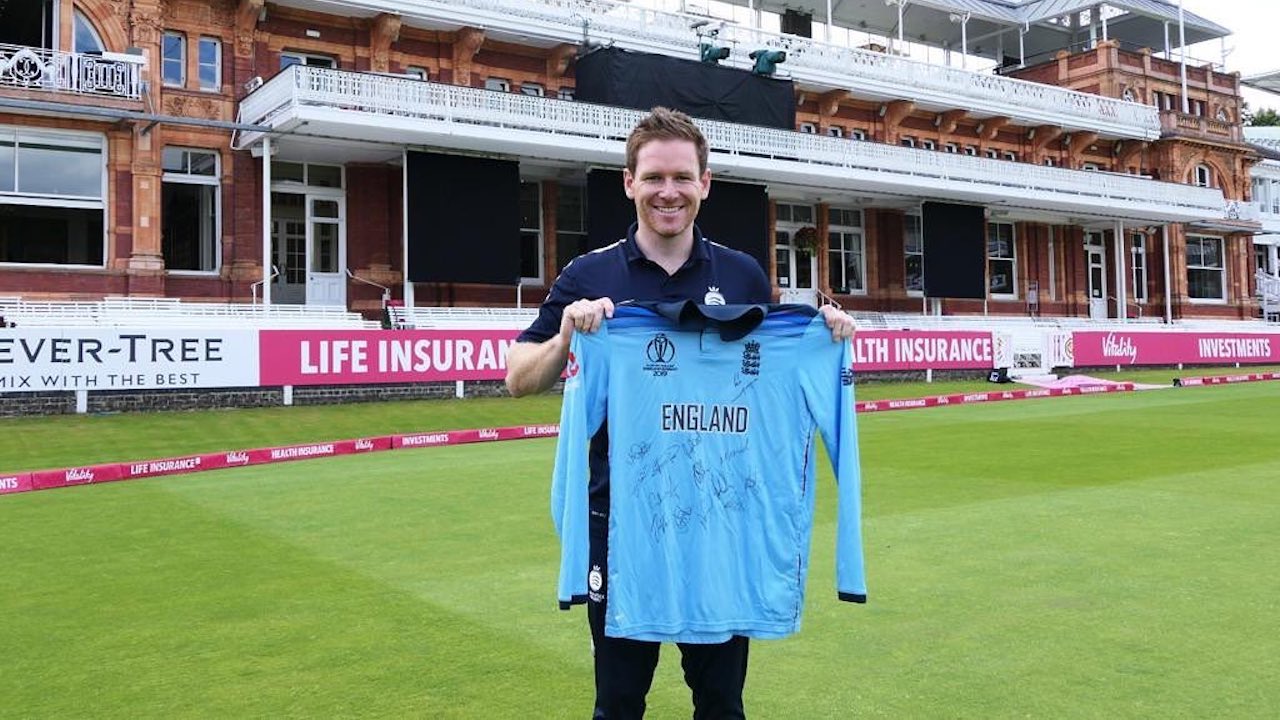 Which country does England's cricket star Eoin Morgan come from?
Where will the 2024 Olympics be held?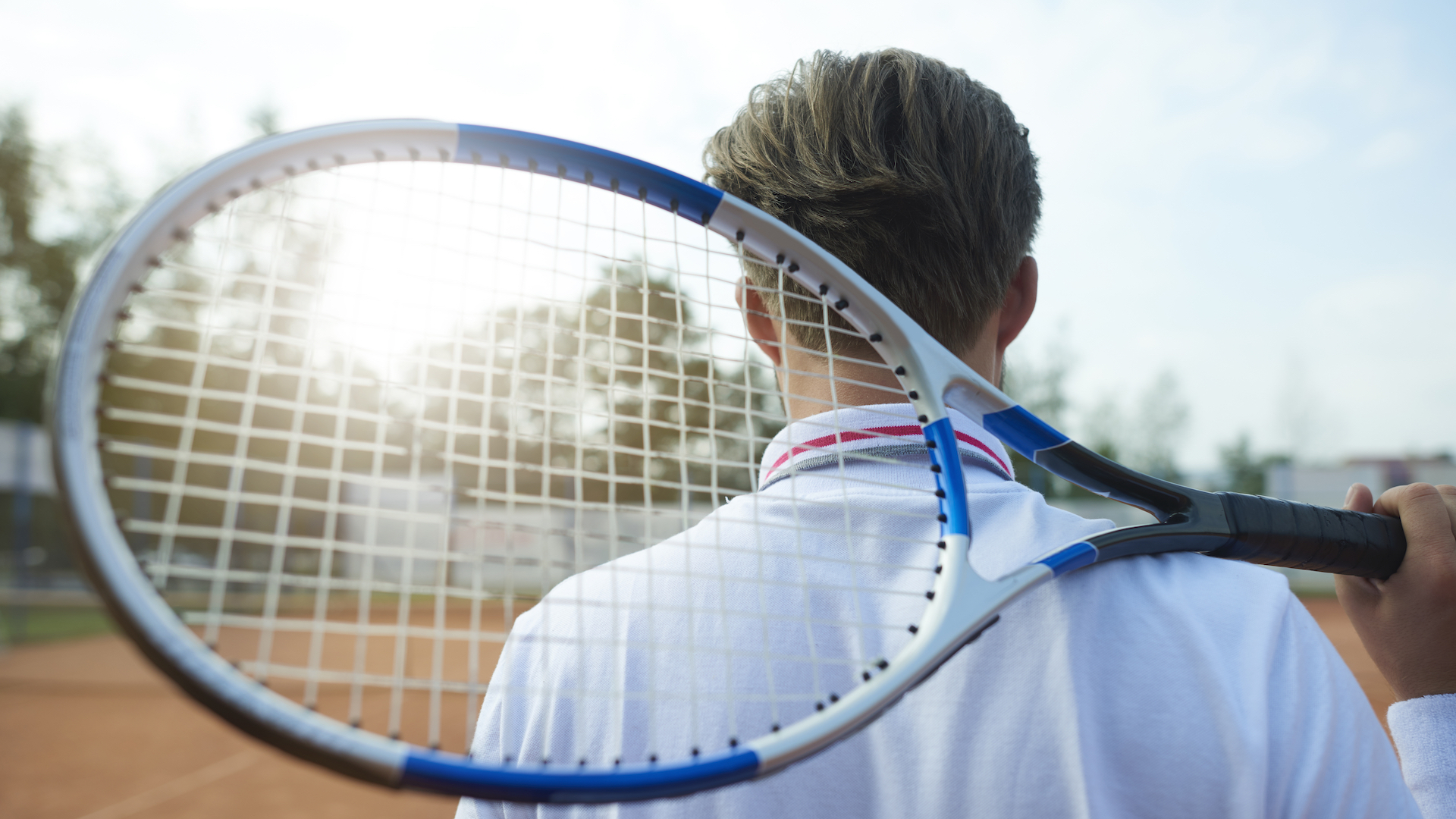 What follows a deuce in a game of tennis?
Which basketball team does LeBron James play for?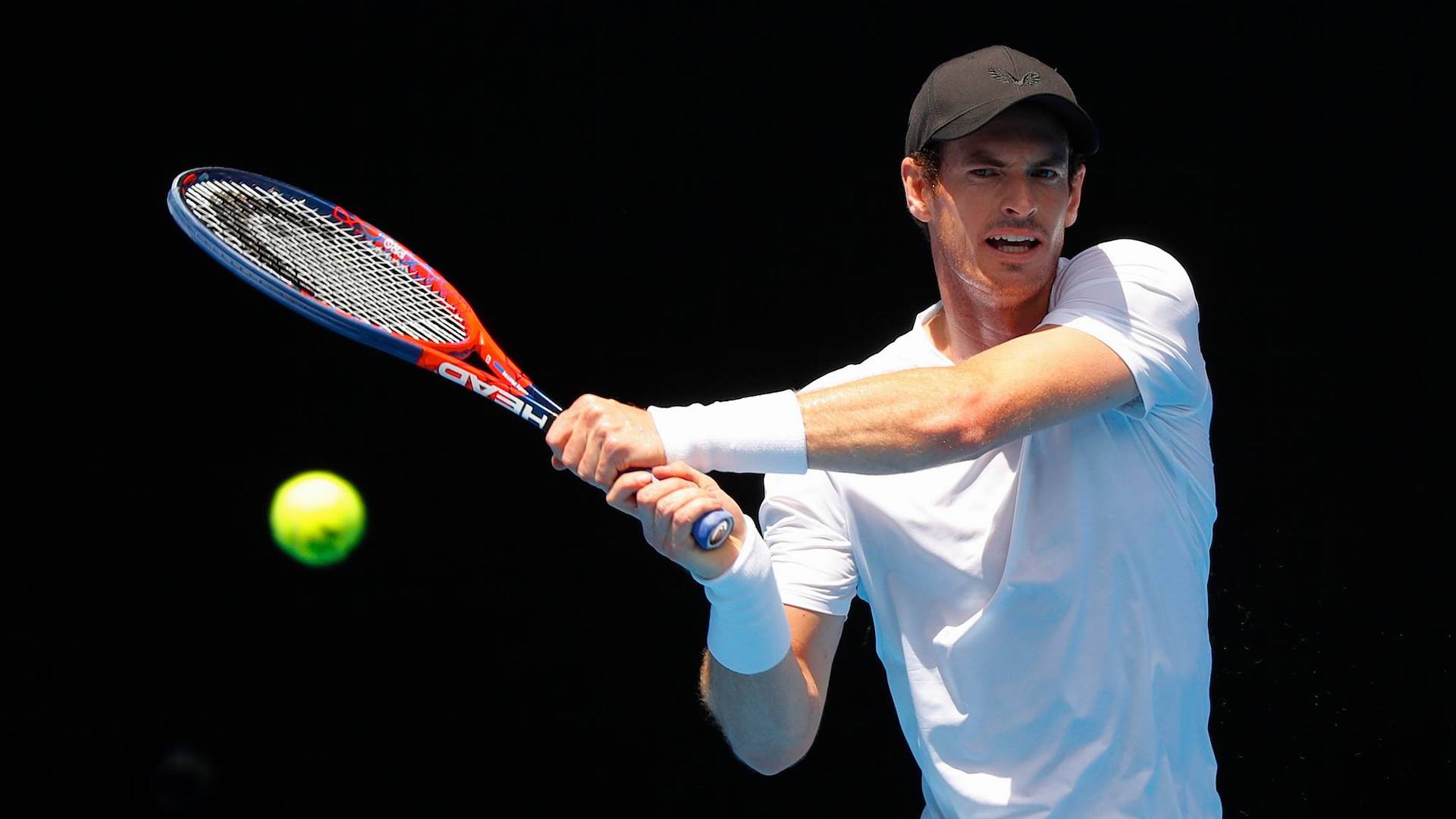 In which year did tennis player Andy Murray win an Olympic gold medal?
In Formula 1, what does the yellow flag mean?
Oh dear! Better luck next time!
Good try! Why not have another go and see if you can get an even better score?
Great stuff! You know lots about sport. Nice! 
Champ! If we ever need a sports expert, we'll know who to call!