The Ultimate Unspeakable Quiz
How well do you know this world-famous Youtube prankster? Take this quiz to find out!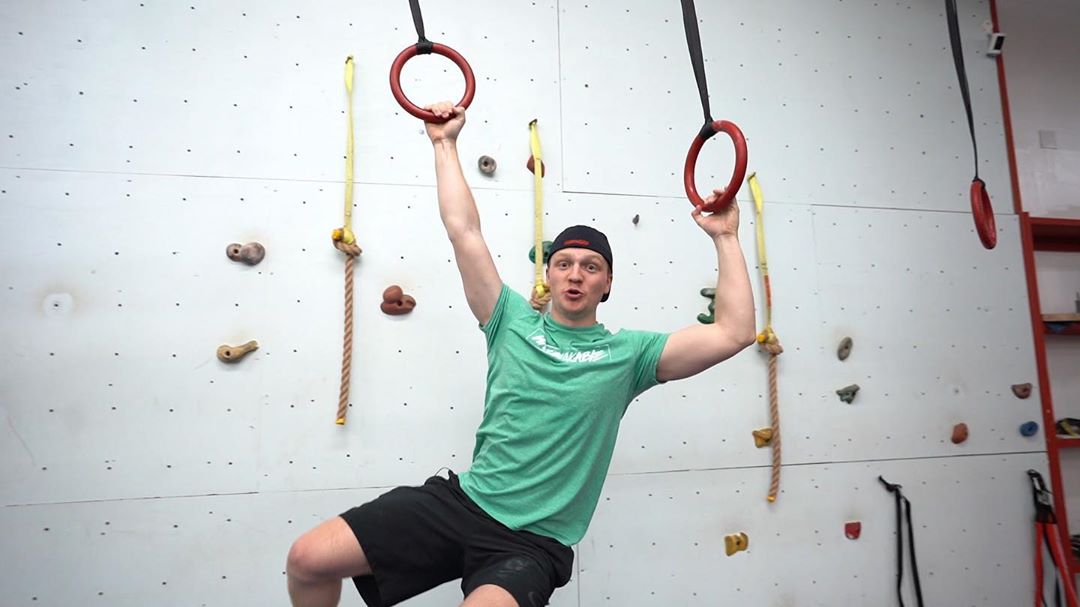 What's Unspeakable's real name?
Which of these videos has more views?
Where is Unspeakable from?
Preston Playz is Unspeakable's nephew. True or false?
Complete the name of this video from Unspeakable's back catalogue:DROPPING HEAVY THINGS INTO...
Unspeakable started off making Minecraft videos. True or false?
What pets does Unspeakable have?
What video is this thumbnail from?
Roughly how many subscribers has Unspeakable got?
Oh dear! Not a fan then? Never mind - try another quiz!
Not bad! You can do better though - try another quiz?
Pretty good! Unspeakable looks impressed... honest!
High score over here! Unspeakable is shocked! See, just look at him!