20 Question Ultimate WWE Wrestling Quiz!
There are WWE quizzes and then there's the ULTIMATE WWE quiz! Looking for a wrestling quiz? This will literally wrestle your mind...
Let's go!
Ok, WWE quiz question 1. What does WWE stand for?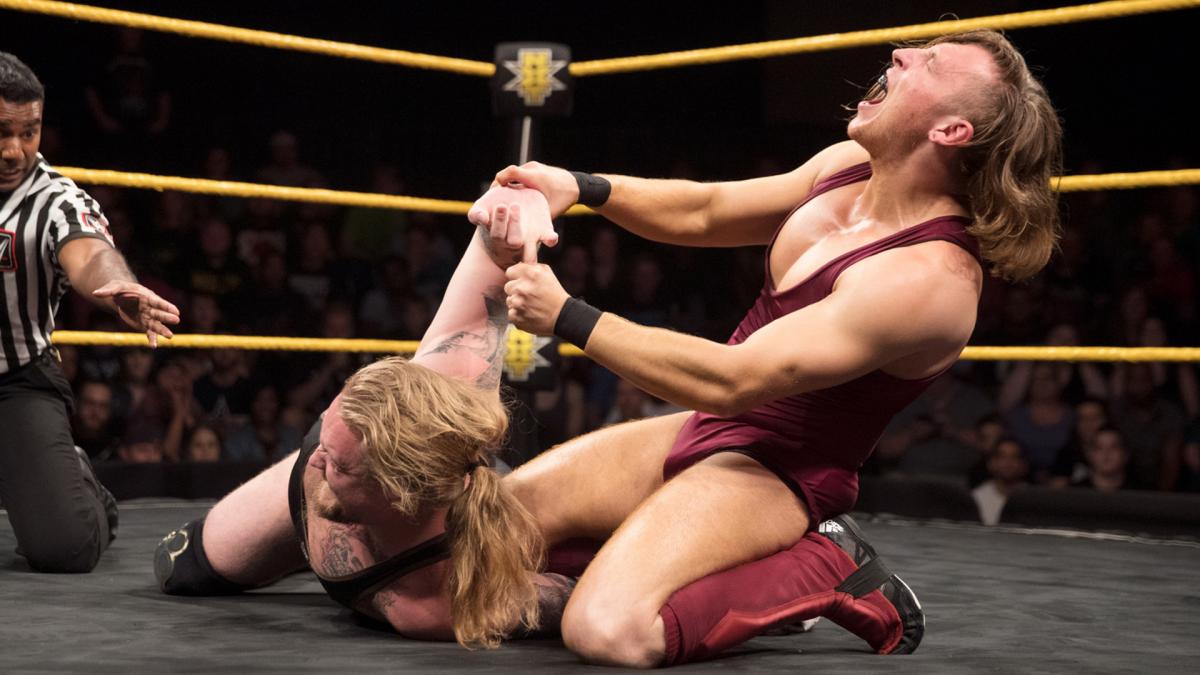 Who won the United Kingdom 2017 championship in Ilinois?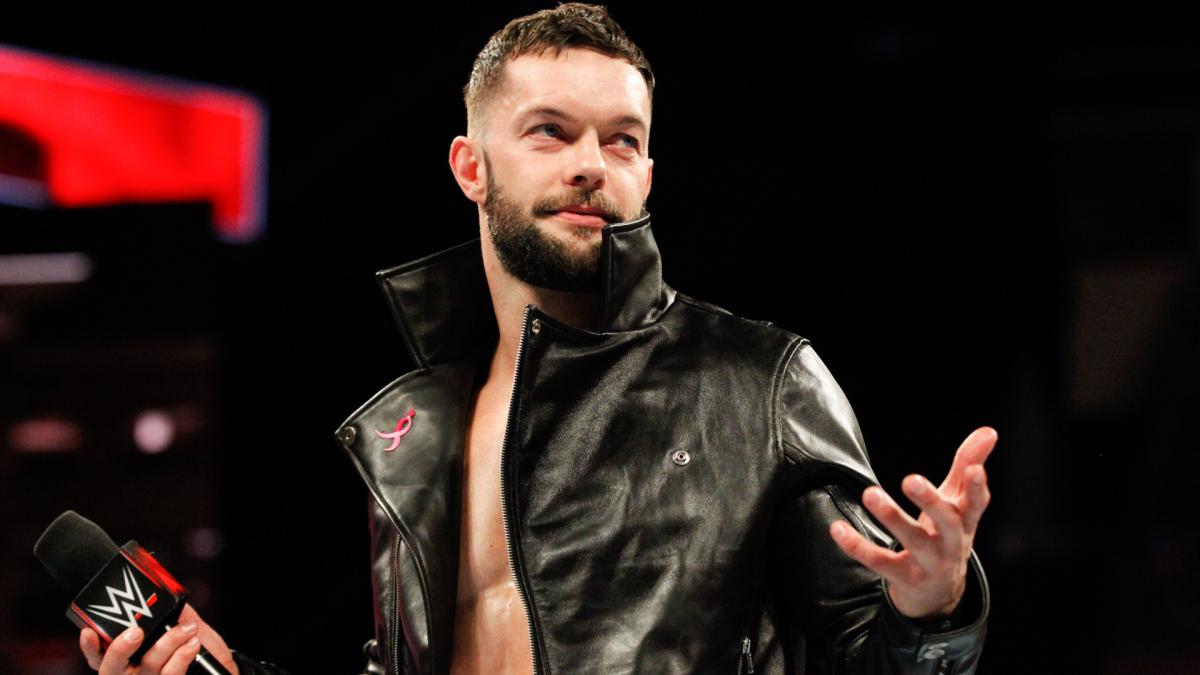 Who is Finn Balòr better known as?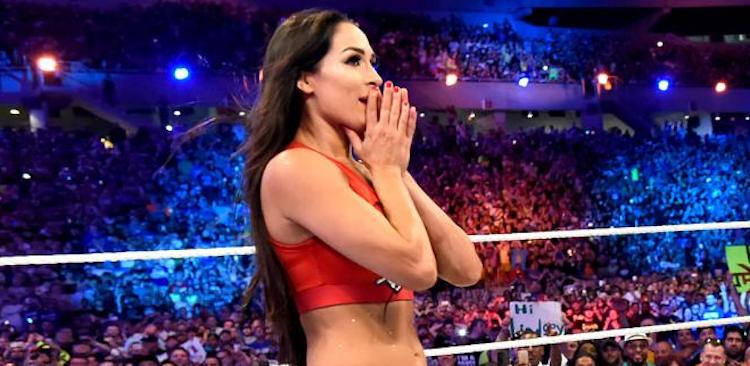 At Wrestlemania 33, who asked Nikki Bella to marry him?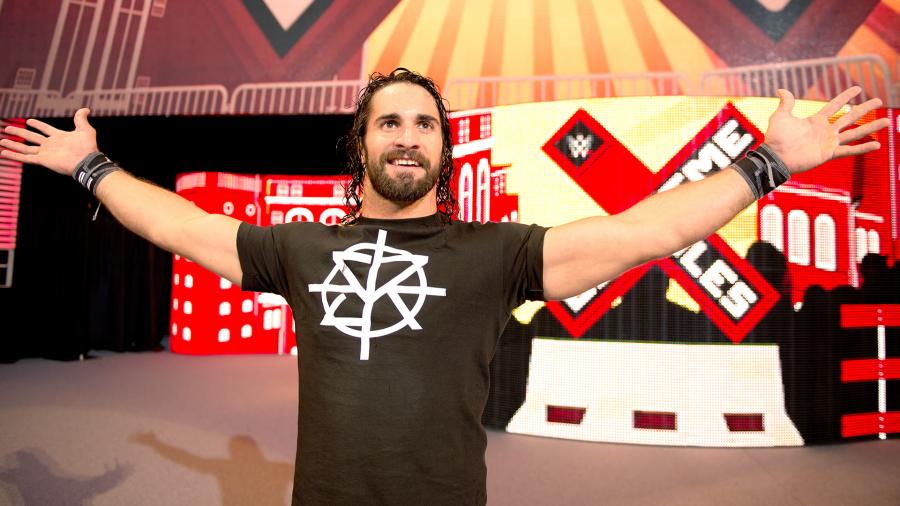 Which of the following is Seth Rollins' signature move?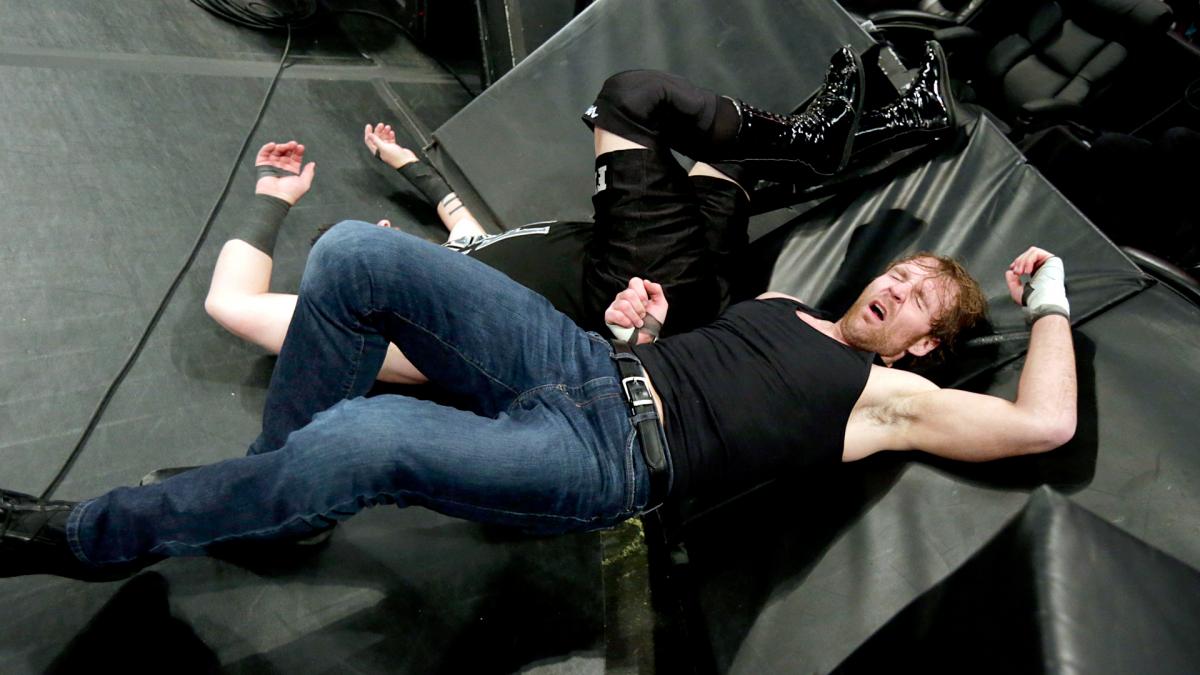 Who won the WWE World Heavyweight Championship at the 2016 Royal Rumble?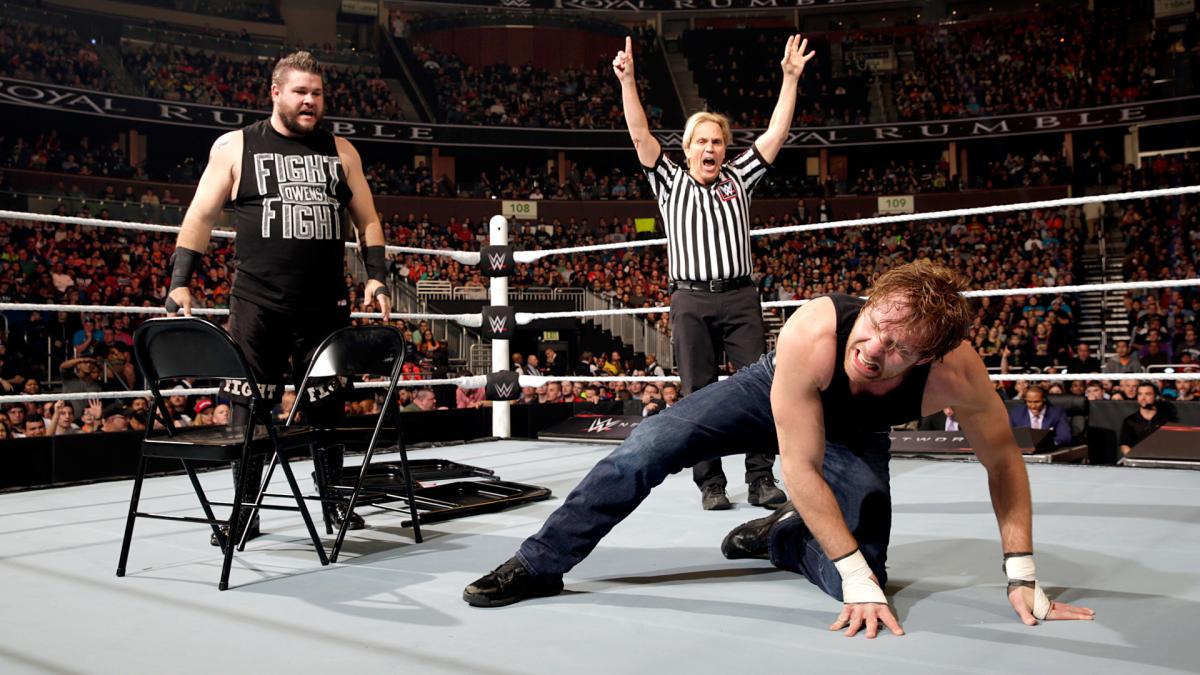 Where did the 2016 Royal Rumble take place?
The Jetsons appeared in a WWE-themed film this year. What was it called?
His finishing move is the Tombstone Piledriver. What's his name?
What was Brock Lesnar special move at WrestleMania 32?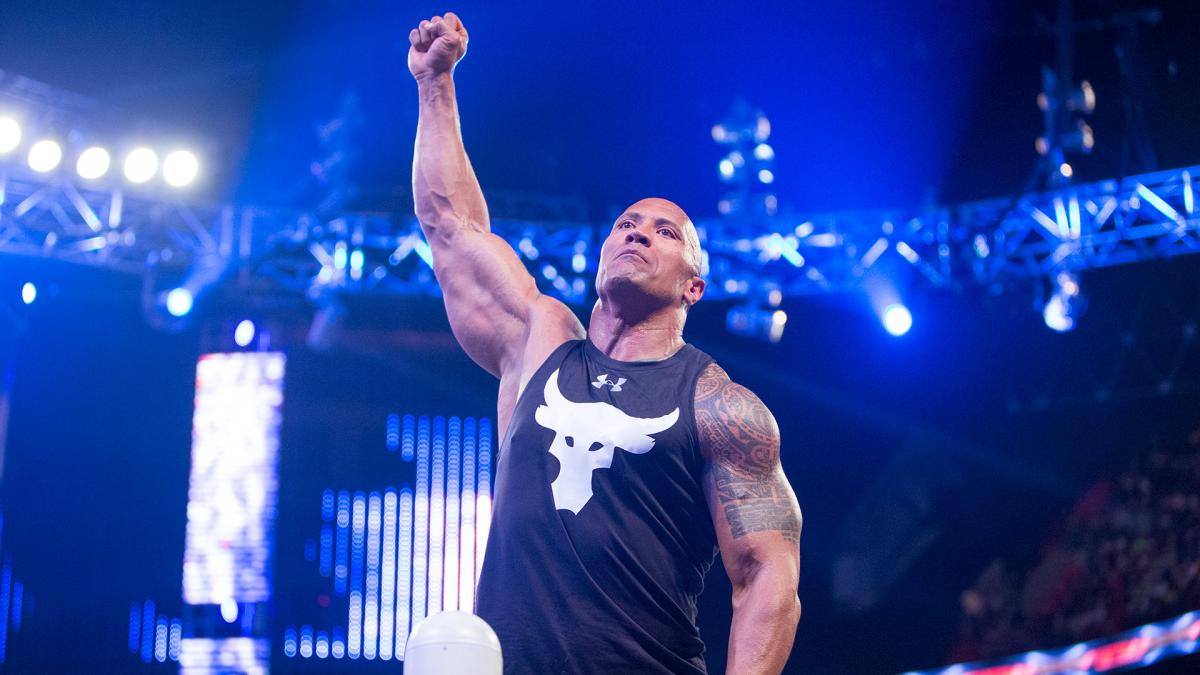 What is The Rock's real name?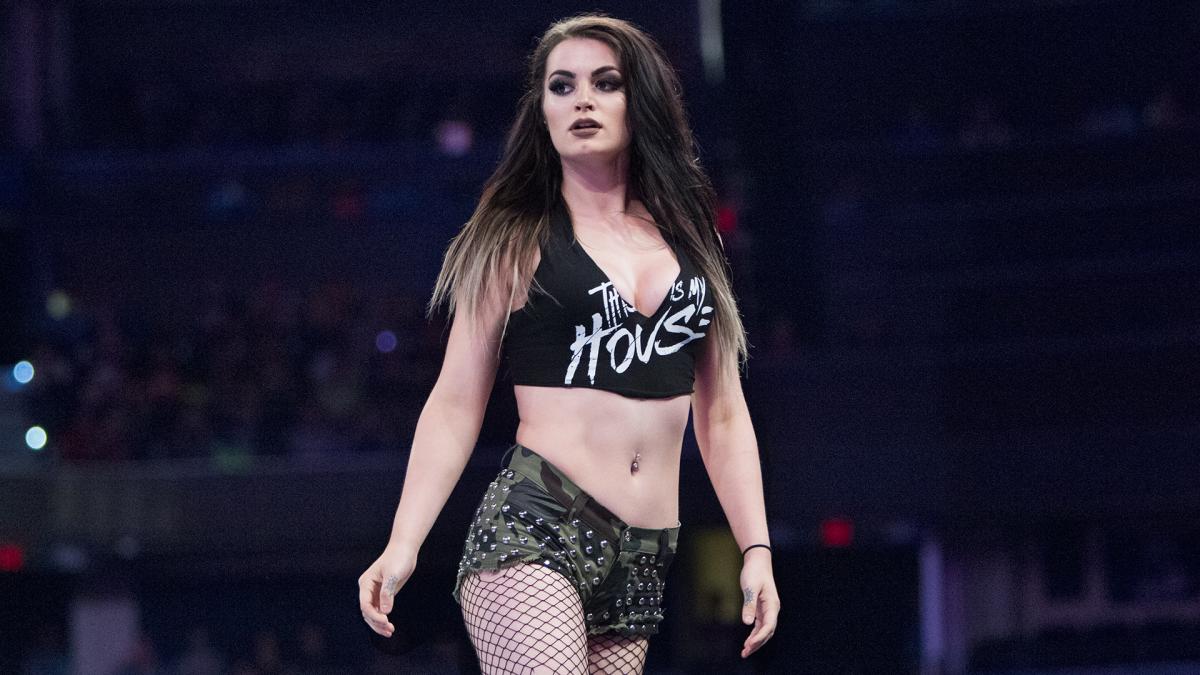 She's known as Paige. But what's this British wrestler's real name?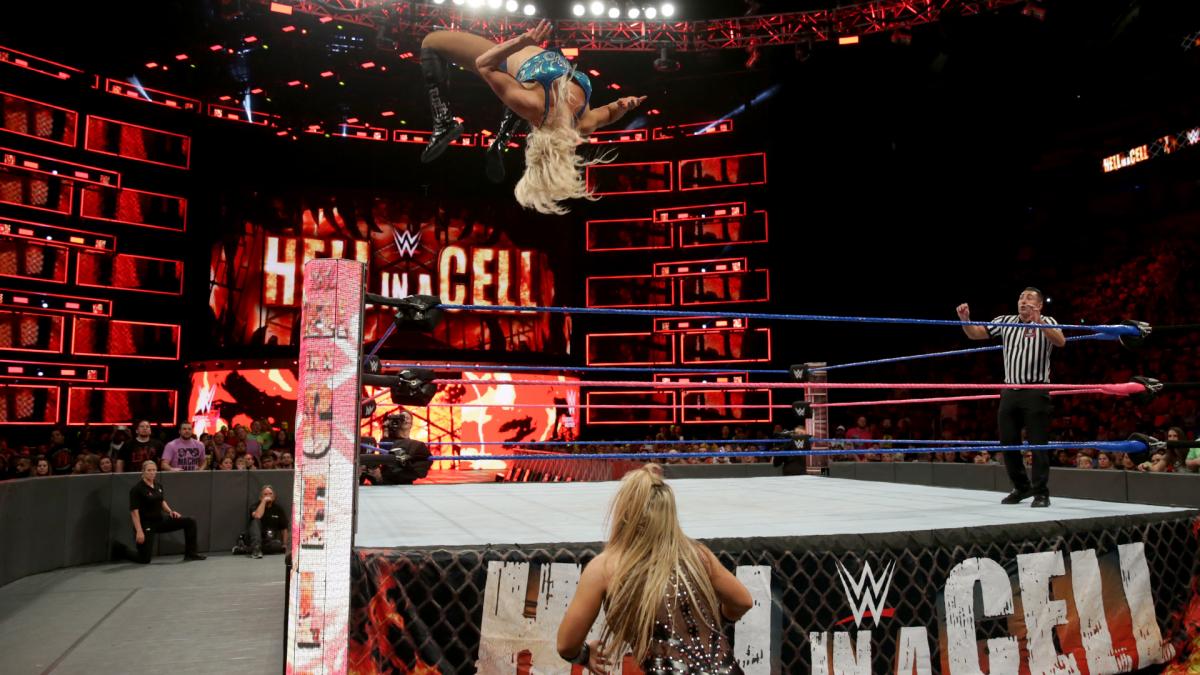 Who is the current Smackdown Women's Champion?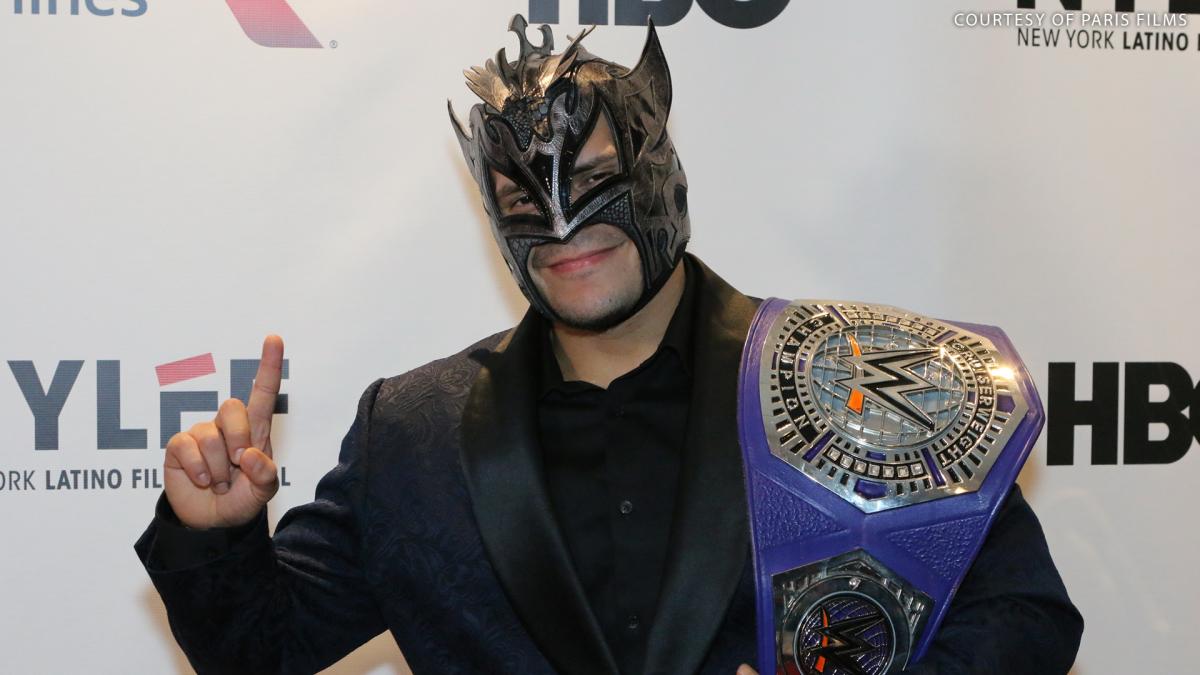 Emanuel Alejandro Rodriguez is known as Kalisto. In which country was he born?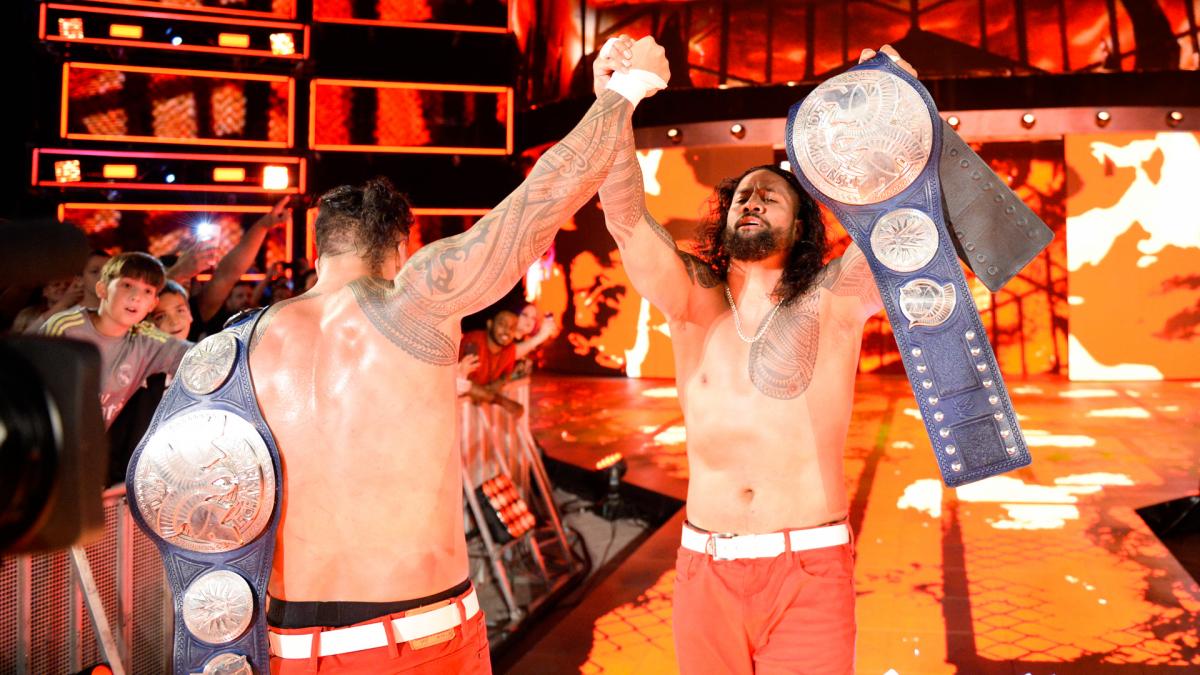 Which 2 wrestlers make up the duo The Usos?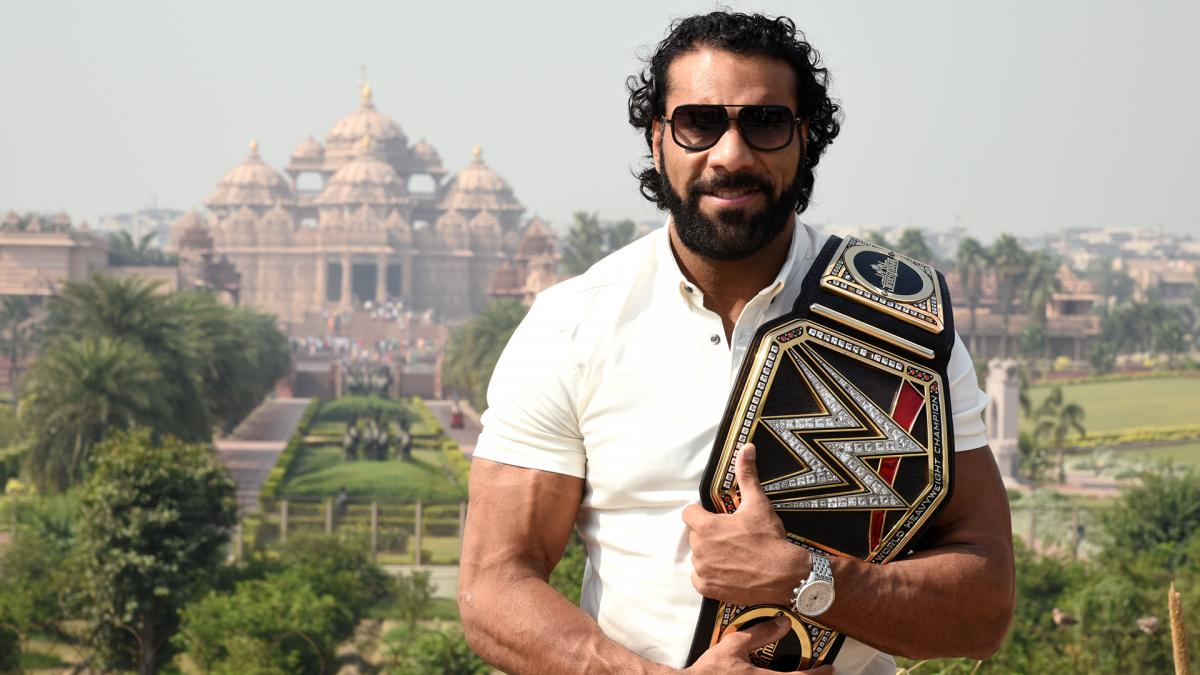 He became the WWE Champion in 2017. What's his name?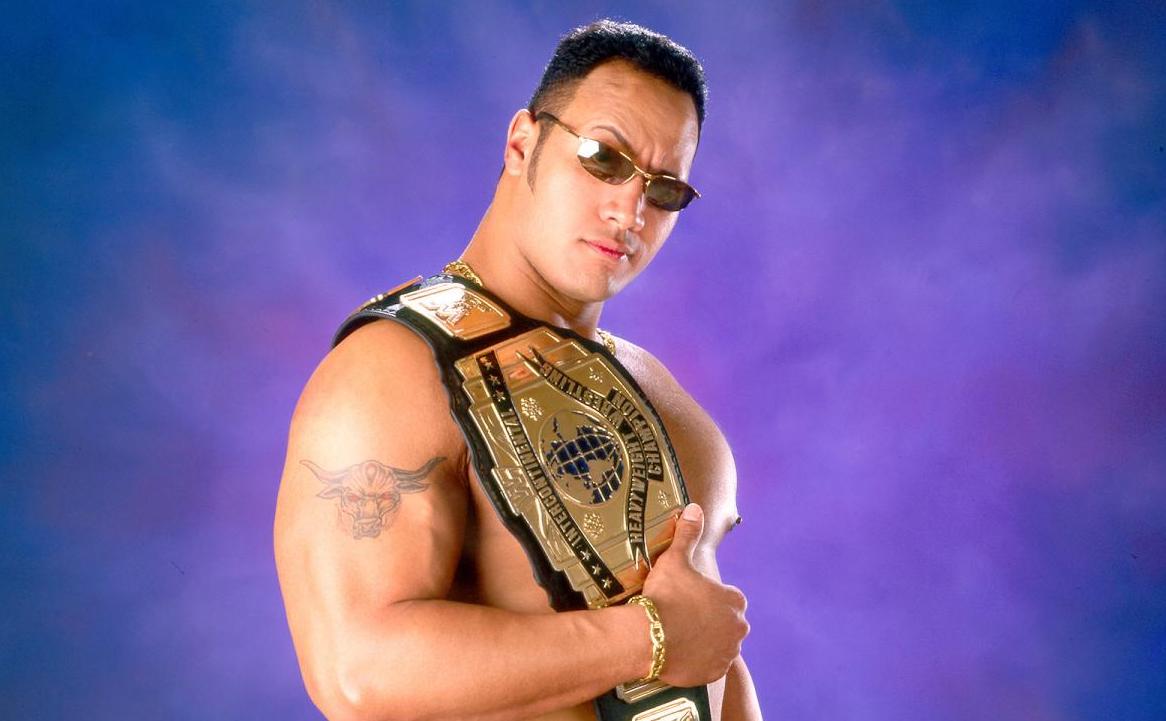 What is The Rock's special move?
Baron Corbin is a former NFL player. True or false?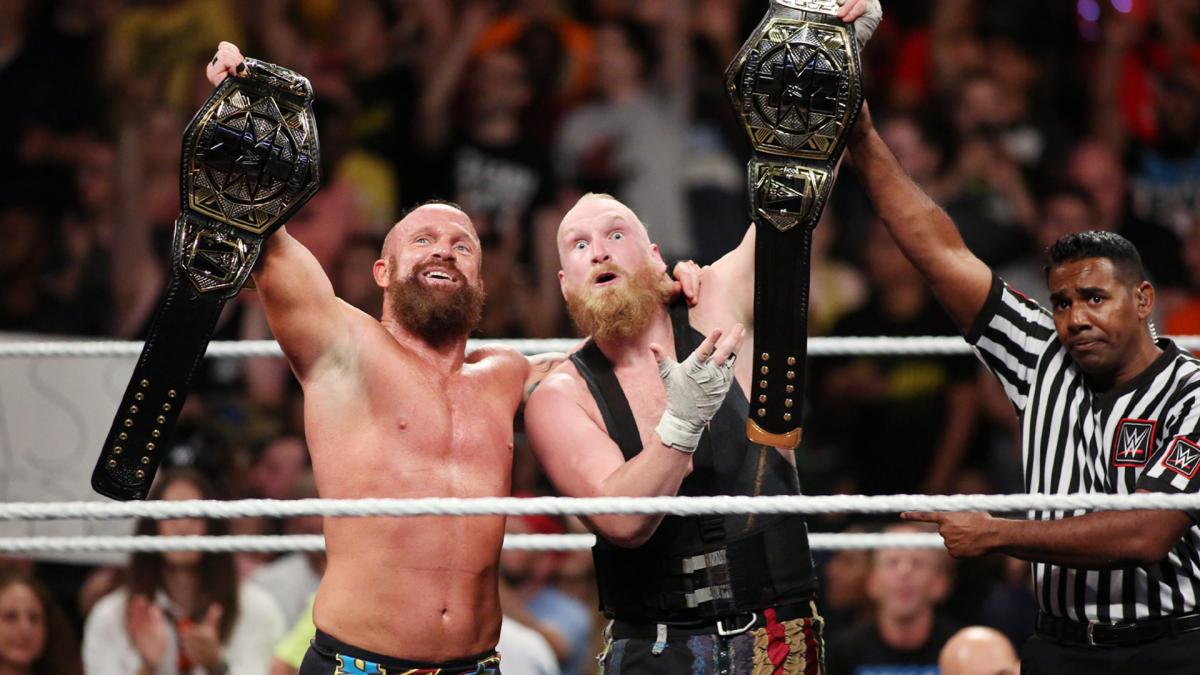 Alexander Wolfe (centre) is part of which NXT tag team duo?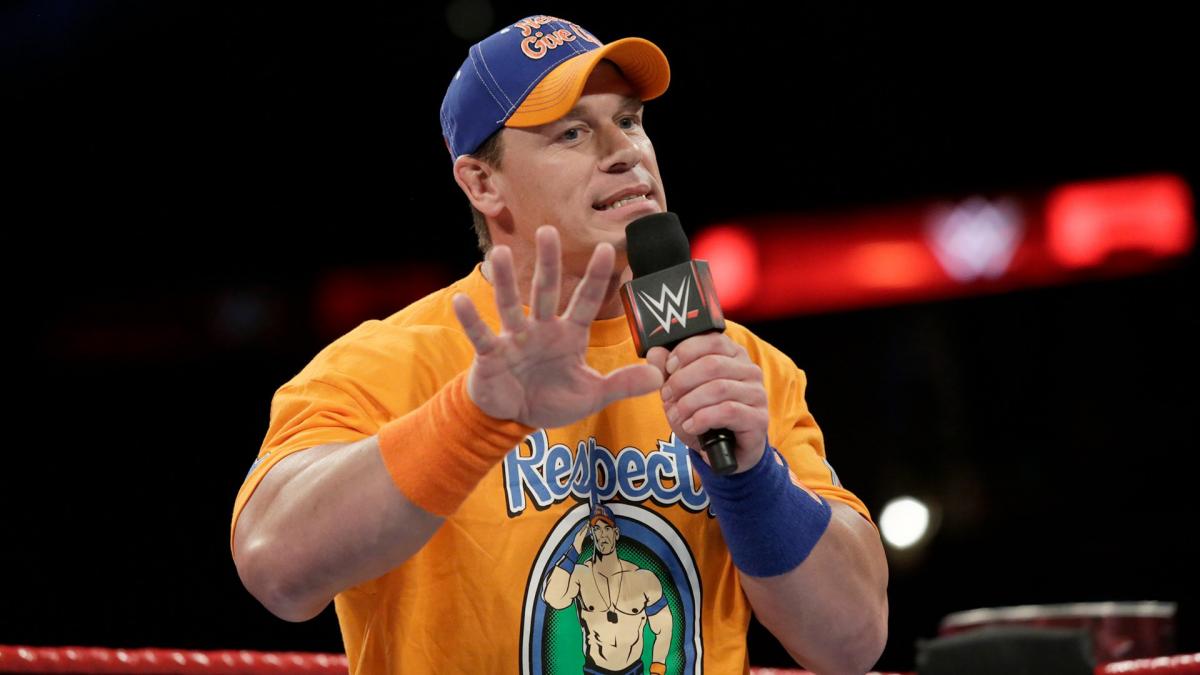 The legendary John Cena is famous for wearing what clothing in the ring?
Oh dear! Did you take this quiz by accident? No belt for you!
Oh dear. Why not have another go?
Good effort. But why not have another go? You could get your hands on this champion's belt!
You're a champ! 
You're the WWE Champion of Trivia!