These Are the Best Cartoon Mums
Here are some of the awesome mums behind some of our favourite cartoon characters. Go mums! Woo!
Queen Elinor
Merida's mum from Brave may seem strict to begin with, but then she turns into a bear!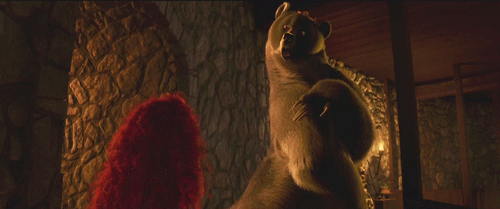 Marge Simpson
Marge is such a classic mum but she's also got some sweet moves!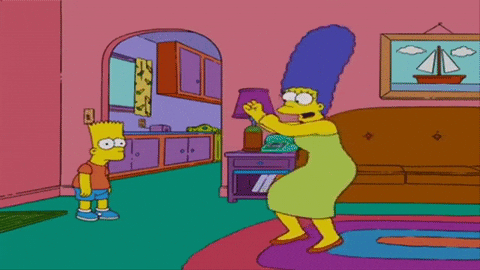 Elastigirl / Mrs. Incredible
Nothing's a stretch for this super mum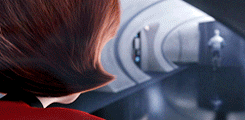 Kala
Tarzan's mum is the real queen of the jungle!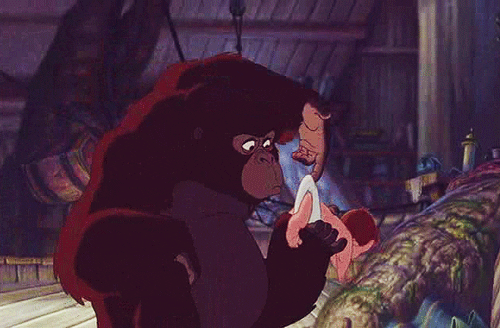 Margaret
If you think Finn and Jake are cool - you should meet their mum! (She also has an awesome hat!)
The Crystal Gems
Steven's real mum may not be around, but The Crystal Gems are - so basically he has THREE mums!Next check out How to Draw Something for Mothers Day!