10 Things You Need to Know About Ariana Grande
Amazing facts every Ariana fan needs to know!
1. Her name is inspired by Princess Oriana from Felix the Cat
So without Felix, we may not have had Thank U, Next.
2. Ariana doesn't scare easily
She loves horror movies and can't get enough of them.
3. She loves Monopoly
A concert venue in Canada even had this amazing Ariana figure made for her!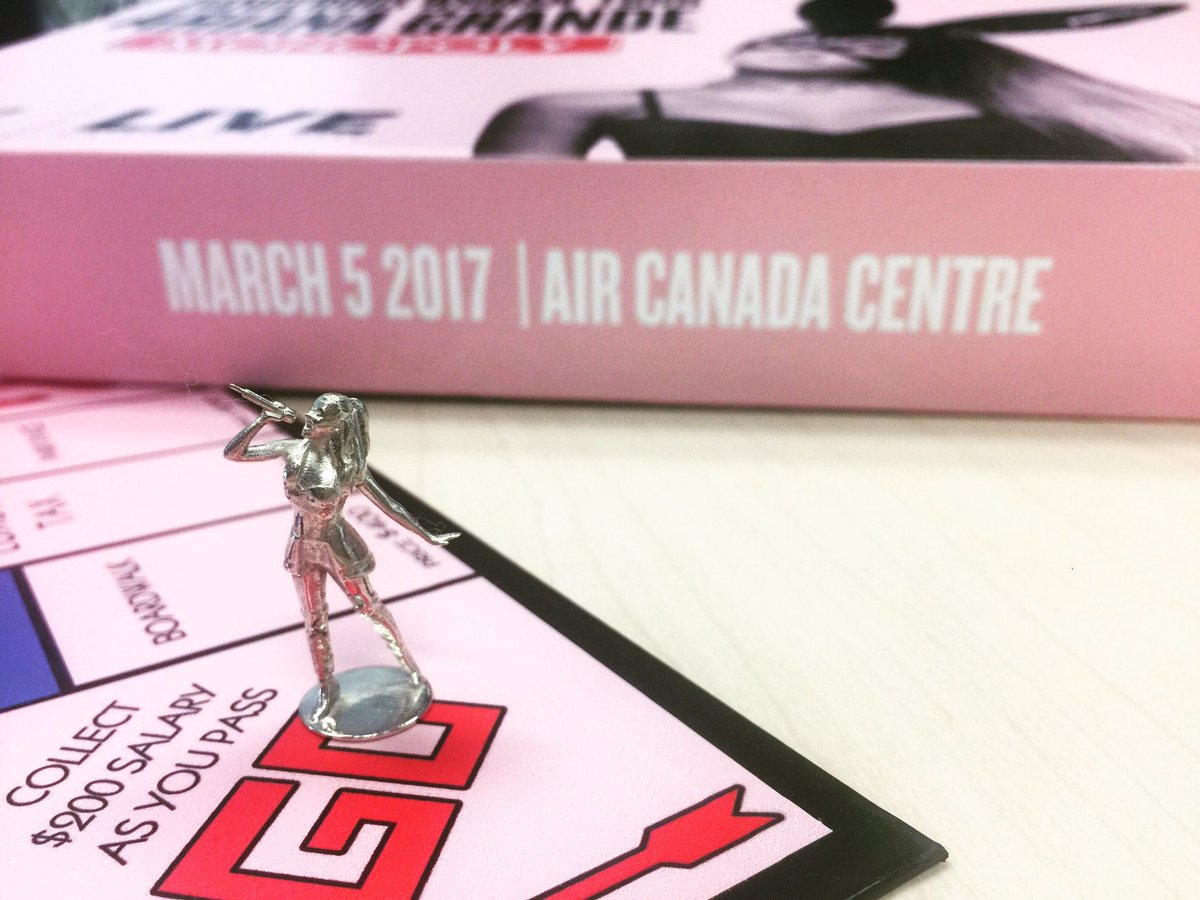 4. Her favourite film is Bruce Almighty
She even recreated a scene from the movie on stage one time!
5. She has 9 dogs!
Their names are Cinnamon, Coco, Fawkes, Ophelia, Toulouse, Sirius, Strauss, Pignoli and Lafayette. And most of them are rescue dogs. Awww!
6. She LOVES Harry Potter
She named her cute black dog after Sirius Black.
7. Her favourite colour is lavender
Great choice!
8. She's quite short
Ariana is 5 foot 2, which makes her a lot shorter than her buddy Taylor Swift.
9. She first appeared on YouTube way back in 2007!
Wow! That's ages ago!
10. She was never in her school choir
She's now a world-famous singer, but Ariana never made it into her school choir. Bet they regret that!