From the Archives: A Beano from 1968!
Check out this Beano from 50 years ago!
We dug out a 50 year old Beano from the archives!
There's no Dennis on the cover - he wouldn't take over until 1974. Instead, it's Biffo the Bear and his best friend Buster who are feeling the cold. 
Oh, and check out that price - 4 pence!
Cover art from this issue was done by legendary Beano artist, Dudley D. Watkins.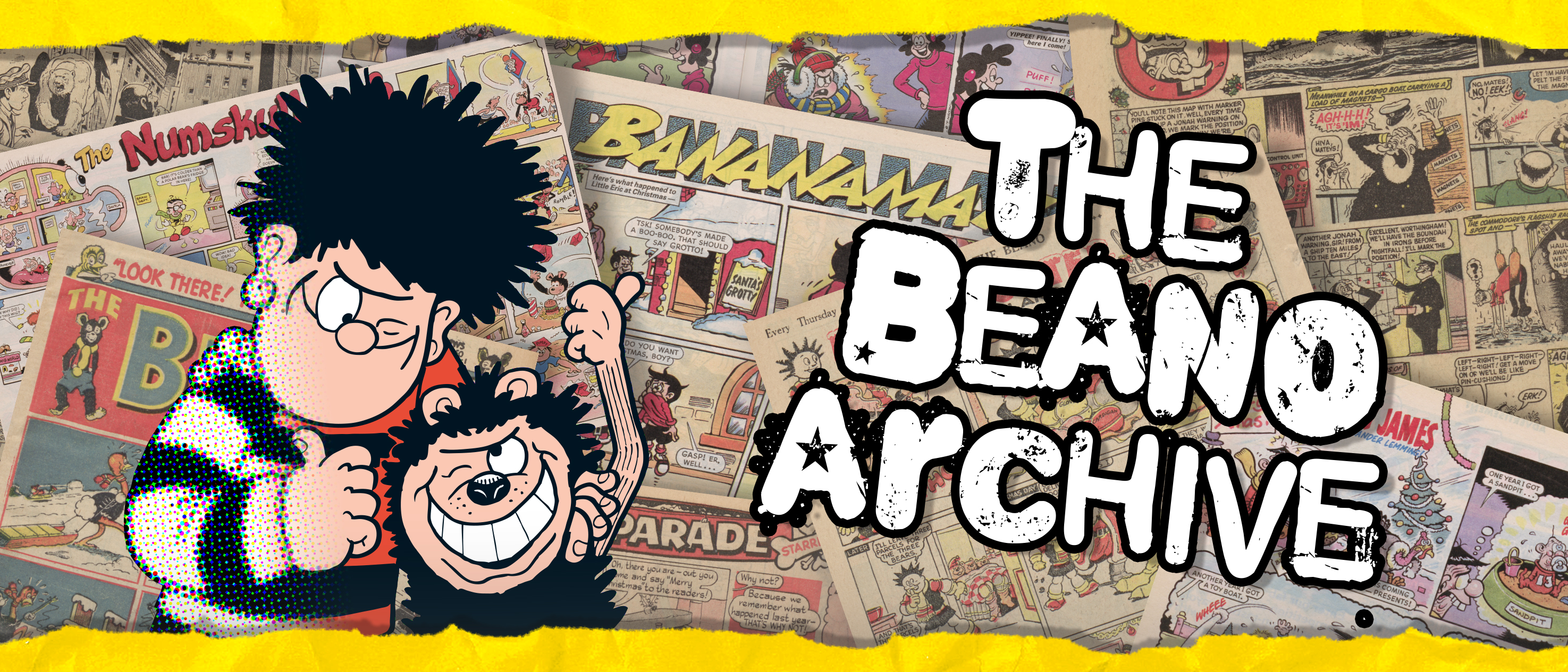 Want more classic comics?
Check out the Beano archive!