From the Archive: Big Eggo and the Bathtub 1947
A classic Beano comic strip from January 11th, 1947!
Big Eggo's Big Bath Blunder!
Things don't go so well for Big Eggo in this strip from 1947! Eggo would remain Beano's cover star for another year, until Biffo the Bear took over in 1948.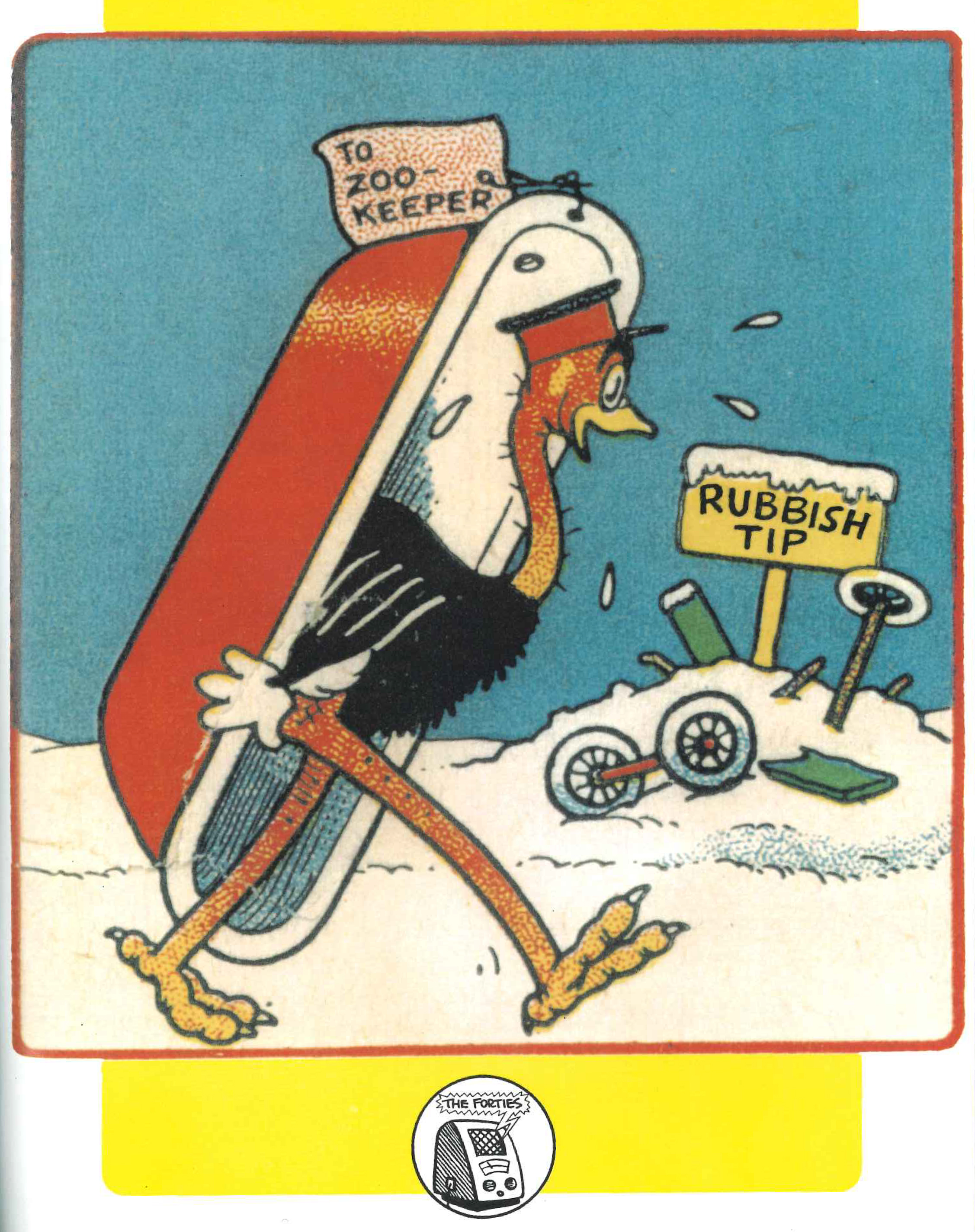 Check the out the original full page!
Every classic Eggo strip was illustrated by Reg Carter, his creator.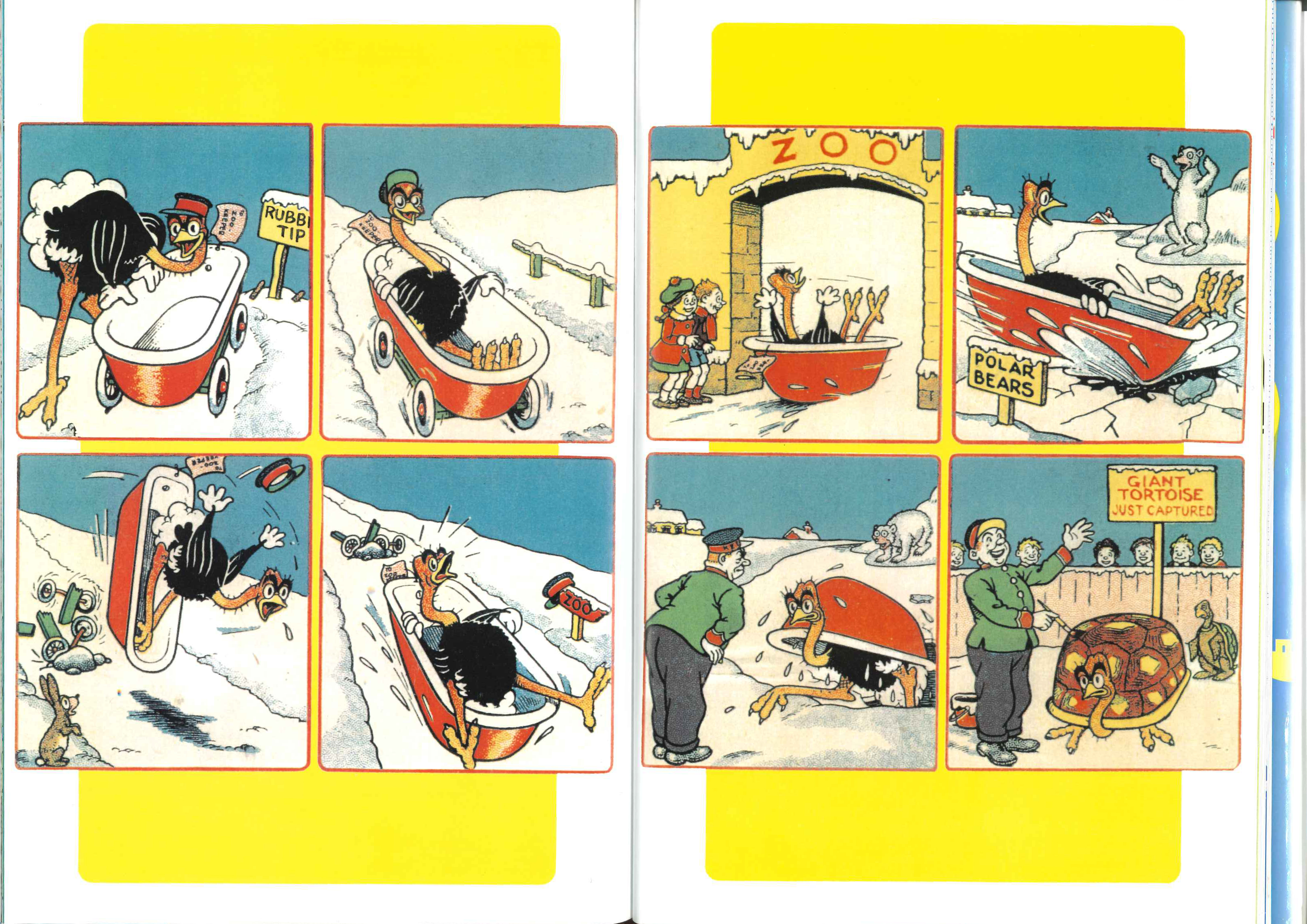 Want more classic comic strips from the Dandy and Beano?
Check out the growing Beano archive here!