From the Archives: Billy Whizz – Ring-a-round-a-milkshake!
Beano Issue No. 2887 - 15th November 1997
Billy Whizz has always been the fastest boy in Beanotown!
This strip was drawn by Vic Neill, the 6th person to do the art for Billy Whizz. Readers would have been familiar with Billy's lightning bolt tracksuit, introduced 5 years prior by David Parkins.
Check out the full page here:
As with most archive pages, you can see some bleedthrough of ink from the other side. You're not missing out on much though, as the next page is just an advert for string cheese!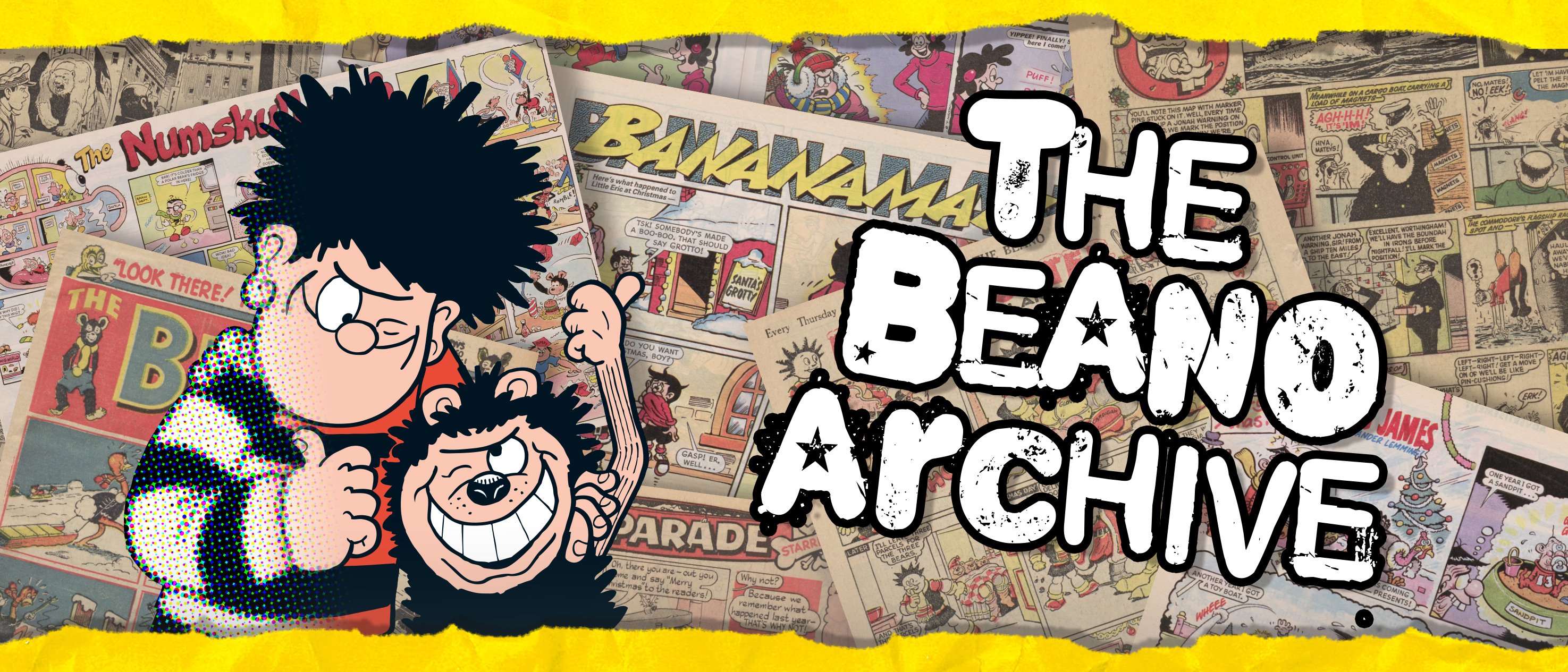 Want more classic comics?
Check out the Beano archive!