From the Archives: Desperate Dan's Pumpkin Panic
Dan may just be a country bumpkin, but he's a big hit as a scary pumpkin!
Desperate Dan: Dandy No. 2711, November 6th, 1993
This classic Desperate Dan strip comes from the Halloween 1993 issue of the Dandy. This was illustrated by Ken H. Harrison, who was one of several artists working on Desperate Dan, as well as other Beano and Dandy strips.
Page 1
Page 2
Page 3
Check out the original 1993 cover!
Comics from this era still had the beginning panels of a comic strip on the cover. Just a few years later, single-image cover pages became more popular and common.
...and pages 2 and 3, in their original form: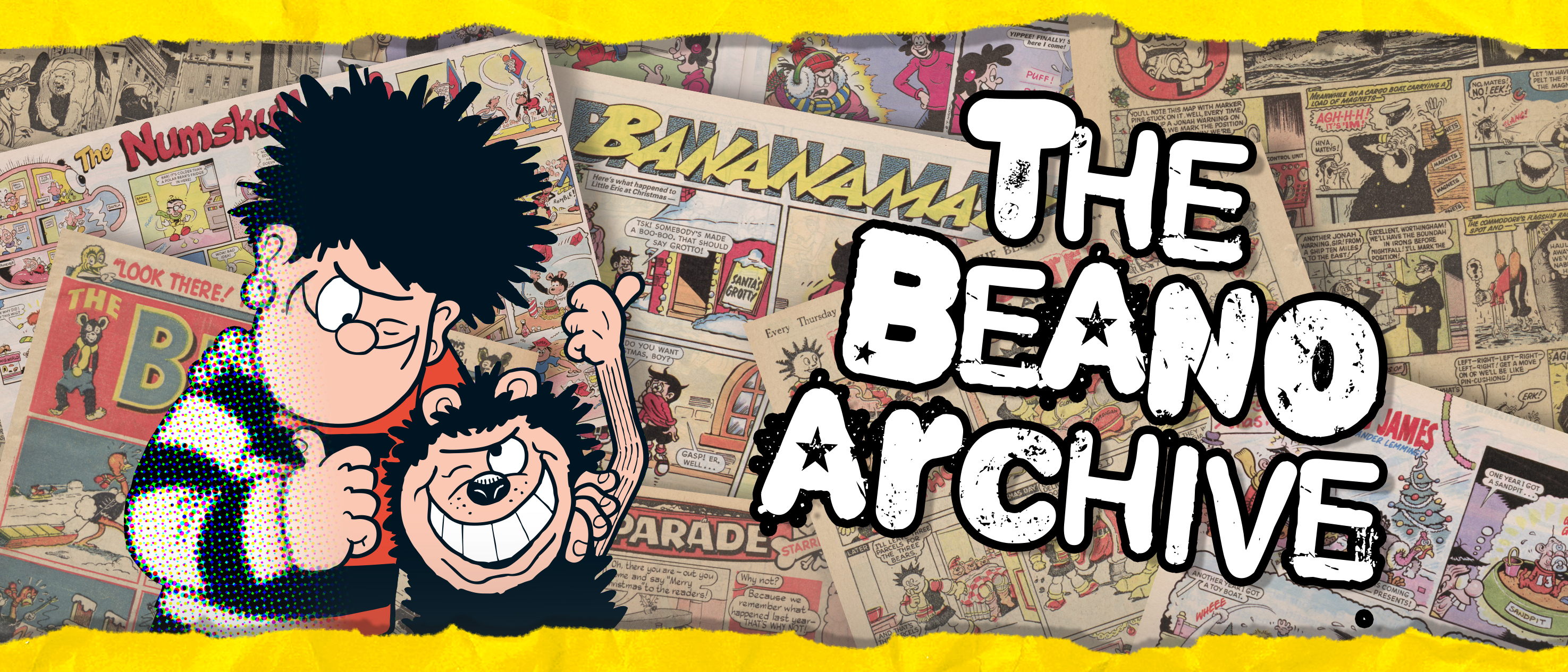 Want more classic comics?
Check out the Beano archive!