From the Archives: Lord Snooty and the Weatherman
From the Archives: Straight from the Beano vaults, Lord Snooty visits the weather clerk
Lord Snooty and His Pals
Lord Snooty made his first appearance in 1938, and was the Dennis the Menace of his day! This version of the strip was coloured and reprinted for Beano No. 2520, published on 3rd November 1990.
Check out the full 1990 page:
This coloured version was done by an unknown Beano employee, as the original was just black ink
And the original version from 1944!
This strip was created by the legendary illustrator Dudley D Watkins, originally appearing without colour in Beano No. 231, dated 6th May 1944.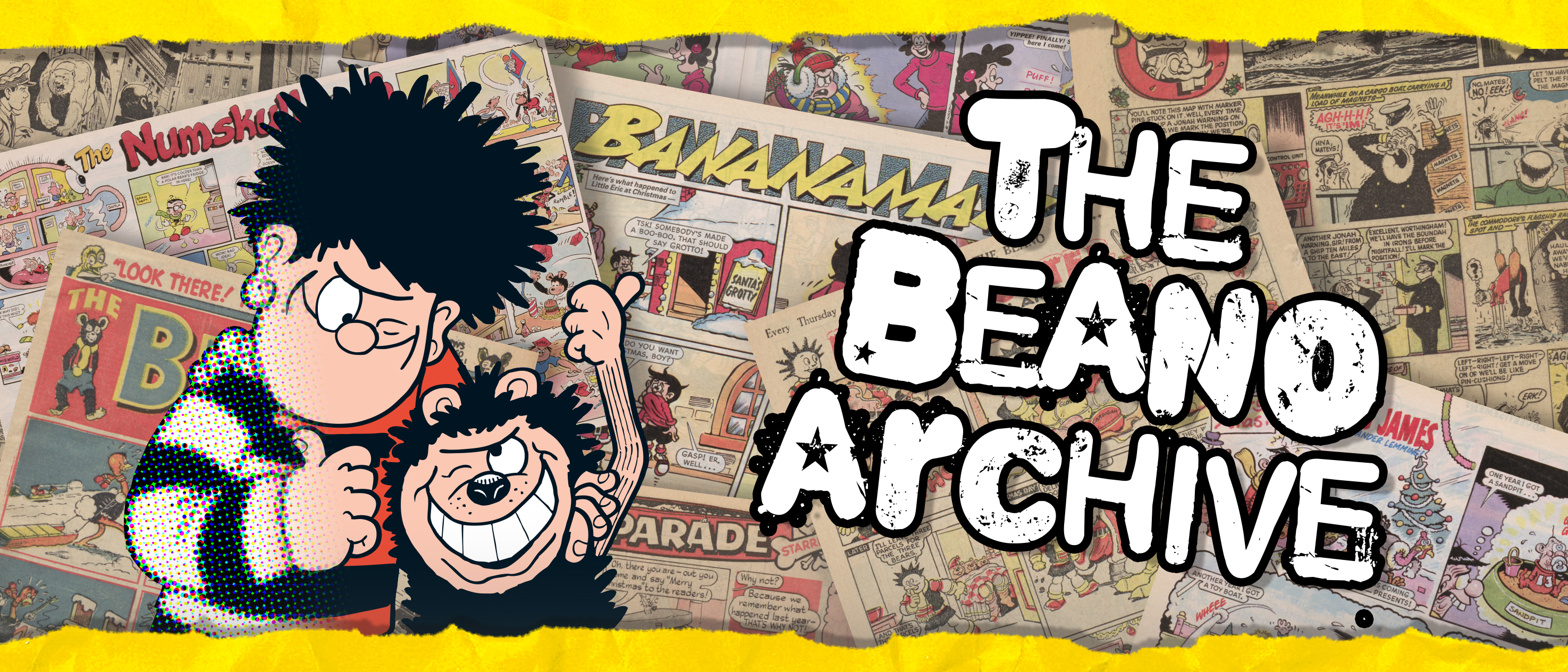 Want more classic comics?
Check out the Beano archive!